Полный текст
A group of twenty five senior sports officials and venue managers from various provinces of the People's Republic of China have commenced their training on RIOU's Sports Event Management course of further professional development. Participants include a renowned pair skater, gold medalist at the Vancouver 2010 Games and three-time world champion Shen Xue (competed with partner Zhao Hongbo). Currently, China's most decorated female figure skater works as Deputy Director of the Figure-Skating Department at the Winter Games Centre.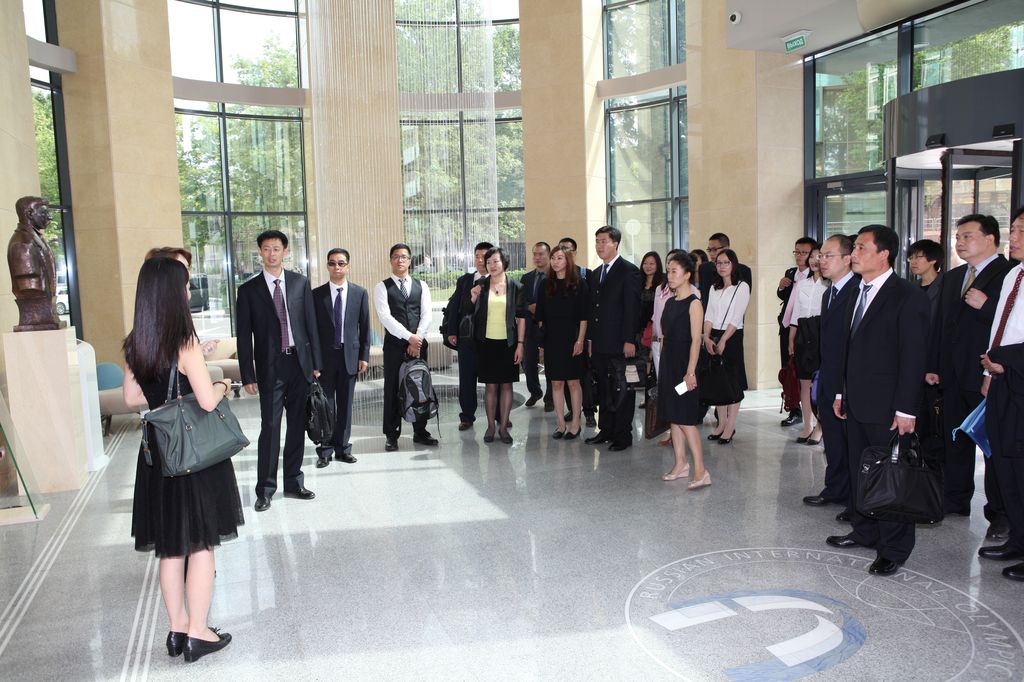 Drawing on the experience in staging the 2014 Sochi Olympic and Paralympic Games, this two-week course will introduce the Chinese sports management practitioners to the whole complex of aspects involved in organising such a high-profile event. Participants will have lectures and seminars on a diverse range of topics, but a special emphasis will be placed on practical on-site training at the Rosa Khutor alpine resort, the Laura Biathlon & Ski Complex, and the RusSki Gorki Jumping Centre. The Chinese specialists will also familiarise themselves with the most efficient practices of post-Games running of the Bolshoi Ice Dome, the Iceberg Skating Palace, and the Shayba arena.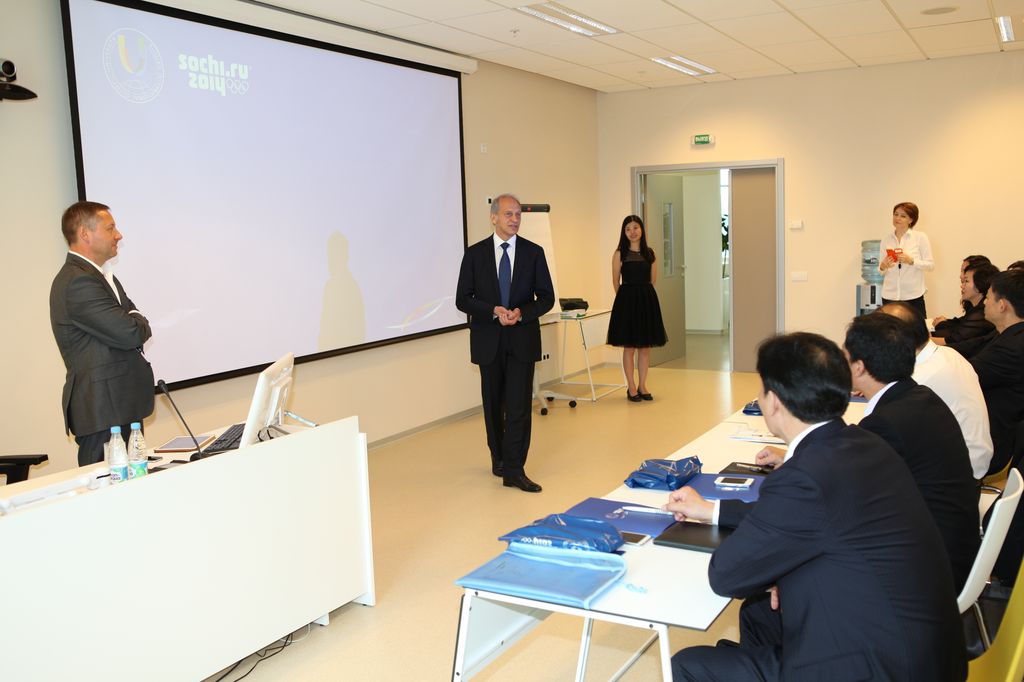 RIOU Rector, Professor Lev Belousov said: "This is our first educational program for senior officials of the Chinese sports industry. The choice of the course focus is an obvious one, given the fact that China is now bidding to host the 2022 Winter Olympics. Learning from our expertise, the Chinese administrators directly involved in organising this mega-event can develop an better understanding of the whole chain of operations: from preparations for and staging of the Sochi Olympic and Paralympic Games to post-Games legacy delivery. It's a unique experience in creating state-of-the-art sports, transport and tourist infrastructure, and in managing winter events. I believe that our Chinese colleagues can gain a lot of valuable knowledge and insights from our program".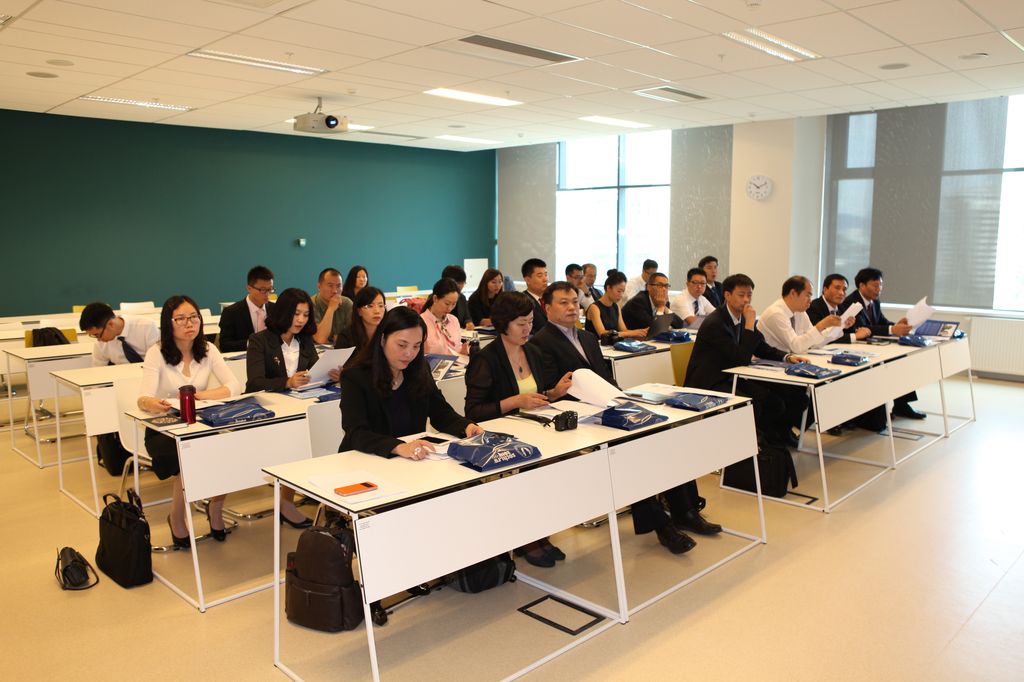 The participants of the Sport Event Management course have been selected by Beijing BMC International Education Consulting Co, Ltd, which acts as the customer. It is the first cooperation project between RIOU and Chinese educational authorities. On 28 May, 2015 the Chinese State Administration of Foreign Experts Affairs (SAFEA) awarded the Russian International Olympic University a certificate entitling the University to offer educational and professional development courses to Chinese students.