Полный текст
The group of second year students on Savonia's tourism and hospitality course arrived in Sochi to study "Sport Branding and Communications" and "Marketing and PR". These modules of RIOU's MSA programme are led by highly acclaimed experts Jon Tibbs (Great Britain) and Michel Desbordes (France).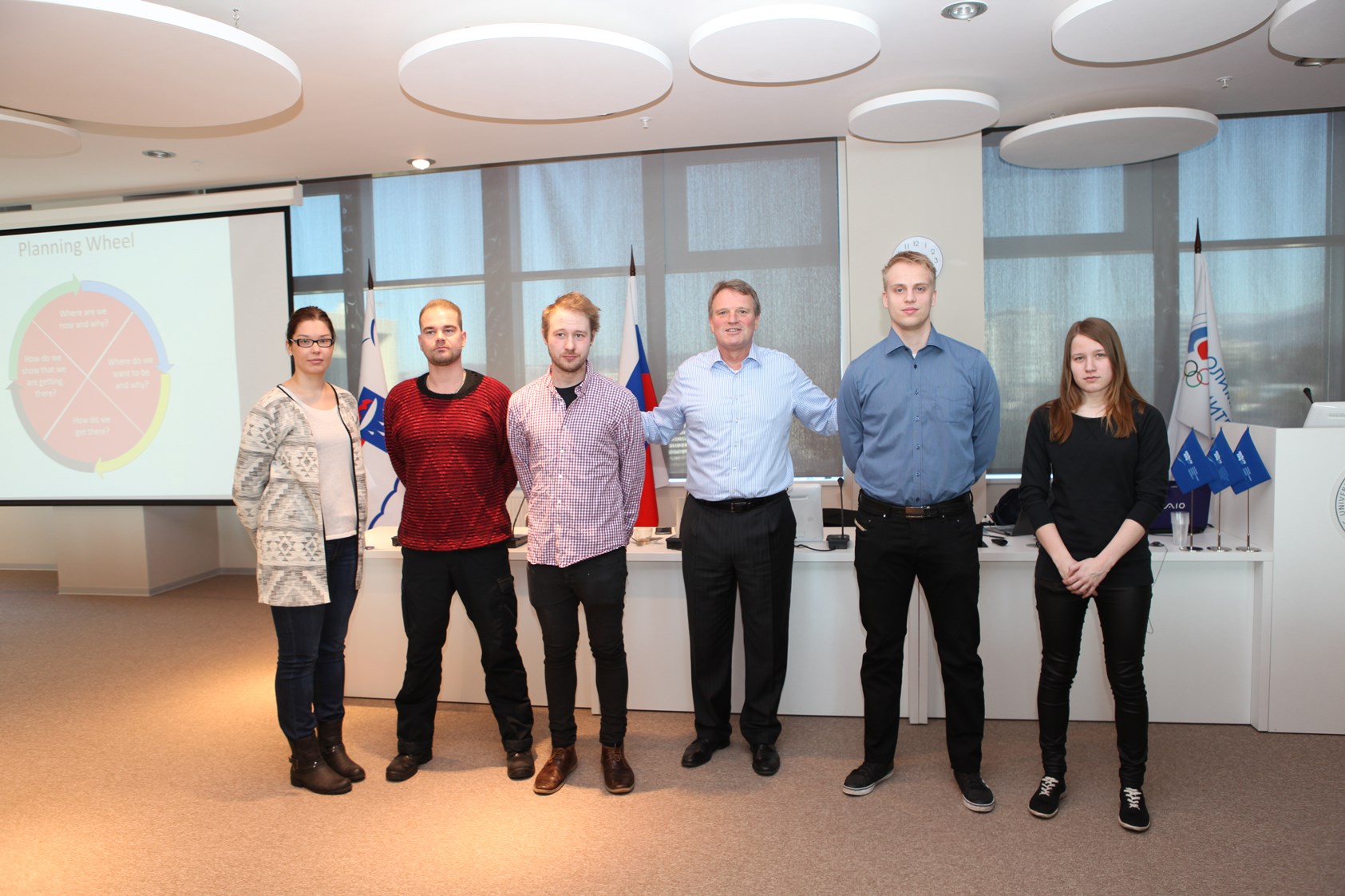 One of Finnish guests Markus Rantsi talks about his first impressions of the city of Sochi and RIOU: "The main reason I wanted to join the RIOU was the positive feedback that I received from students who had been studying here last year. I also thought that RIOU would offer me a great chance to have great lectures from the absolute professionals of sport. Although I'm a tourism student in Finland, the subjects during these two weeks are quite universal and also applicable to other purposes than sport. To be honest, the city of Sochi was also a factor of interest with its mediterranean climate and Olympic status. I am expecting the courses to give me better ideas not only about branding and marketing, but also about the sports world and especially the Olympic brand. I also believe that I will gain some good contacts during my time here and I may be able to benefit from them in the future. I think that the RIOU is offering very good conditions where a student can develop oneself into a sport professional. The school is still in the development phase and I think it needs to gain more international recognition in order to achieve a credible status in important sport industry leaders, such as in European countries. The students I've met so far have gave me the image that the future of sport will be in good hands. They are internationally oriented, professional, serious about their studies and most importantly, open towards new cultures and people. I really cannot give any comments about the city of Sochi yet, but one can see clearly that a LOT of effort has been put in to make the city modern and appealing".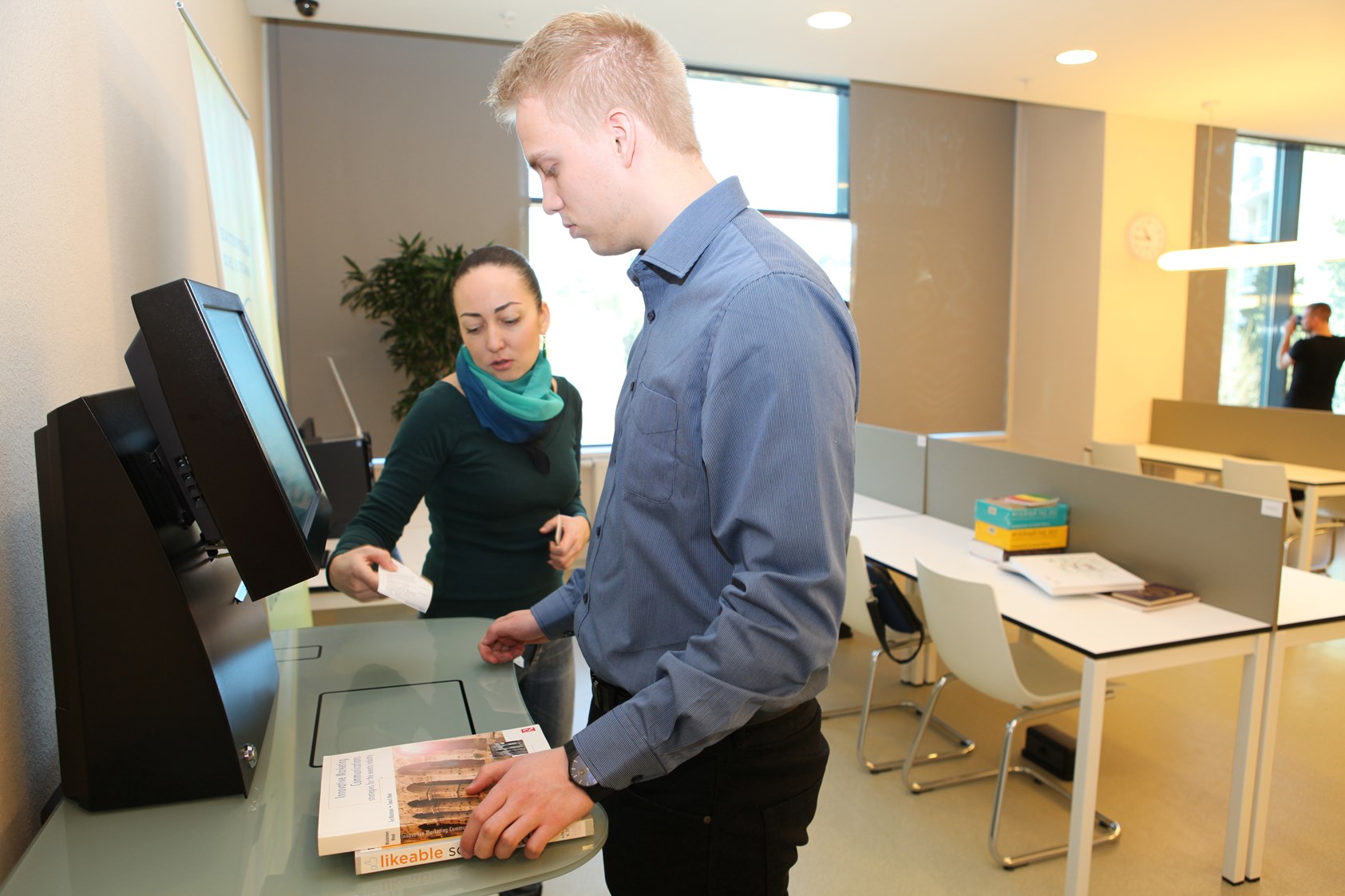 The partnership between the Russian International Olympic University and Savonia University of Applied Sciences was established under the Memorandum of Cooperation between the two institutions signed on 24 October 2014 . The Memorandum provides for joint projects in the areas of education and research, student and faculty exchanges, collaboration in course design, and organisation of international seminars and workshops.