Полный текст
It is for the third time now that students from the Finnish Savonia University of Applied Sciences arrive to Sochi – this time to study "Sport Tourism". Lectures and seminars for this educational course are given by a reputed Professor and sports management expert from Austria Robert Kaspar. Savonia representatives for this year's exchange programme include Mariia Khoroshilova, Inkeri Uimonen and Johanna Tossavainen. The girls are sharing their impressions with us.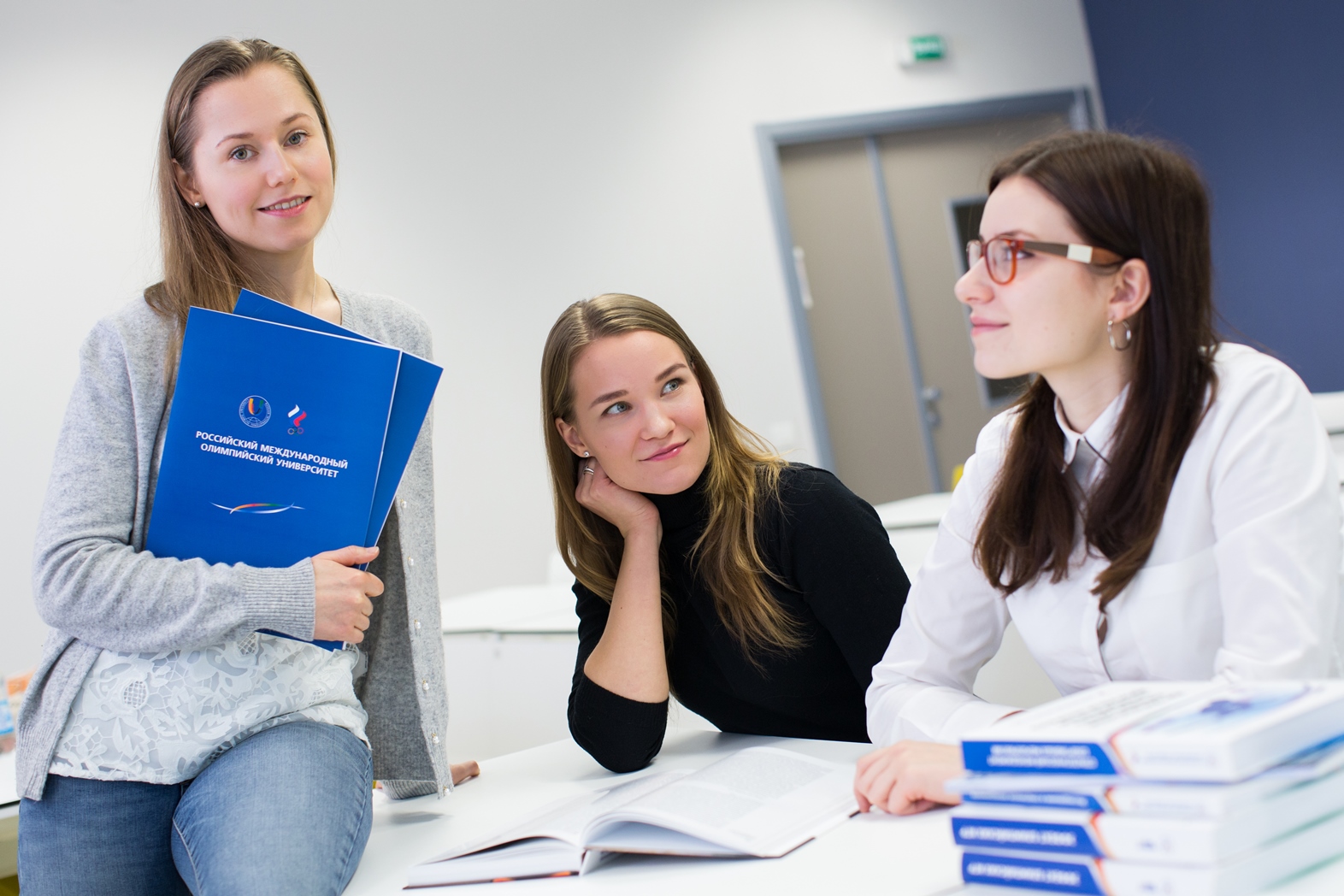 Mariia Khoroshilova:"I am very interested in attending this intensive week in Sochi. I am very enthusiastic about this trip. I originally study business administration, so going to Sochi and learning about Sport Tourism will significantly expand my area of knowledge, which is really beneficial for my future career".
Inkeri Uimonen: "I was born in Leningrad, but raised in Finland. My father was a downhill skiing coach and with his connections I got a chance train in Loo, a district of Sochi, back in summer 1998 with a ski club from St. Petersburg. I've got very fond memories from there: we swam in the sea, hiked, ate cooked corn, I got stung by a bee and a sunstroke too... So I'm very exited to come back to see how Sochi has changed and make some new memories! I'm especially interested to see the Olympic slopes and of course to learn about Sport Tourism".
Johanna Tossavainen: "I was very satisfied with our intensive week studies in RIOU. The group spirit was high and our professor Dr. Robert Kaspar extremely good. Everything from accommodation to transport worked well and honestly I would have loved to have stayed longer. I will definitely recommend this exchange to my Finnish colleagues in Finland. Hopefully co-operation within our universities continues in future".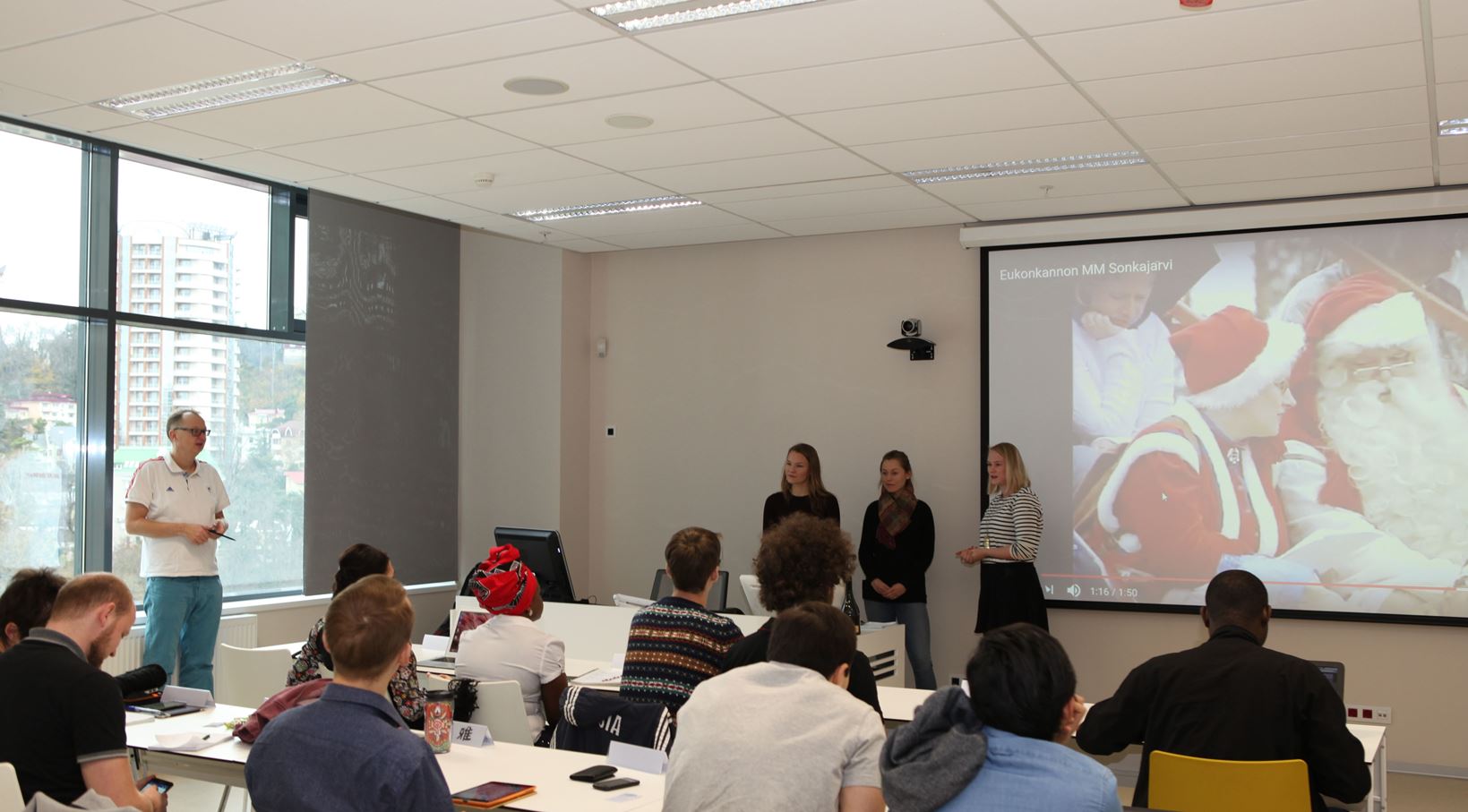 RIOU students Martin Ivanko, Raija Rekola and Ekaterina Aniskovets, in their turn, will soon head off to Finland for a new cycle of internships in different sports organisations.