Полный текст
RIOU's students on the Master of Sport Administration course are currently doing practical training at Sochi's Olympic facilities as part of their two-week internship programme.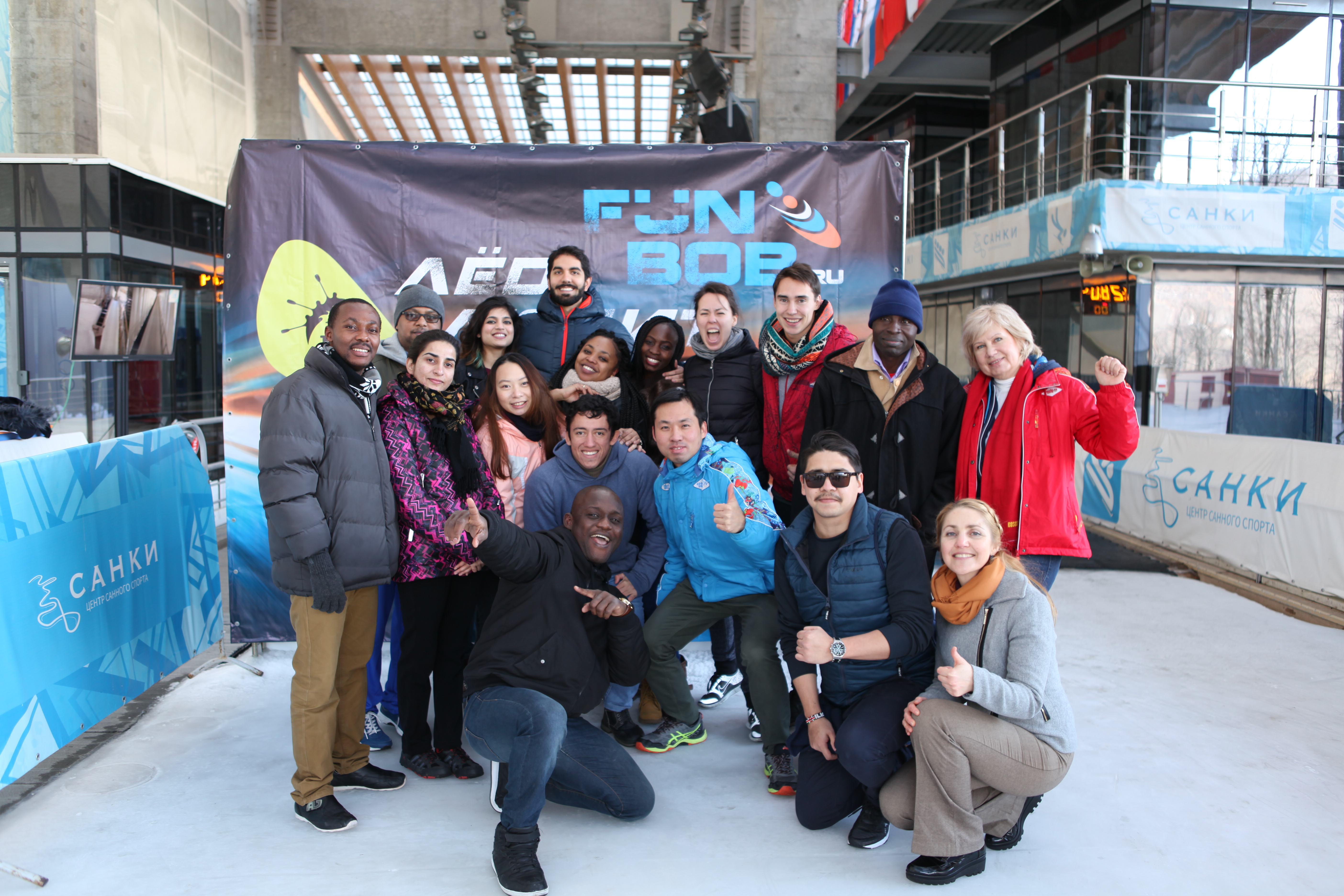 The students have had site visits to the Bolshoy Ice Dome, Iceberg Skating Palace, Sanki Sliding Centre, RusSki Gorki Jumping Centre, as well as the A. Karelin Sports Complex.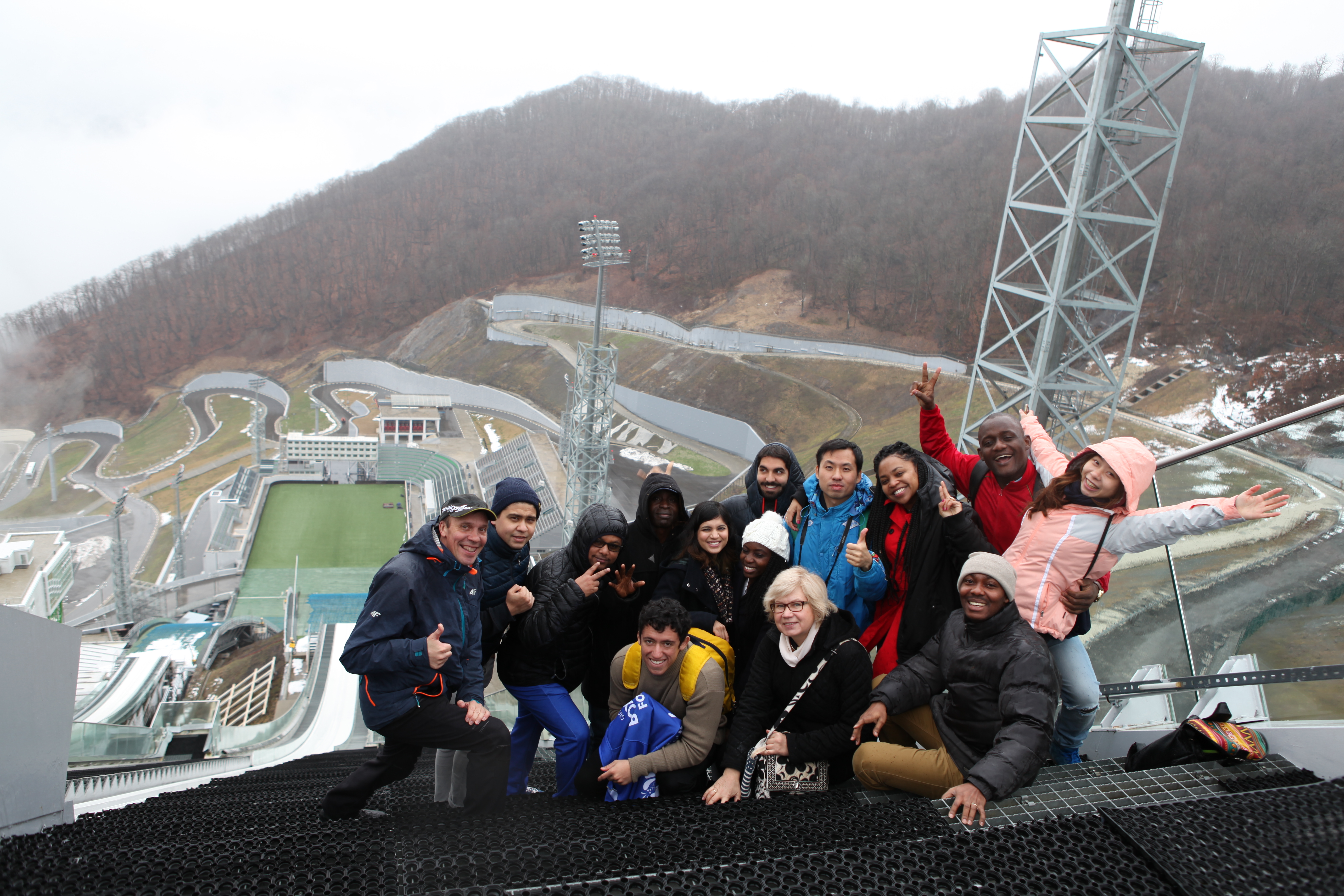 During the visits, they met with the venues' senior officials and gained valuable insights into the processes of managing sports organisations and their capabilities.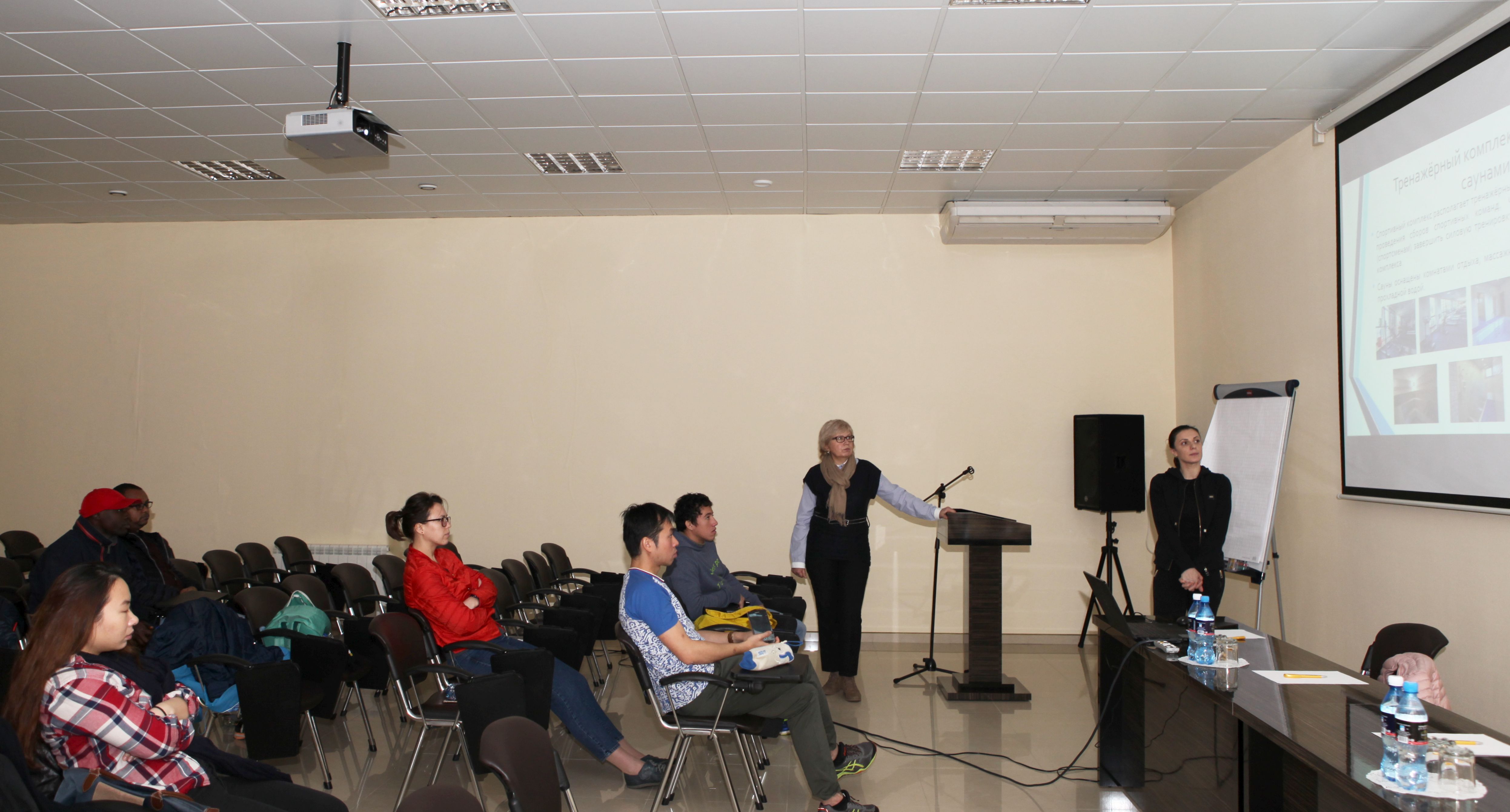 The internship will culminate in a project aimed at developing and improving the operation of the Olympic venues in Sochi.