Полный текст
Today RIOU and the Olympic Committee of Russia were visited by the NOC delegation from the Czech Republic headed by Vice-President Roman Cumpost and the Head of the International Relations Department Veronica Zhemanova.
At the meeting with the OCR President Stanislav Pozdnyakov and the RIOU management the development and further steps of the of cooperation between NOCs of the two countries were discussed.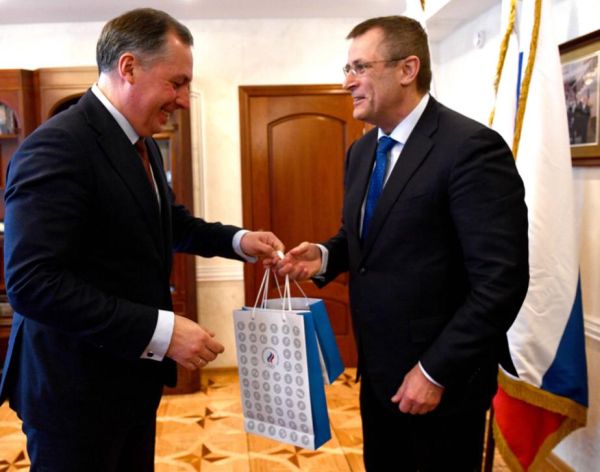 'Today's negotiations are a continuation of the work started within the framework of the Memorandum of cooperation signed earlier between the Olympic committees of Russia and the Czech Republic, — noted Stanislav Pozdnyakov. - We have now already discussed practical steps to implement items containing in this document. First of all, we are interested in the implementation of educational programs on the basis of the Russian International Olympic University (RIOU) together with the NOC of Czech Republic, as well as projects being successfully developed by the Czech side. We intend to conduct regular exchange of teaching staff and students. Our first steps are likely to be taken in this very direction. And, of course, there is an interest in expanding cooperation as to participation of athletes in joint competitions, as well as the organization and conducting of training meetings for athletes and experts both in the Russian Federation and in the Czech Republic."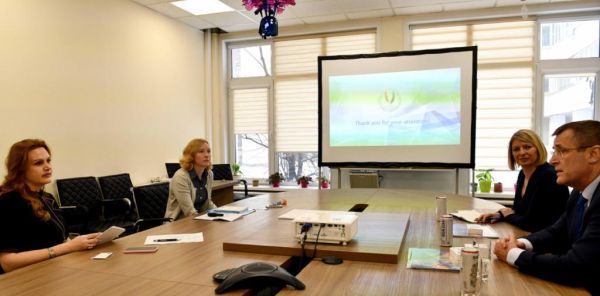 Professor Lev Belousov, the rector of RIOU noted: 'Within the framework of international cooperation and development of our transfer educational programs in Europe, we are actively making plans for cooperation with NOC of the Czech Republic, whose official delegation we were glad to meet today in Moscow. Resulting from the negotiations an Agreement on cooperation between NOC of the Czech Republic and RIOU will be signed in Sochi this spring with the support of OCR.'