Полный текст
A delegation of Chinese tour operators yesterday visited the campus of the Russian International Olympic University in Sochi. The visit was part of a wider programme introducing China's major tour companies to the city's recreation resources.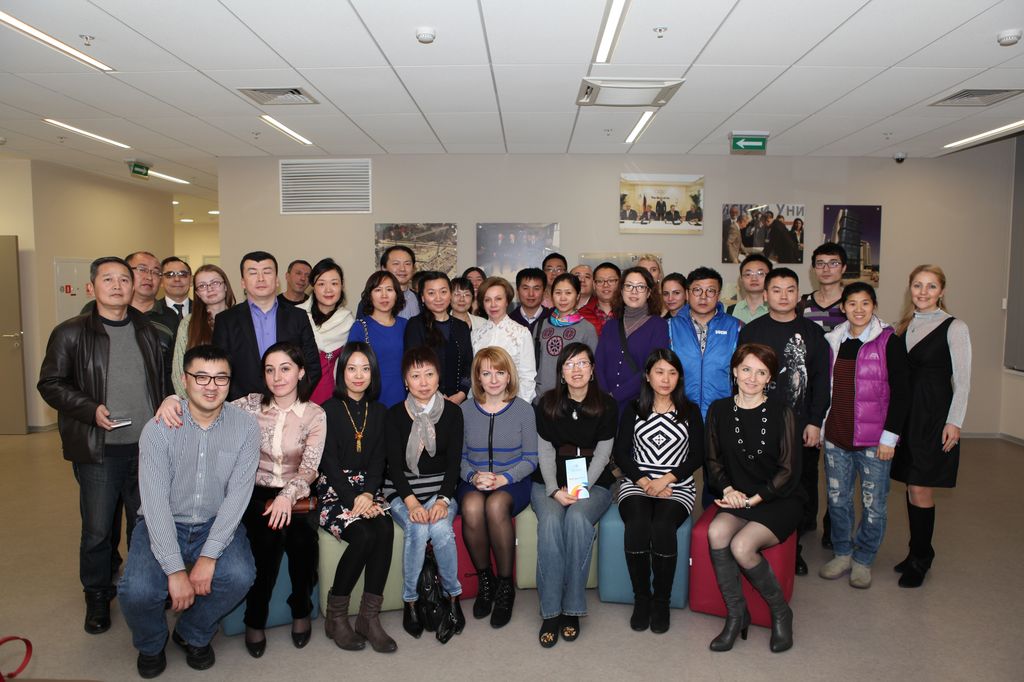 Jan Sun, Director for international tourism of the Beijing tour company shared her impressions about what she saw: 'Chinese tourists are very much interested in Sochi, which became widely known in our country after the 2014 Winter Olympics. Now directors of Chinese tour agencies have come here to get personal experience of this wonderful city. We have great impressions! Fantastic nature, hospitable people and good hotels. It was very interesting visiting the world's only Olympic University, whose creation was once envisioned by President Vladimir Putin'.
During their visit to RIOU, the Chinese guests were given a tour of the University's campus, lecture rooms, multimedia centre and conference halls, and got acquainted with its educational programmes. Currently, RIOU has students hailing from 12 different countries, including well-known Chinese speed skater, champion of the 11th National Winter Games Changyu Ma. After completing her sporting career, Ma worked for several years at China's National Olympic Committee trying to enhance career opportunities for ex-athletes.
'When I finished competing, I decided to make a contribution to developing China's sports industry. This is especially important today, when my country is bidding for the 2022 Olympic Games. I am sure that the knowledge I've gained at the Russian International Olympic University will be indispensable. Besides, studying at Sochi is really great – it means a comfortable campus, a beautiful city and pleasant climate. A lot of my friends in China dream of seeing the host city of the Russian Winter Games', said Changyu Ma.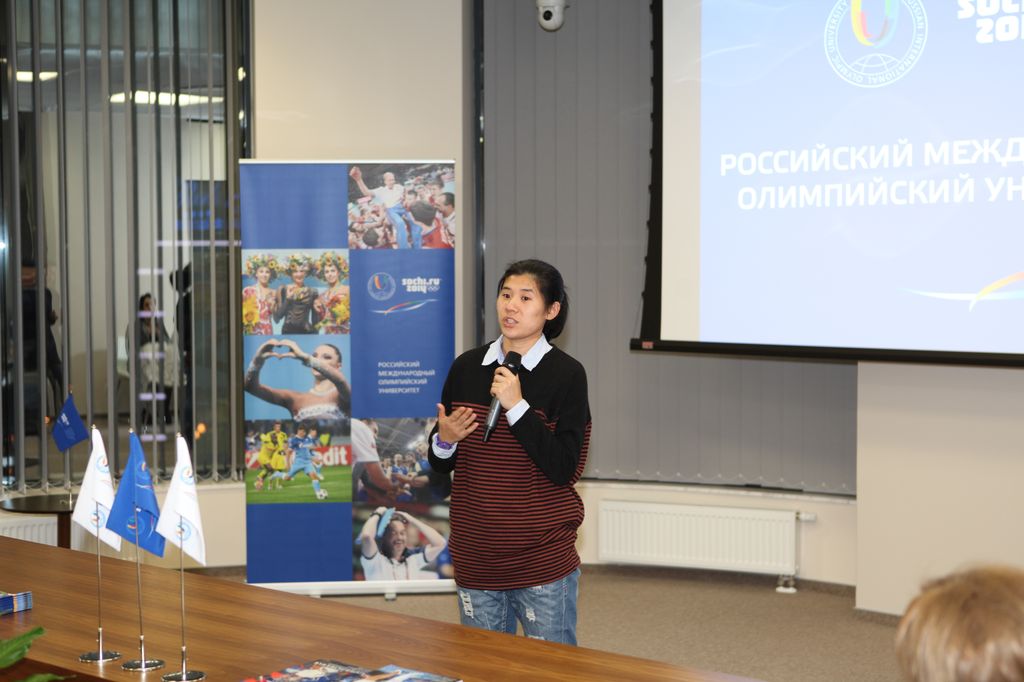 The Chinese delegation will spend seven days in Sochi. The guests will explore the Olympic venues, the Gorki Gorod, Laura and Rosa Khutor alpine facilities, as well as city parks and historical sights. They will also visit the local hotels and discuss the prospects of organising direct flights between China and Sochi.