Полный текст
The RIOU students on the Master of Sport Administration (MSA) course will have a two-week internship, running from February 23 to March 6, at Finland's most popular ski resorts - Tahko, Vesileppis, Vuokatti, Etelä-Savon Liikunta, and Ruka. The internships are organised as part of the partnership between the Russian International Olympic University and Savonia University of Applied Sciences, which was established under the Memorandum of Cooperation between the two institutions signed last October in Kuopio. The Memorandum provides for joint projects in the areas of education and research, student and faculty exchanges, collaboration in course design, and organisation of international seminars and workshops.
Placements at the Finnish ski resorts are aimed at enhancing the students' skills in the organisation, marketing and management of sporting events. Exposure to a real-life working environment will give them important insights into the strategies that resorts use to promote themselves on the domestic and international markets, attract tourists, provide accommodation services, and organise recreation and sport events. After completing their internships, the students will prepare special presentations reflecting their experience. According to Vadim Pavlov, a student on the Master of Sport Administration programme and a future intern, 'everyone's really excited about the placements in Finland'.
'I've never done any internships abroad, so I can't wait to meet our supervisors. I hope we will gain invaluable experience in working at a popular ski resort, networking and interacting effectively with real professionals. I am pretty positive we'll be able to reach all the goals we set ourselves'.
Meanwhile, a group of second year students on Savonia's tourism and hospitality course arrived in Sochi to study 'Strategic marketing planning, communications and public relations' at the Russian International Olympic University. This module of RIOU's MSA programme is led by a highly acclaimed British marketing expert Guy Masterman.
"The trip to Sochi has been an extremely exciting opportunity for us! Today sports tourism becomes more and more popular in our country. The Russian International Olympic University boasts the internationally renowned professors who focus on practical knowledge and case studies which can be easily adapted and applied in our own work, - says a Finnish student Raija Recola.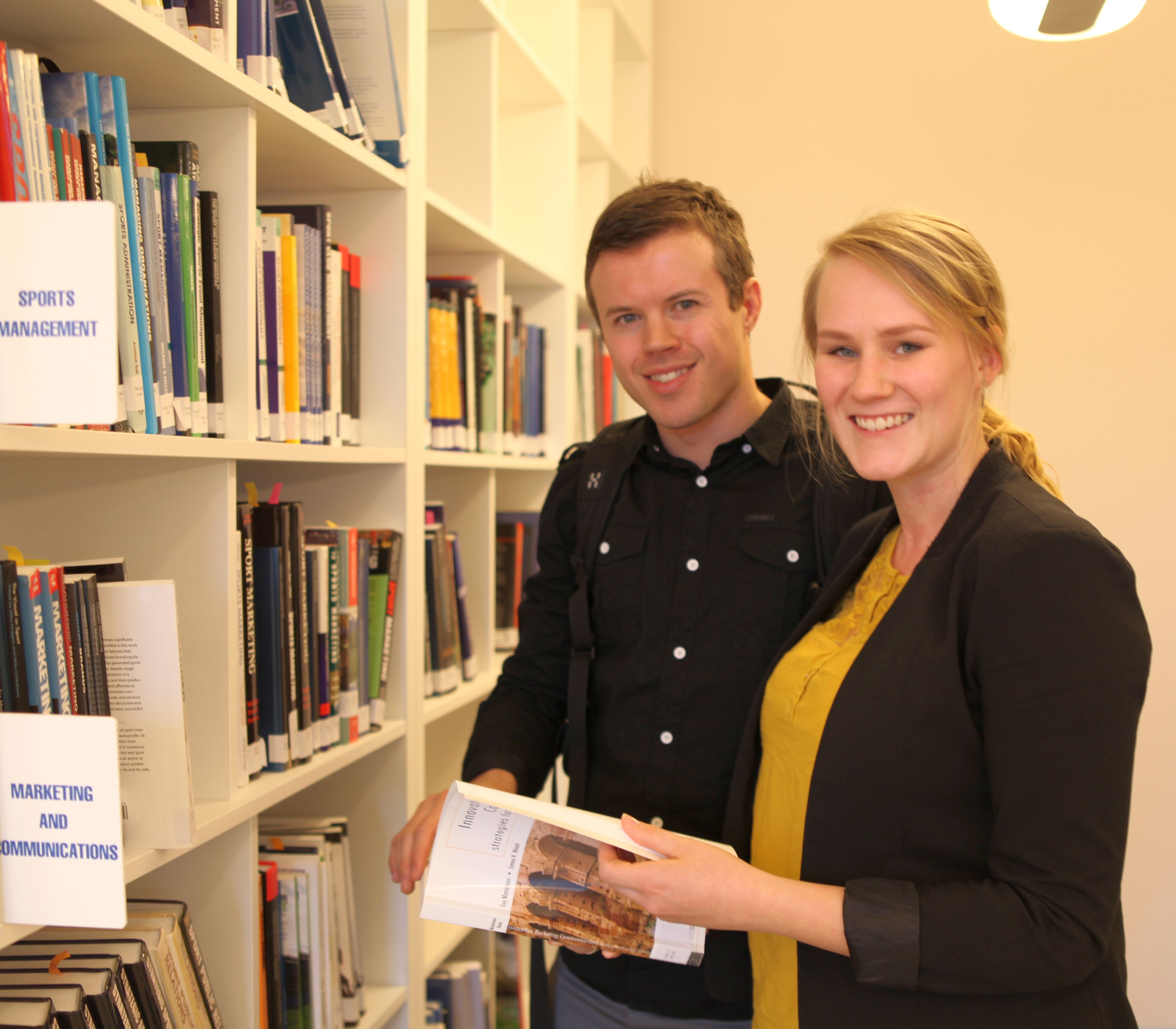 Since the start of the course, RIOU's MSA students have undertaken various placements at the Formula One Russian Grand Prix, the Rosa Khutor alpine resort, as well as the Sochi Olympic venues. Such practice-oriented training allows the students to immerse themselves in real-life business processes and apply the theoretical knowledge in sports management that they gain in the classroom.
RIOU Rector, Professor Lev Belousov said: 'We are truly delighted that the partnership with Savonia UAS has produced such a valuable international exchange project. It will give both our students and Finnish participants a very diverse experience, which will undoubtedly contribute to their professional and personal growth. I do hope that our successful cooperation in this area will continue'.