Полный текст
Оn March 12, The Russian International Olympic University hosted its first career fair for students on the international Master of Sport Administration programme and participants of short-term courses. 'We find it extremely important to give our students opportunities to enhance their careers by using the unique knowledge that they receive from professors from 10 different countries. We are seeing a high demand for RIOU graduates. Most of the students from the previous intake are working in senior positions in the sports industry. As for the current class, we already have job offers from both Russian and foreign organisations, who look forward to hiring future employees from RIOU', - said RIOU Rector Professor Lev Belousov.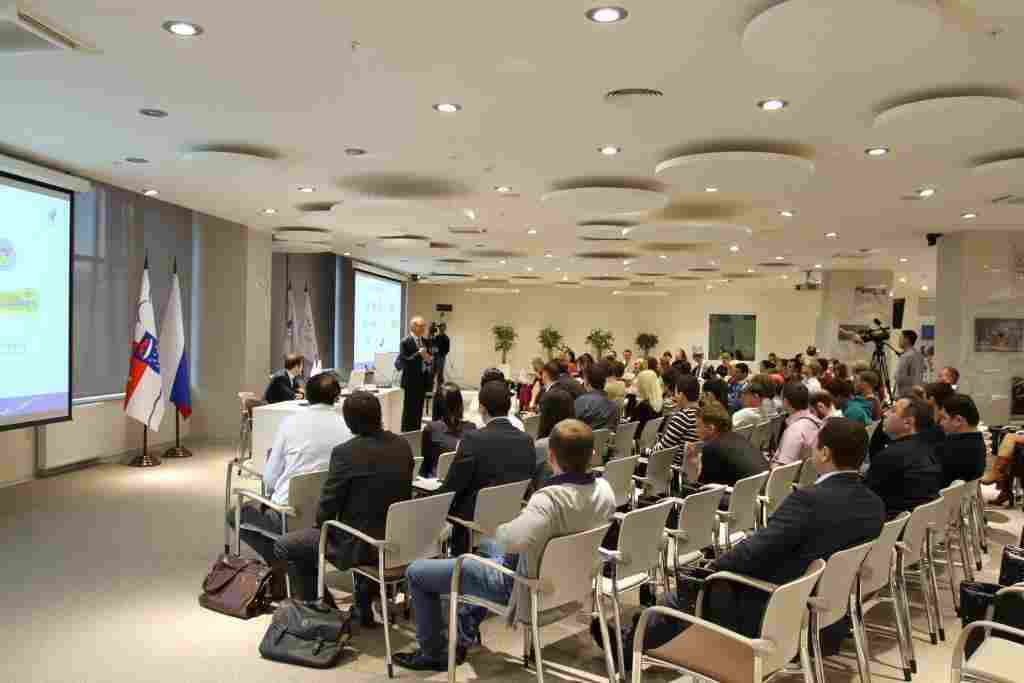 The potential employers included the authorities of the Krasnodar region and the city of Sochi, the Accor international hotel group, the F1 Russian Grand Prix promoter, and Jet Set Sports (official hospitality provider at the Olympic Games and other sporting mega-events), amongst others.
The RIOU job fair gave employers a chance to showcase their organisations and career opportunities to the future graduates. The students, in their turn, were able to demonstrate to the recruiters their projects dealing with the development of business ideas, start-ups and social programmes. Vladislav Serbin, a RIOU student from Sochi, attended the event in hope of finding a job in the sports sector:
'My first degree was in construction and engineering. During the preparations for the 2014 Winter Olympics I was involved in building facilities for this global sports celebration. Besides, I used to do professional swimming, and have always wanted to work in the sports industry. So, when I saw an opportunity to receive training in sports management, I decided to make my dream happen. I'd like to get a management or marketing job at one of the sporting venues in my home town. I am positive that I will be able to use my knowledge for the benefit of the sports industry both in Sochi and all of Russia', - said Vladislav Serbin.