Полный текст
Less than one month into their course, students studying on the third edition of the Russian International Olympic University's (RIOU) Master of Sport Administration (MSA) course have already completed two placement programmes at international sports events in Sochi: at this weekend's Formula One Russian Grand Prix and at the International Wheelchair and Amputee Sports (IWAS) World Games.
Over the weekend of the Russian Grand Prix from 8-11 October, students observed and assisted the Organising Committee in a wide variety of operational fields, including accommodation, fan experience, branding, transportation and safety, as well as working with volunteers and the media.
In addition, students were able to visit venues at the Sochi Autodrom and receive presentations from key officials. As part of their specially-designed programme, students also kept diaries to critically evaluate their participation in the event. As a follow-up to the programme, students will use their diaries to produce a report summarising their experiences.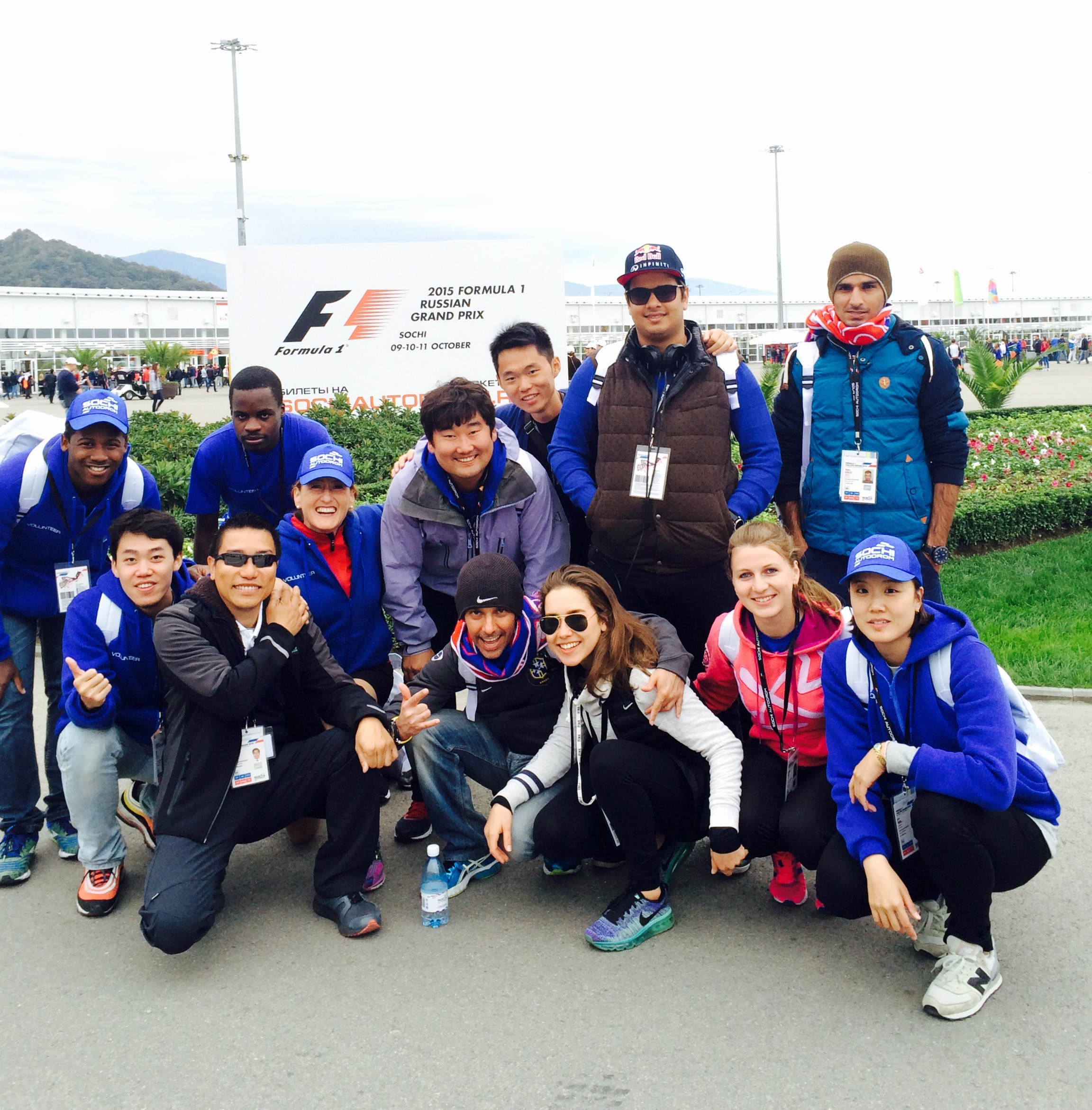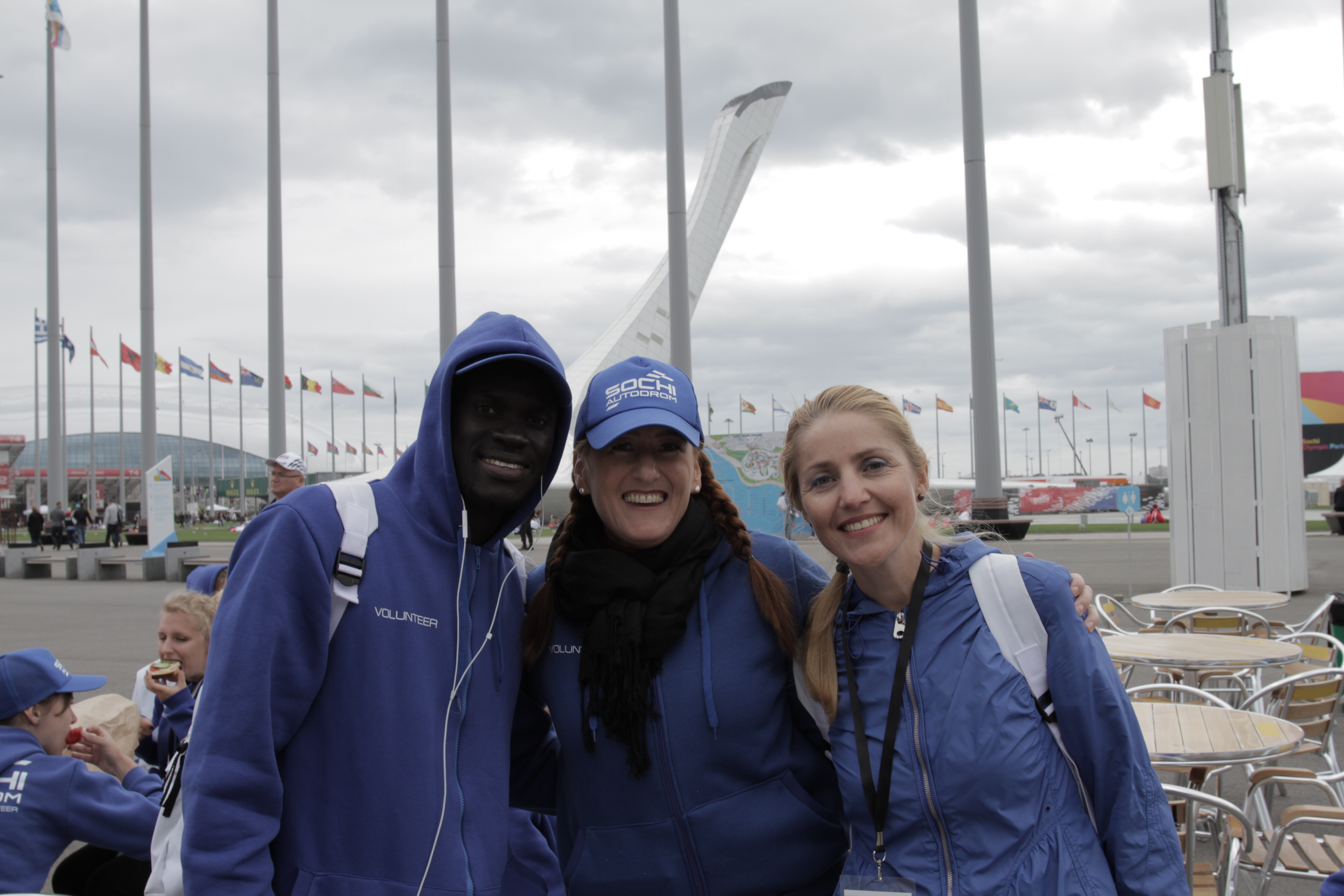 RIOU Rector Professor Lev Belousov said: "The level of interaction which our students had with Organising Committee members during their observation programme with the Russian Grand Prix allowed them to better understand the scale of operations that high-profile events involve. This is the second time RIOU students have participated in placements with the Russian Grand Prix and the practical experience they gain from it is invaluable. RIOU prides itself on the balance we provide between teaching in-depth sports management theory and providing hard-earned real-world experience.
"It is testament to the excellent sports industry links which RIOU has that two weeks earlier our students were helping to deliver the International Wheelchair and Amputee Sports World Games, which provide a markedly different set of operations for our students to observe."