Полный текст
European Olympic Committees President Patrick Hickey has praised the Russian International Olympic University (RIOU) for its balanced educational approach in creating future talent for the sports industry, as the application process for the fourth edition of RIOU's highly-regarded Master of Sport Administration (MSA) course begins.
From today, prospective students can apply to study on RIOU's MSA course for the academic year 2016-2017.
RIOU's MSA is targeted towards ambitious individuals who already have a higher education qualification. And the course aims to provide students with up-to-the-minute strategic and operational management skills tailored for today's competitive sports industry.
The first edition of the course took place in 2013-2014, to coincide with the Sochi 2014 Olympic Winter Games and already graduates from this course have gone on to secure prestigious positions within the Olympic Movement and wider sports industry. For example, Obakeng Ngwigwa, a RIOU graduate in 2014, was recently announced as the Technical Director of the Association of National Olympic Committees of Africa (ANOCA).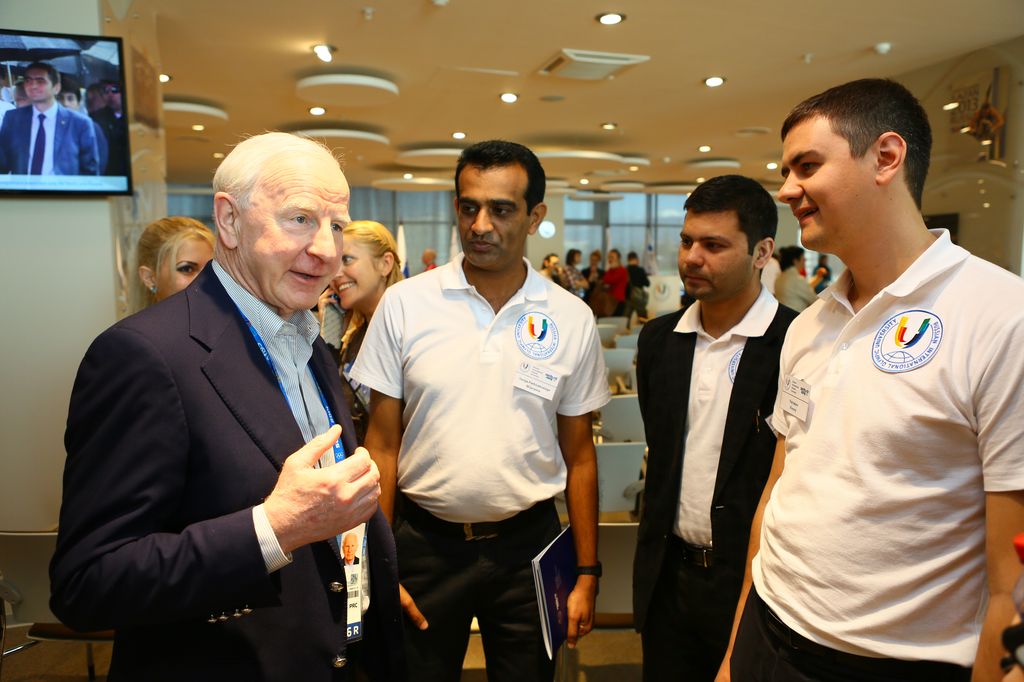 EOC President Patrick Hickey said:
"Creating future talent for the sports industry is vital if the Olympic Movement is to achieve its goal of spreading Olympism throughout the world. For three years now, the Russian International Olympic University has been at the heart of this process.
"The EOC have placed students on every edition of the MSA course, many of them former athletes. And after a year in Sochi they return with a much deeper knowledge of the sports industry and the commercial factors which drive it.
"The future employability of a student is high on RIOU's priority list. They ensure that their teaching of key industry skills goes hand-in-hand with students gaining practical experience at sports events and learning how Olympic values can be integrated into day-to-day sports operations.
"RIOU graduates are able to be dropped into almost any sports organisation and can start providing value for their new employers from day one."
RIOU's MSA has been designed by distinguished Russian and international sports management experts and is delivered by an international faculty of professors who include 18 world-class experts from 10 countries.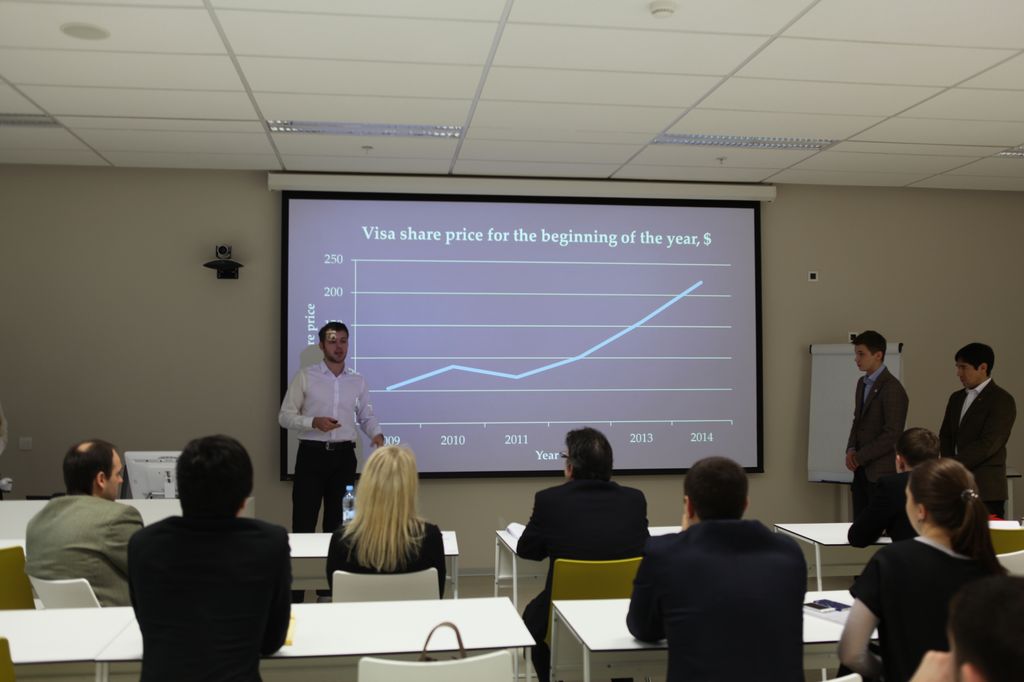 The fourth edition of the MSA starts in September 2016 and concludes in June 2017, by which time students will have completed five core modules: "The Economics of Sport and the Olympics", "Governance, Politics and the Olympic Movement", "Research Methods for Sport Management", "The Business of Sport and the Olympics", and "Sport Marketing and Communications". Instruction is offered in both English and Russian.
One of RIOU's core priorities for its MSA course is providing students with the invaluable practical experience of working at sporting events. This year's cohort studying on the 2015-2016 intake have already completed two placement programmes at the Formula One Russian Grand Prix and at the International Wheelchair and Amputee Sports World Games (IWAS).
RIOU Rector Professor Lev Belousov said:
"The continual support of our partners such as the EOC is fundamental to RIOU and I am very grateful to EOC President Patrick Hickey for his kind words. RIOU is a living legacy project of Sochi 2014. We are the guardians of a Sochi 2014 Olympic and Paralympic Winter Games Archive and we have been granted permission by the IOC to use the word "Olympic" in our name. These are great honours for us and they also act as permanent reminders of our higher aim as an educational institution, which is to help the Olympic Movement place sport at the service of the harmonious development of humankind."
RIOU's MSA curriculum fully complies with the standards of the Russian Federation's Ministry of Education and Science, ECTS standards and international qualification criteria.
For further information about the application process, admission terms and the MSA programme content, please visit RIOU's website at: http://www.olympicuniversity.ru/en/web/msa-eng1/home