Полный текст
Students on RIOU's Master of Sport Administration (MSA) course have embarked on a new cycle of on-the-job training which includes internships abroad as well as at the Sochi Olympic venues in Russia. The internships will provide the students with excellent opportunities to immerse themselves in real-life business processes and apply the theoretical knowledge in sports management that they have developed in the classroom.
In the course of two weeks, from 22 February to 5 March, nine students on the international MSA will be gaining work experience at host sites abroad, such as the non-profit sports organisation Etela-Savon Liikunta (Mikkeli, Finland), Thaida sports consulting company (Taiwan), RIOU's partner university, the Kufstein University of Applied Sciences (Austria), and at a major sporting event – the World Wheelchair Curling Championship 2016 (Switzerland).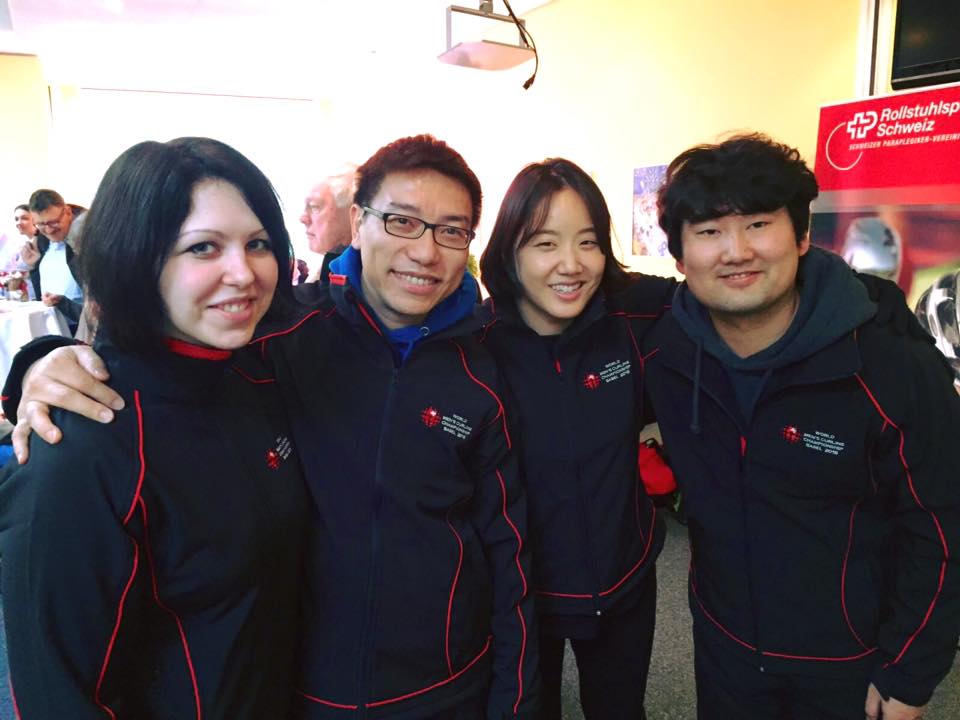 Other placements are based at the Sochi Olympic venues, including the Sanki Sliding Centre, the Iceberg Skating Palace, and the Omega indoor skating centre. The students have been divided into subgroups and assigned to different functional areas of their hosts. They will spend their time getting to understand their host organisation's structure, daily operations and management methods.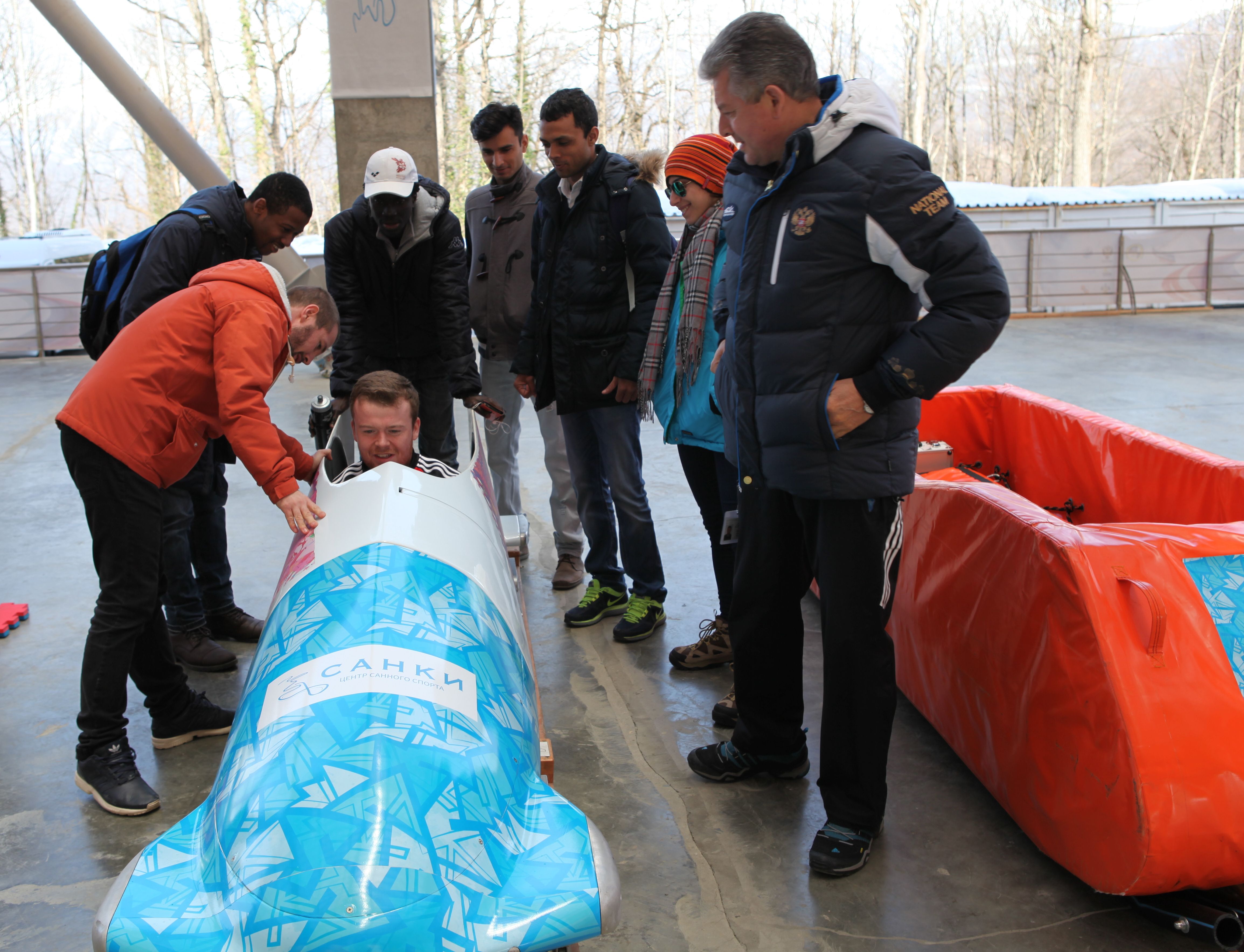 As part of their study assignment, the students will be keeping diaries to reflect the main stages and results of the placements, and record all the data collected for their internship reports and final research projects.
Practice-oriented training is an important part of RIOU's MSA curriculum. Every year MSA students undertake work placements at the Sochi Olympic facilities, Finnish alpine resorts and sports organisations (as part of the partnership with Savonia University of Applied Sciences), the F1 Russian Grand Prix Organising Committee, and offices of international sports federations.