Полный текст
The Russian International Olympic University (RIOU) and Groupe INSEEC (France) signed a Partnership Agreement on May 26, 2016 in a ceremony in Paris attended by RIOU Rector Professor Lev Belousov and Groupe INSEEC Managing Director Catherine Lespine. The two parties agreed to pursue mutually beneficial cooperation in the areas of education and research, which will in particular include student exchange programmes. Students participating in exchange programmes will be awarded dual RIOU-INSEEC diplomas in Sports Management.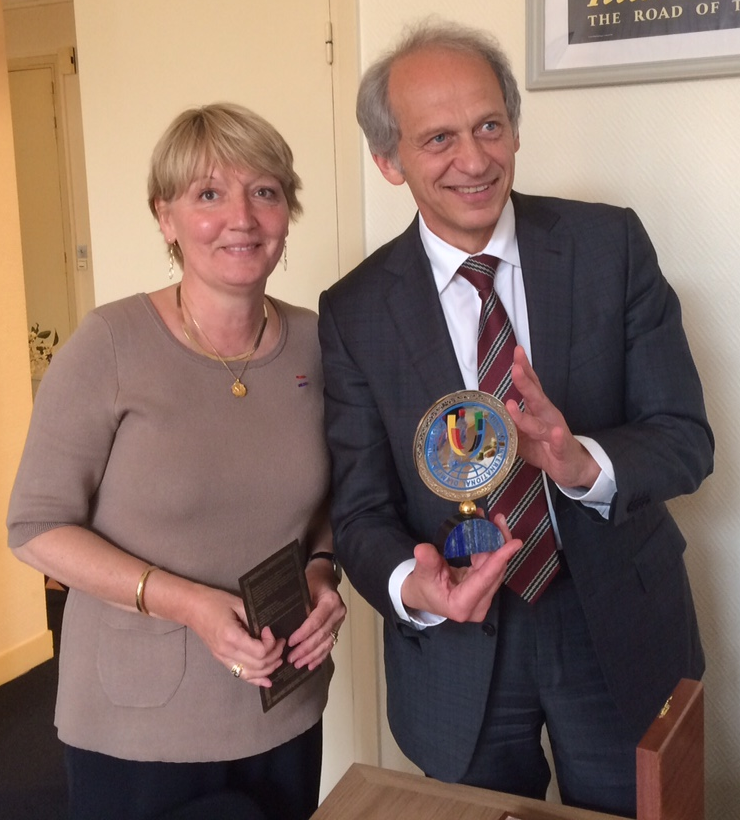 Commenting on the agreement, RIOU Rector Prof. Lev Belousov said: "We are delighted to have established a cooperative relationship with one of the most recognised educational institutions in France – Groupe INSEEC. Student exchange, which we plan to launch next year, does not only confirm the quality of RIOU programmes but also opens up new employment opportunities for our graduates on international markets".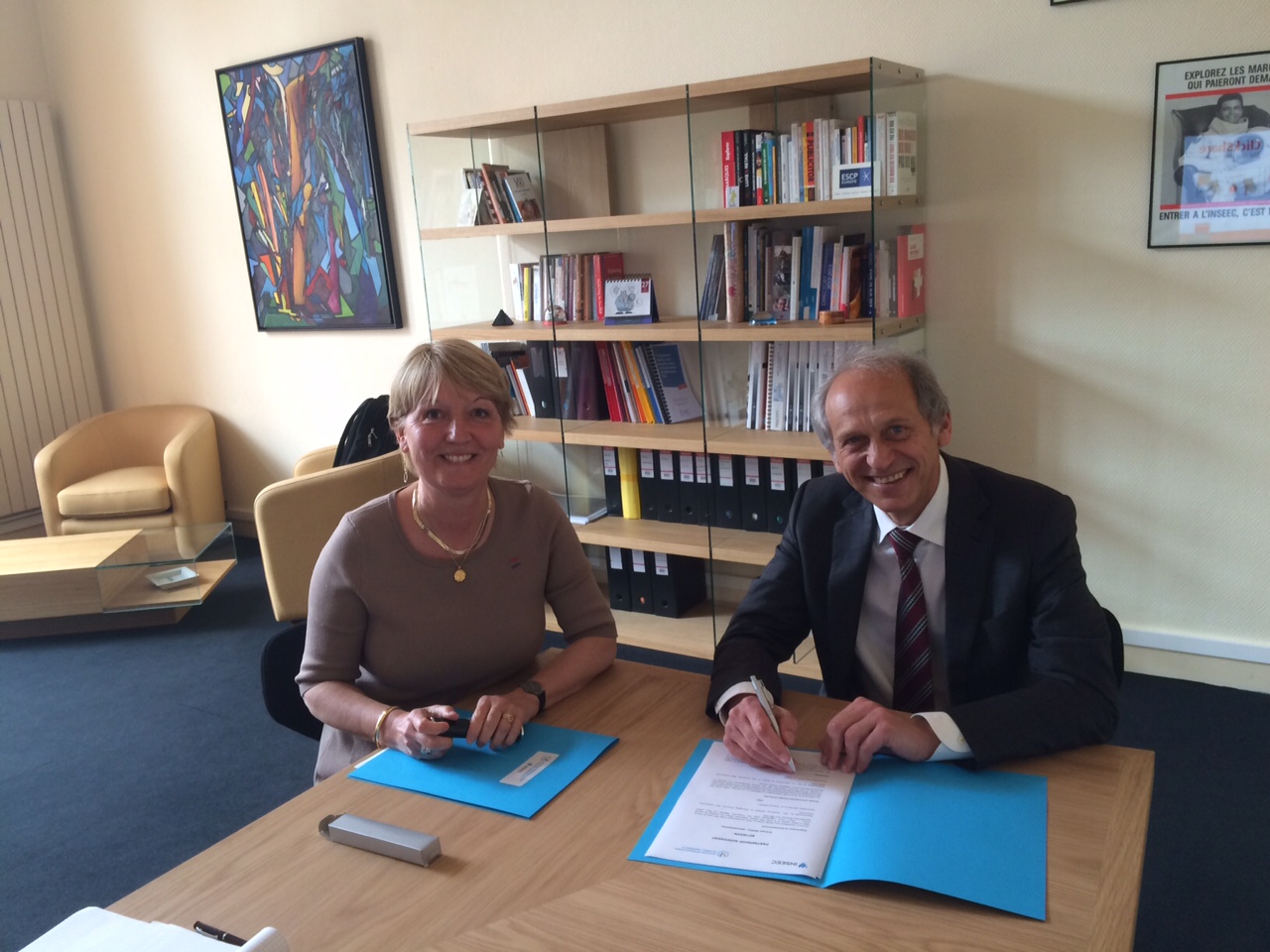 Foundedin 1975 in Bordeaux, Groupe INSEEC is an uncontested leader in the French private higher education sector. It comprises 16 schools in Paris, Bordeaux, Lyon, Chambery, London, Monaco, Geneva, Shanghai and San Francisco, with a student body of more than 15,000 and around 45,000 graduates. INSEEC schools offer a wide range of generalist and specialist programmes in Management, Finance, Marketing, Communication, Digital, and other fields.