Полный текст
The Russian International Olympic University's newly qualified sports administrators, who graduated a week ago, have set their sights high with some graduates having already secured prestigious job positions and others outlining their ambitious plans to make a positive impact on the international sports industry.
A core part of RIOU's flagship Master of Sport Administration (MSA) course is providing its students with strategic and operational management skills, broad sporting connections and indispensable knowledge needed to succeed in today's competitive global sports industry. For most of the students, RIOU has laid a foundation for further advancement to their already diverse sporting backgrounds, as well as opened up opportunities for them to practise new sports-related professions.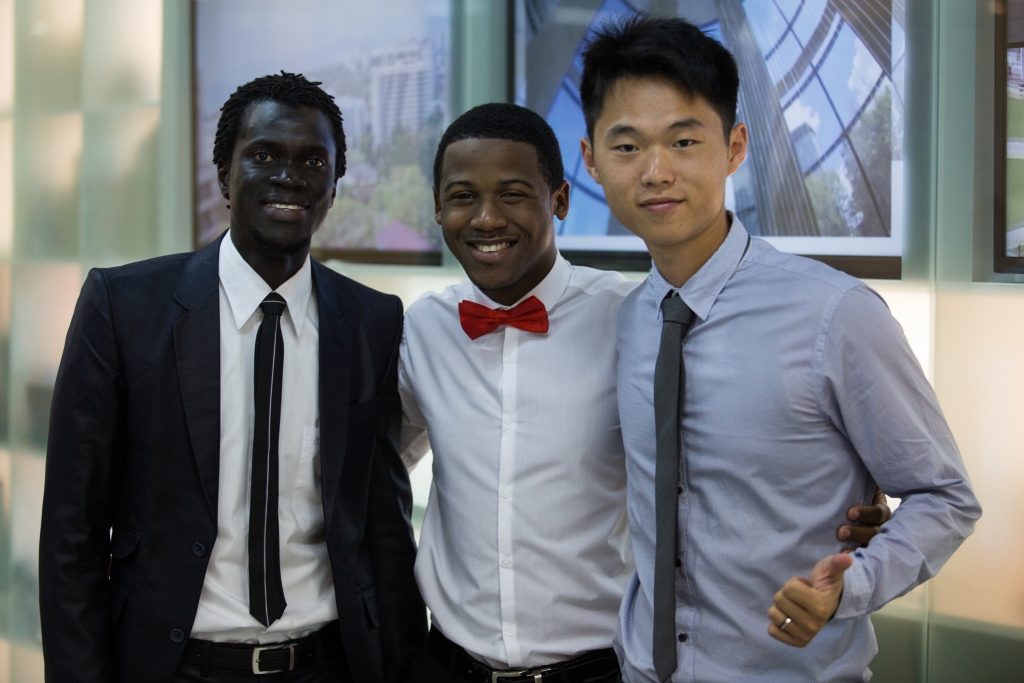 MSA graduate Yorro Njie from The Gambia said: "My future plans are to develop a sports management higher education programme for The Gambia and set up a sports department in the University of The Gambia and The Gambia College. These will help to develop future sports leaders in my country."
RIOU's MSA programme also placed tremendous emphasis on its students receiving a special immersion in the operations surrounding international sporting events such as the Formula 1 Russian Grand Prix, the International Wheelchair and Amputee Sports (IWAS) Games, and the World Wheelchair Curling Championship 2016. These experiences helped some students to realise their passion for sporting events and develop their desire to specialise in this industry.
Yeh Chia-Jung, an employee in the sports event department of a Taiwanese sports consultancy, added: "My future plan is to help the company I work for to connect with the international sports events hosted by other countries, such as the Jakarta Asian Games. I would like to apply what I learned at RIOU to develop my future career. And my final goal is to travel around the world working at different sports events."
Ryan Brathwaite, who has already secured an internship with an international sports communications agency, said: "Sport is a part of my DNA. RIOU has now positioned me as a graduate to venture into international sports companies due to its comprehensive international reach and networks. I look forward to continuing being heavily involved in the Olympic Movement and working in international relations in sport."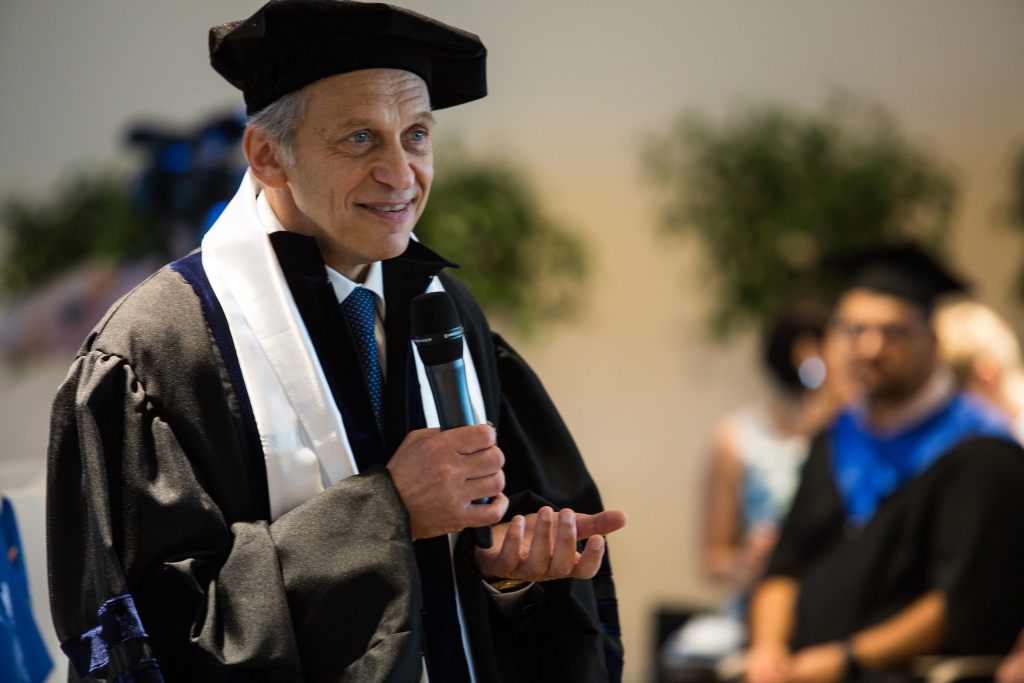 RIOU Rector Professor Lev Belousov, congratulating the graduates during an official ceremony on 24 June, highlighted the University's unique positioning, which provides its students with the ability to compete in the global sporting landscape and said: "The wealth of knowledge and skills acquired at RIOU brings added value to your previous backgrounds and opens endless possibilities for you to be involved in all areas of the sports industry. Being a RIOU graduate demonstrates your ability to achieve success in both professional and personal endeavours. The MSA course, the internships and networking with sports specialists have prepared you to start a new chapter in your lives."
RIOU is currently welcoming applications for the English and Russian language Master of Sport Administration courses for the academic year 2016/2017.