Полный текст
On October 5-8, RIOU will be hosting the Regional Forum for leaders of National Olympic Committees of the CIS, the Baltic states and Georgia. The Forum, which aims to promote the Olympic Movement and Olympic education in the modern environment, opened today with a keynote address from the Executive Director of the Russian Olympic Committee (ROC) Vladimir Sengleev. He talked about the ROC's contribution to developing the Olympic Movement in Russia.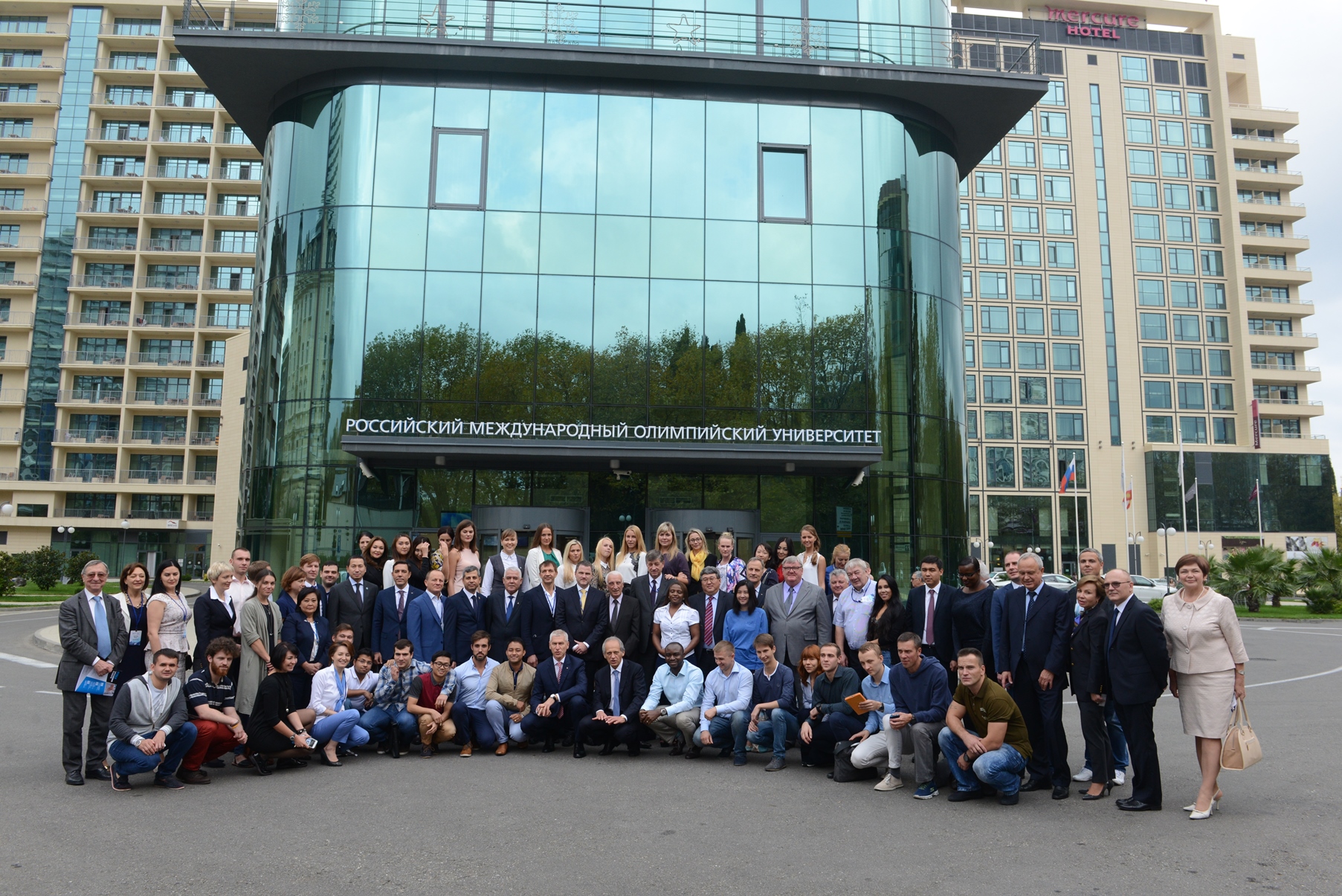 RIOU Rector Professor Lev Belousov gave a speech on 'The Olympic Movement in the modern world: what competencies do managers need?' emphasising that one of the key skills in sports management is to use the existing economic mechanisms.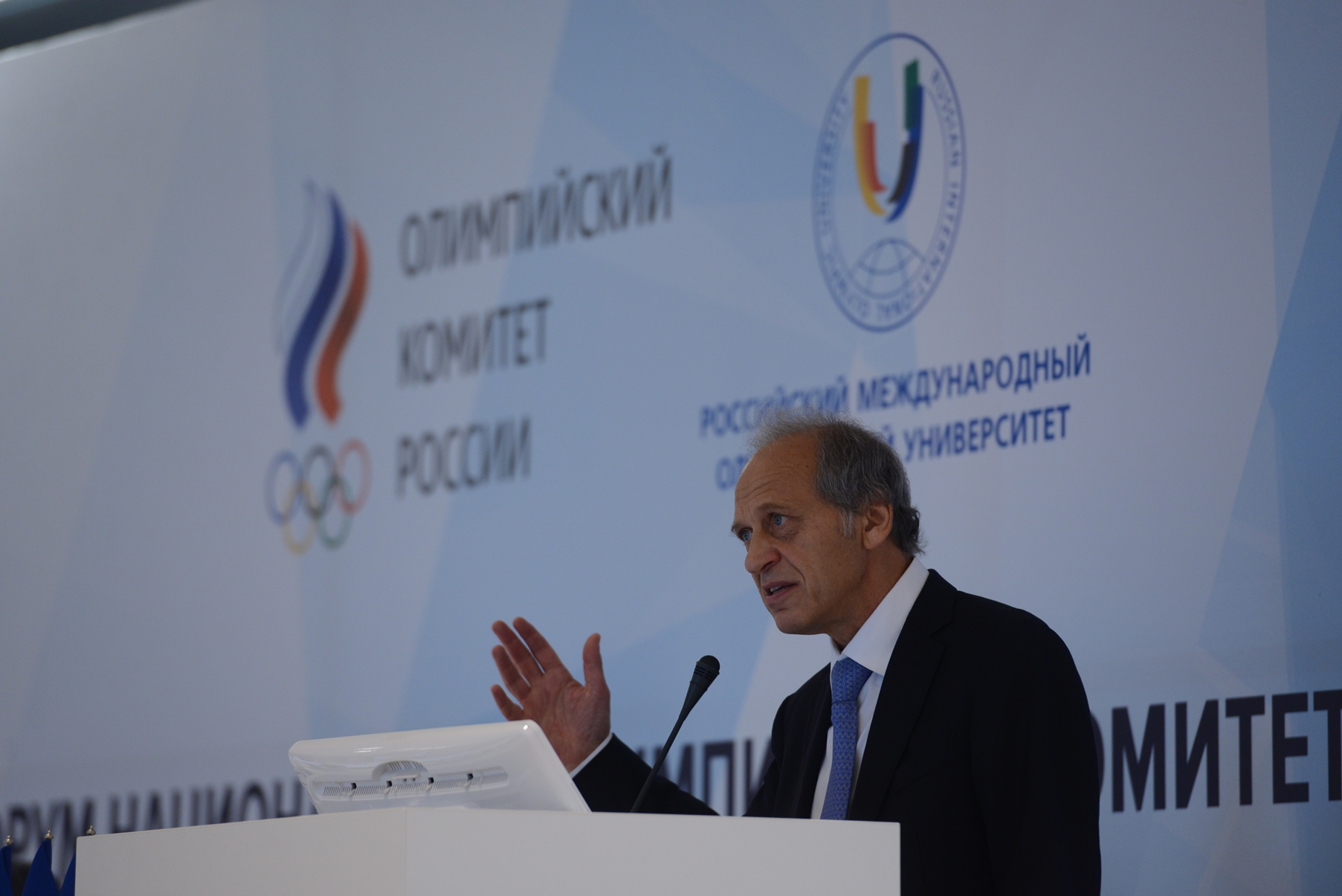 The RIOU Rector also talked about the joint programmes between RIOU and ROC designed to train a new generation of versatile managers for the Olympic Movement. He stressed that these professionals must have the knowledge of economics, leadership and teamwork skills, and the ability to take decisions and act in uncertain environments.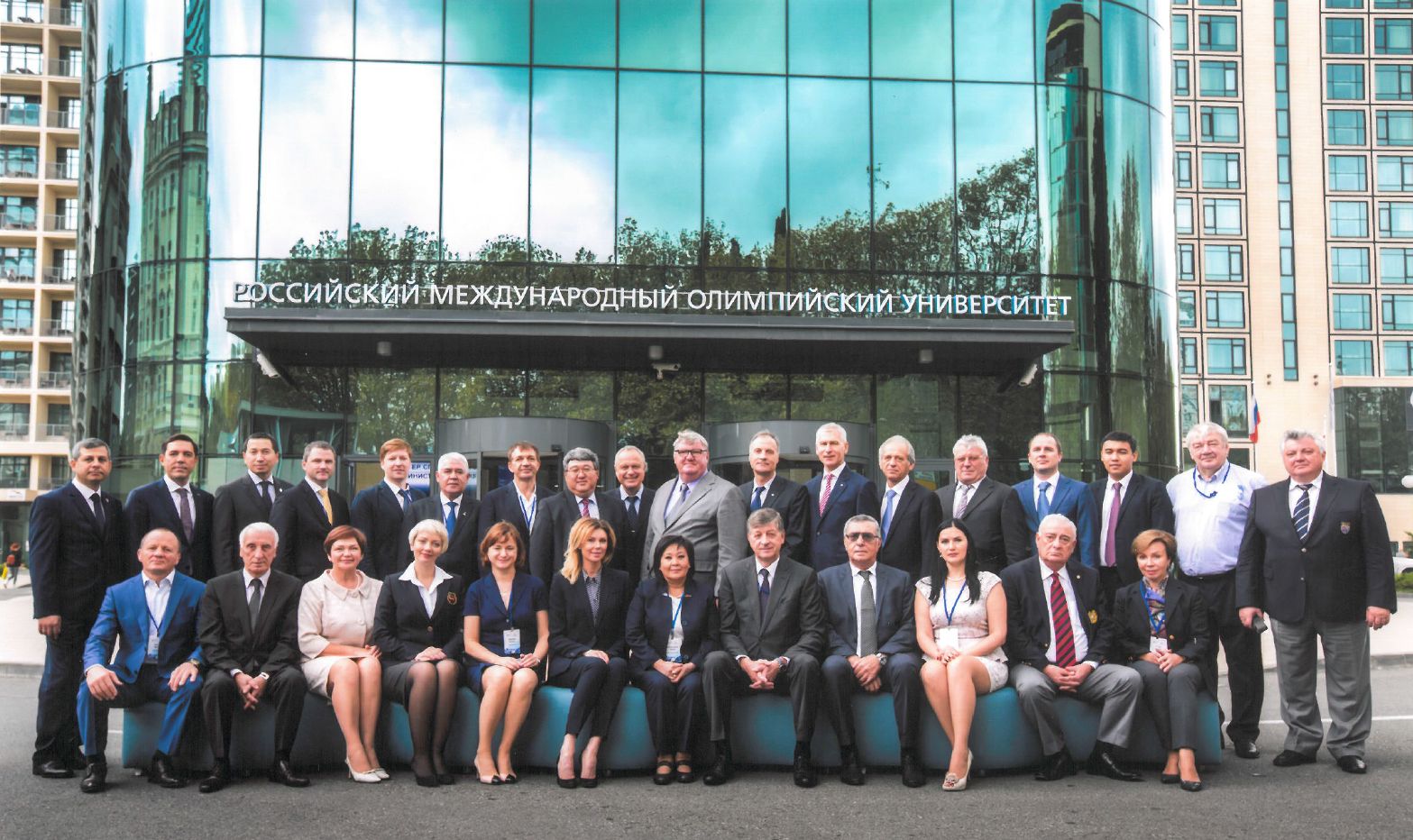 The Forum will feature other keynote speakers, including FISU President Oleg Matytsin, presentations of the upcoming major sporting events, such as the 5th Asian Indoor and Martial Arts Games, as well as talks by leading experts in the areas of sports law, sports science and medicine, among other events.