Полный текст
Last week RIOU's students on the international MSA course undertook internships at some of Sochi's Olympic facilities. Such placements aim to provide students with deep immersion into real business processes and a chance to apply knowledge in sports management gained through their studies.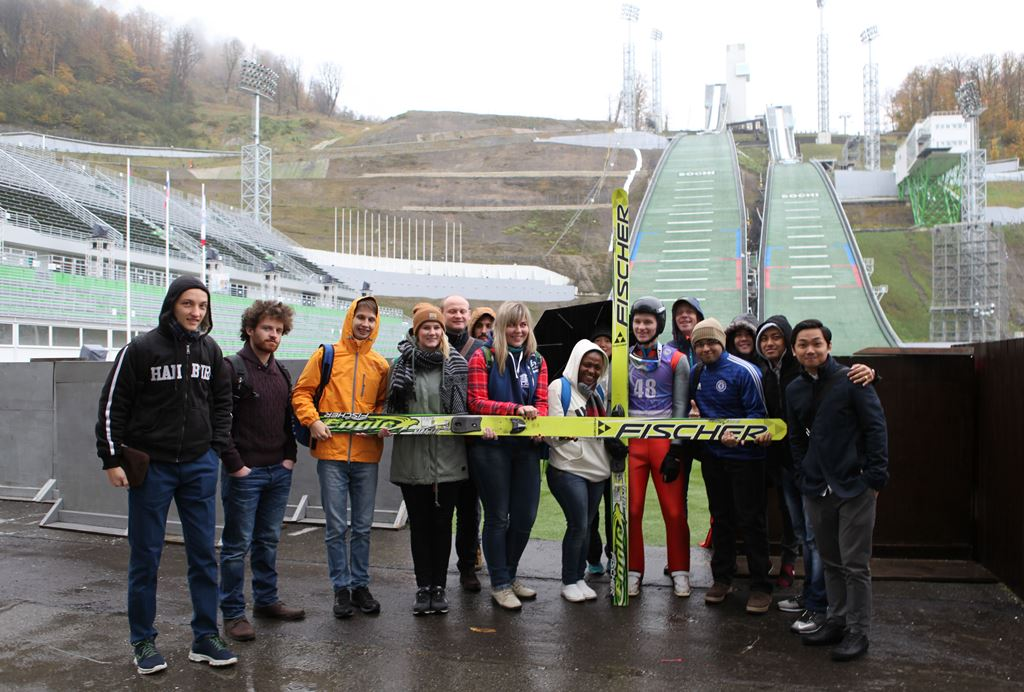 In the course of the internships, the students were able to learn about the daily operations of major sporting venues, such as the multipurpose Ice Cube and Shayba Arenas, Sochi Autodrom, and Sanki Sliding Centre. The main focus was on the venues' marketing and PR activities, but the students also gained important insights into the business and management aspects of their operation. The internships included meetings with senior leaders, PR and marketing directors of the host facilities. To get the most of their training, the students kept diaries to record the main stages and outcomes of their work, as well as various data and observations that may be useful in writing their internship reports and graduation theses.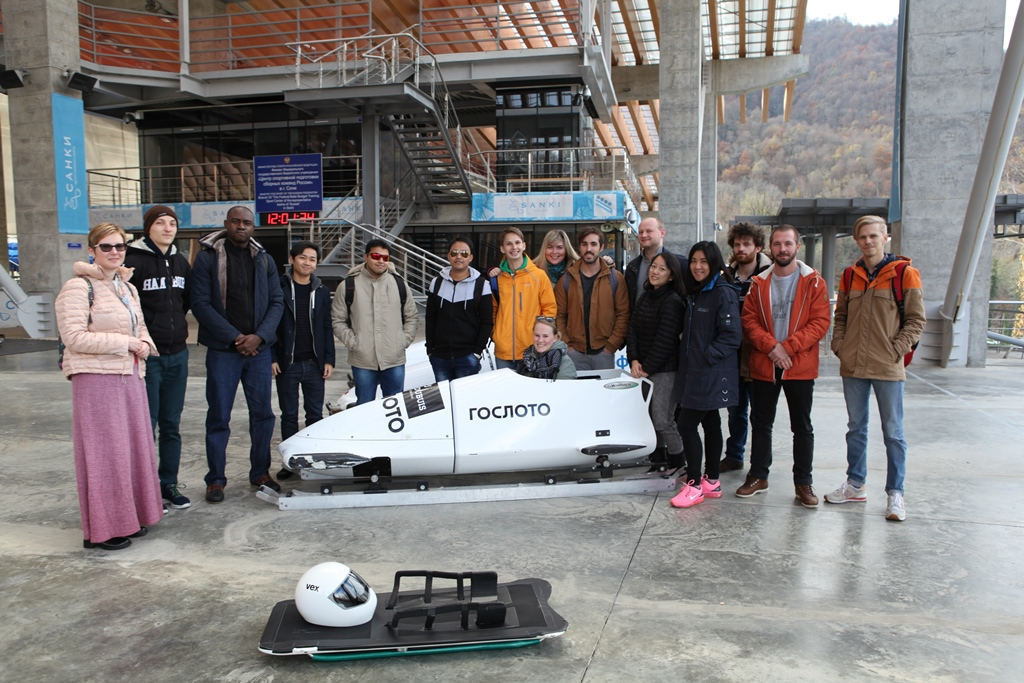 The next cycle of placements is scheduled for the end of February/early March next year.