Полный текст
The Russian International Olympic University has recently hosted a delegation of the National Olympic Committee of the Republic of Belarus (NOC RB). During their visit, the NOC RB members had a tour of the university campus, met with their Russian colleagues and attended a lecture by renowned sports marketing specialist John Tibbs, CEO of JTA (UK). Last week John Tibbs was teaching his Branding and Communications in Sport course for RIOU's Master of Sport Administration students.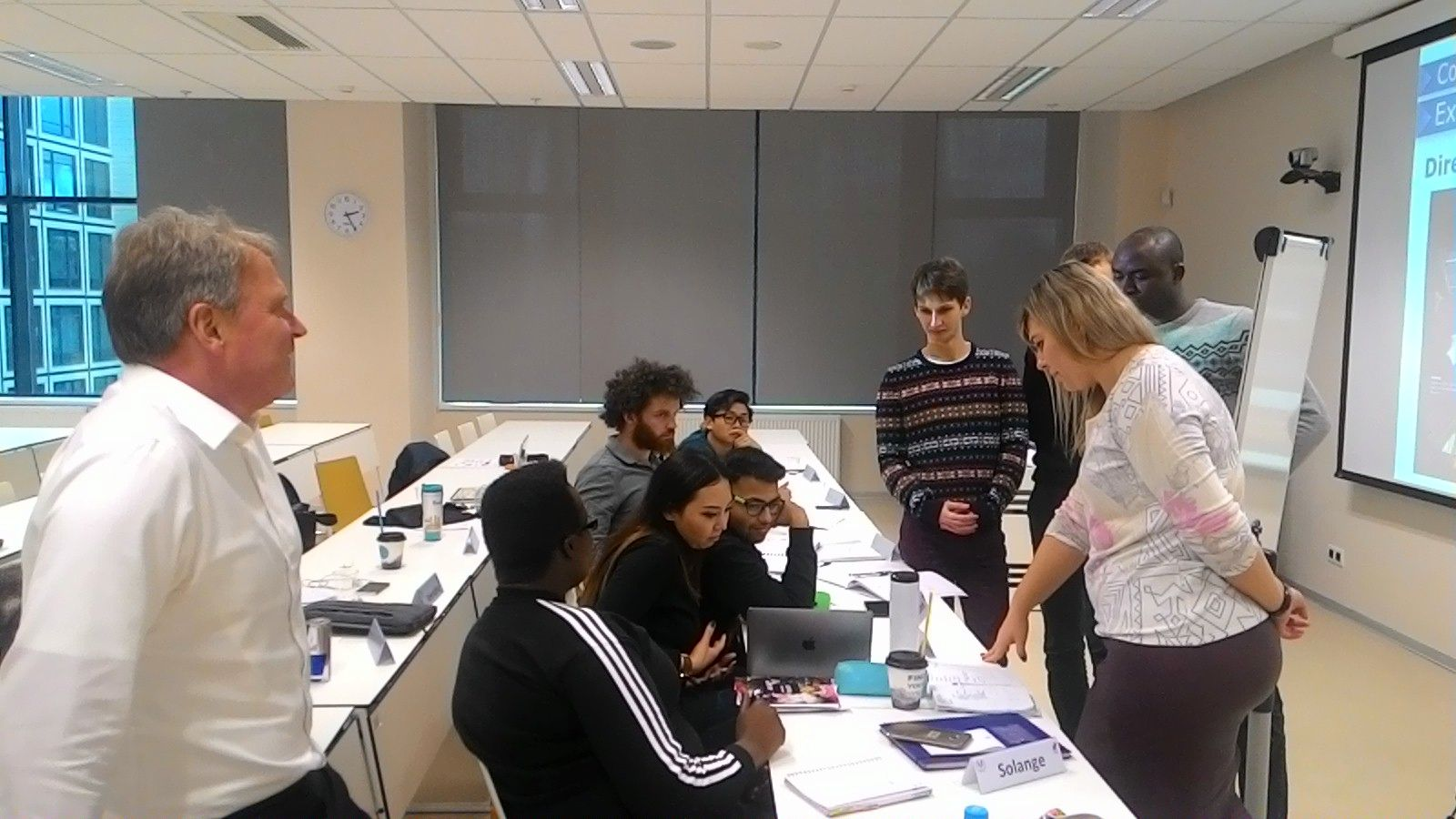 Ludmila Fokeeva, Associate Professor at the Department of International Tourism of the Belarus State University, member of the Belarus NOC Commission for Olympic Education and University Sports, said: "Jon's teaching style is highly interactive and dynamic, and the information offered in the course is most valuable and up-to-date. The students' lively reactions are the best evidence of the lecturer's high professionalism and vast practical experience. For me personally the lecture was also very useful as it dealt with questions related to the staging of major sporting events in Belarus. Some of the practical recommendations which were developed during the discussion with the students could be used in creating a new image of Minsk as not just a beautiful and hospitable city but as a sporting centre as well".
The Branding and Communications in Sport course for the RIOU MSA students includes topics such as brand building, the use of linguistic and visual means in creating an effective message, digital technologies and social media in communications, crisis management principles, etc.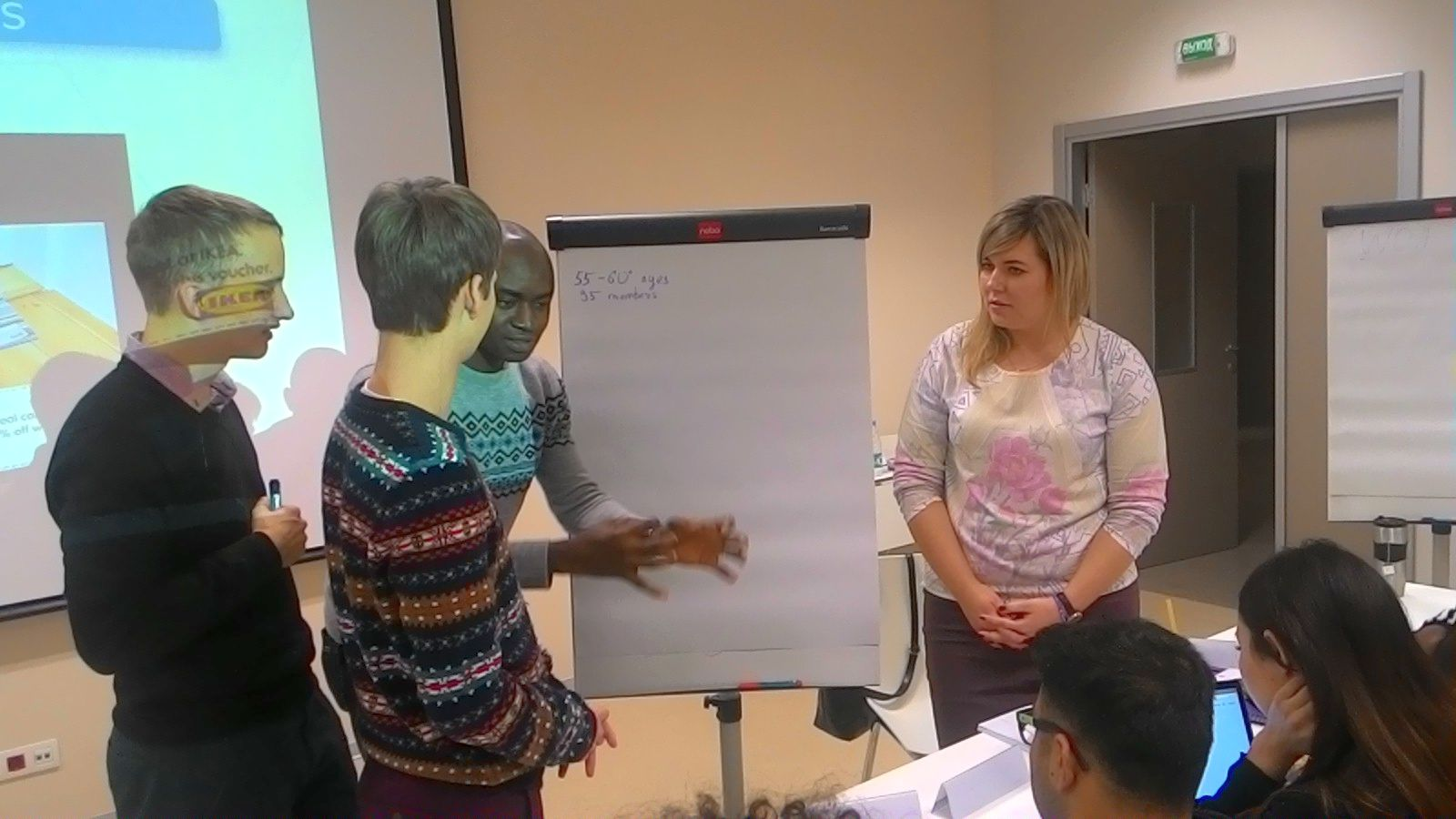 Jon Tibbs, a highly acclaimed communications expert within the Olympic Movement, believes that RIOU represents a key element of the Sochi 2014 legacy. RIOU graduates are already applying their knowledge in forty different countries of the world.