Полный текст
Jean-Claude Killy, IOC Coordination Commission Chairman for the 2014 Games, Gilbert Felli, IOC Senior Advisor and former Olympic Games Executive Director, and Dmitry Chernyshenko, CEO at Gazprom Media Holding, arrived in Sochi on the eve of the third anniversary of the 2014 Winter Olympics. The visit started with a meeting with the students and graduates of the Russian International Olympic University, which can be rightly regarded at the key element of the 2014 Games legacy.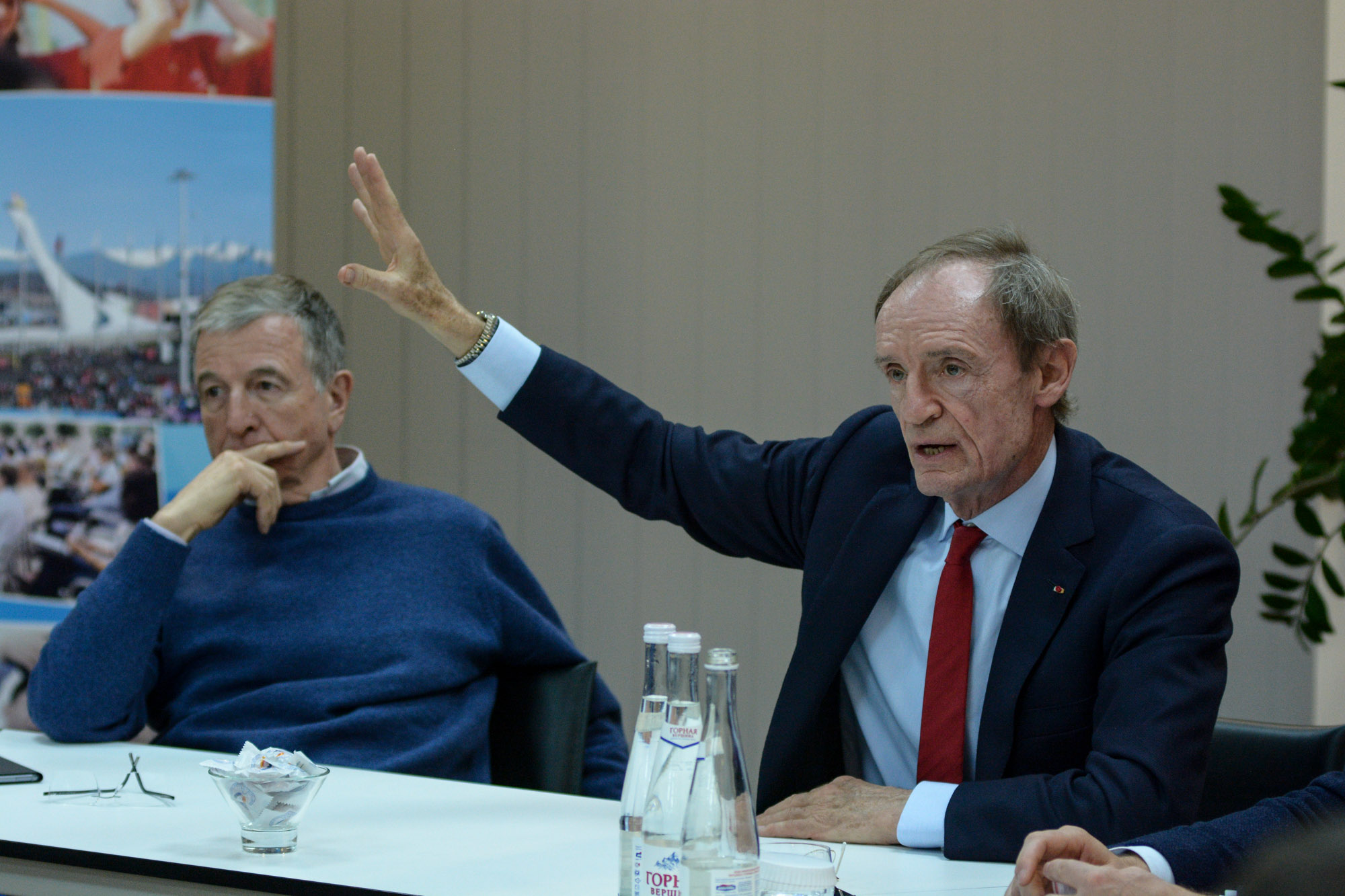 Jean-Claude Killy, triple Olympic champion and IOC Honorary Member, commented: 'I was delighted to talk to the RIOU students and share my experiences with them. We are completing our careers as they are just embarking on theirs. This is how continuity in the Olympic Movement works'.
The Sochi Olympics received a lot of praise as the best Winter Games ever. Now experts say that Sochi is making good use of the Games legacy and the expertise of the people who were involved in staging this successful event.
Dmitry Chernyshenko said: 'The preparations for the Sochi Games involved thousands of specialists, who accumulated invaluable experience. Now they are working all over Russia, applying and disseminating their knowledge, and thus helping to raise the quality standards in different areas of the sports industry'.
During their meeting with the RIOU students, the distinguished guests talked about various organisational aspects of the Olympic Games, as well as finances, sponsorship, personnel policy and other questions. One topic was the need for sports managers to take difficult decisions.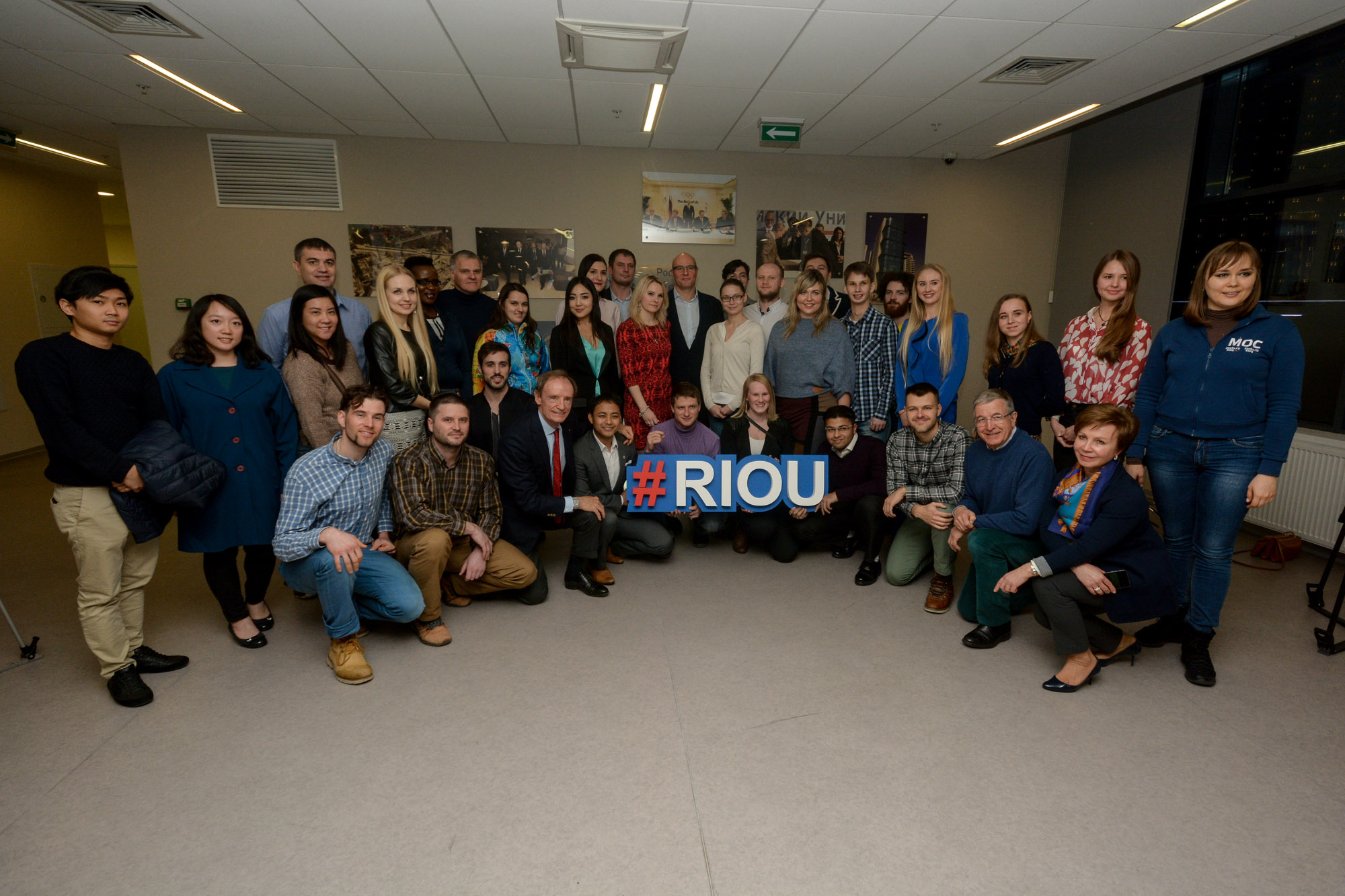 Jean-Claude Killy shared his personal experience: 'I used to be involved in the organisation of the famous Paris-Dakar rally. There was a point when we learned that one of the African countries on the rally route had been captured by terrorists. What were we to do? To cancel the whole event or take risks and go on with it? The decision had to be made within two hours. Eventually we decided to fly all the participants – and that was over two thousand people – over the dangerous territory. It was a tough decision to make. Any sports administrator must be able to take decisions in difficult situations and bear all the responsibility'.
As part of the visit, Jean-Claude Killy attended the ceremony of unveiling his star on the Alley of Olympic Champions at the Lower Station of the Rosa Khutor alpine resort.