Полный текст
On March 24th a group of degelates of the 43rd Annual General Meeting of Tennis Europe (TE) visited the Russian International Olympic University. The delegation, led by President of the Russian Tennis Federation Shamil Tarpishchev and President of the International Tennis Federation (ITF) David Haggerty, met with the RIOU students and senior leaders and took a tour of the university's state-of-the-art academic facilities.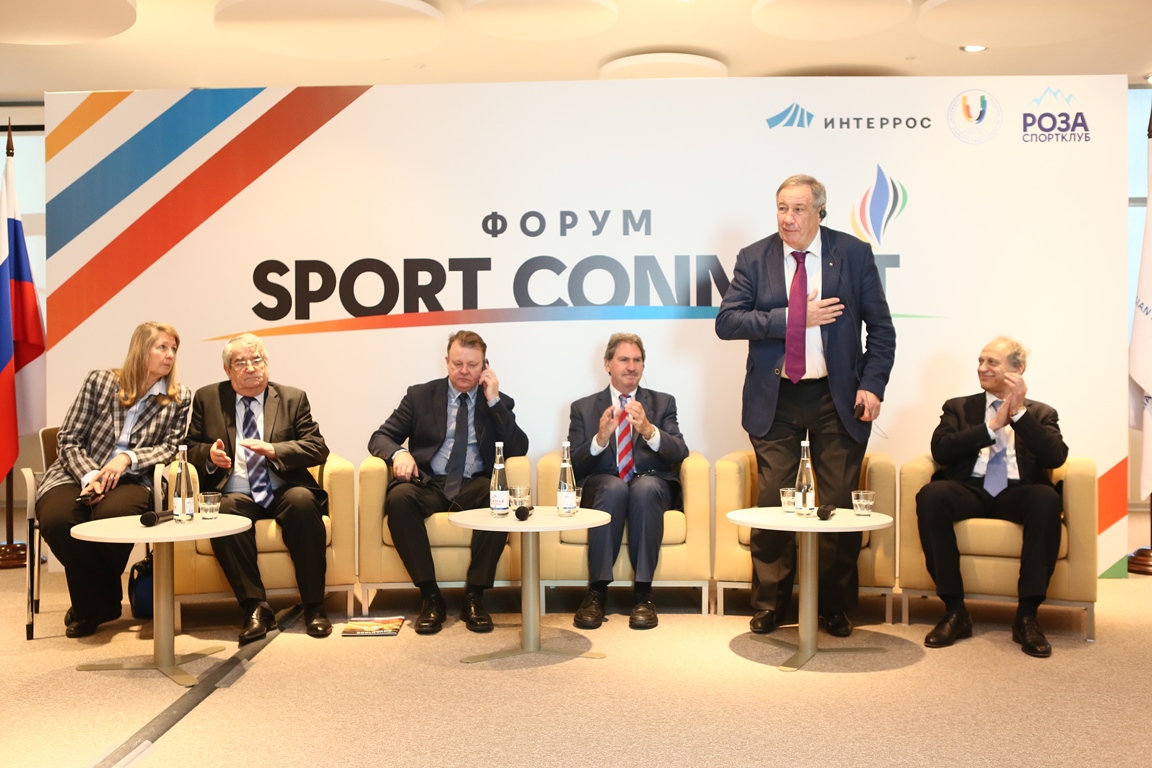 The RIOU students were given a unique opportunity to talk to the world's tennis leaders in a live link-up between Sochi and Moscow, which was made possible by Russia Today International Multimedia Press Centre.
The students were keen to learn about the future prospects for tennis in Russia and the rest of the world, as well as about internship opportunities at the ITF. Responding to the students' questions, RIOU Rector Lev Belousov gave a talk expressing the intention of the two sides to sign a memorandum of cooperation, which will provide for opportunities for students to undertake placements at various tennis federations.
Other speakers included TE President Jacques Dupré and TE Chief Executive Officer Olli Mäenpää.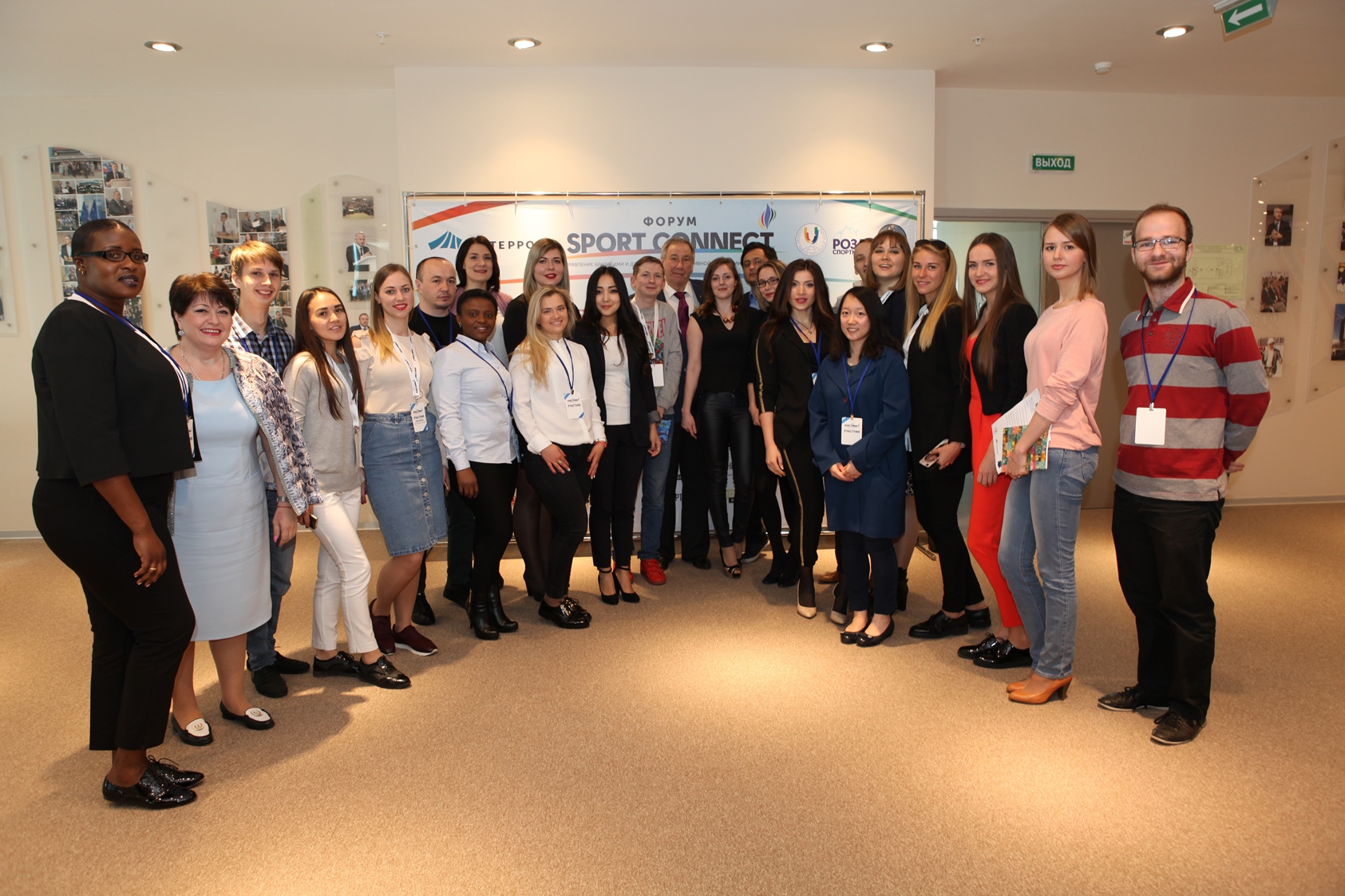 At the end of the meeting Shamil Tarpishchev and David Haggerty had a joint photo session with all the participants and signed the visitors' book.