Полный текст
RIOU's students on the MSA (Master of Sport Administration) course have successfully completed their internship at the 2017 Formula 1 VTB Russian Grand Prix, during which they were involved as supervisors in the functional areas such as media operations, ticketing and spectator services.
MSA student Artem Yuluev said: 'My responsibilities included working at one of the most important and busiest spots – the Main Entrance Group, where I supervised a team of volunteers who were hosting tens of thousands of spectators and guests on a daily basis. At the peak moments the number of spectators reached 45,000. We represented the element of the F1 organisational structure entrusted with receiving and directing people flows around the Olympic Park'. Artem also noted that the members of Formula One Management praised the volunteers and named Grand Prix Russia 2017 the best of all F1 races held in Sochi.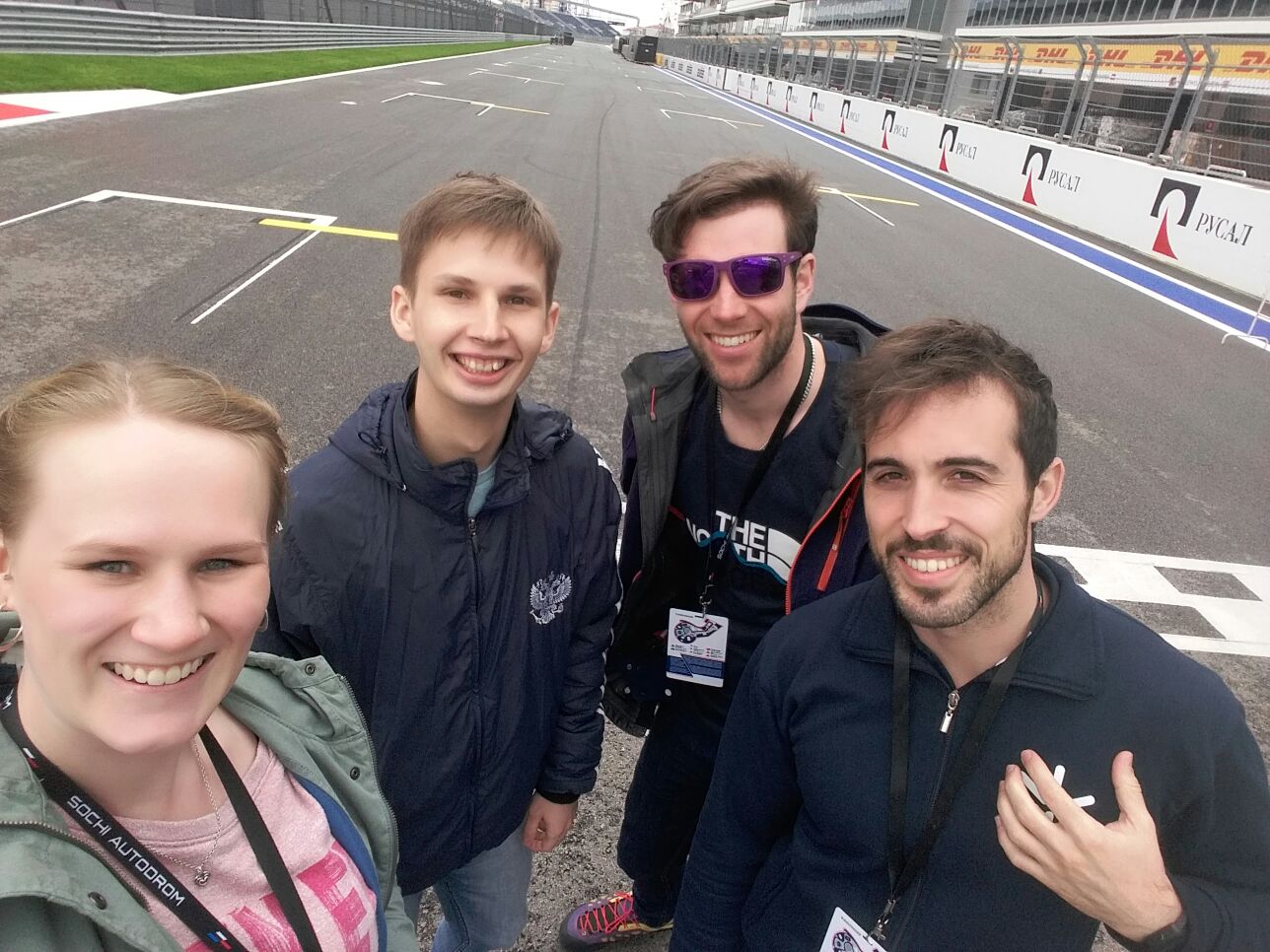 The wide range of functional responsibilities that the interns were to carry out provided them with a truly behind-the-scenes view of the fourth Russian Grand Prix. Despite the tight work schedule, the students were also able to see their long-held dream come true – they were allowed them to visit the teams' pit boxes.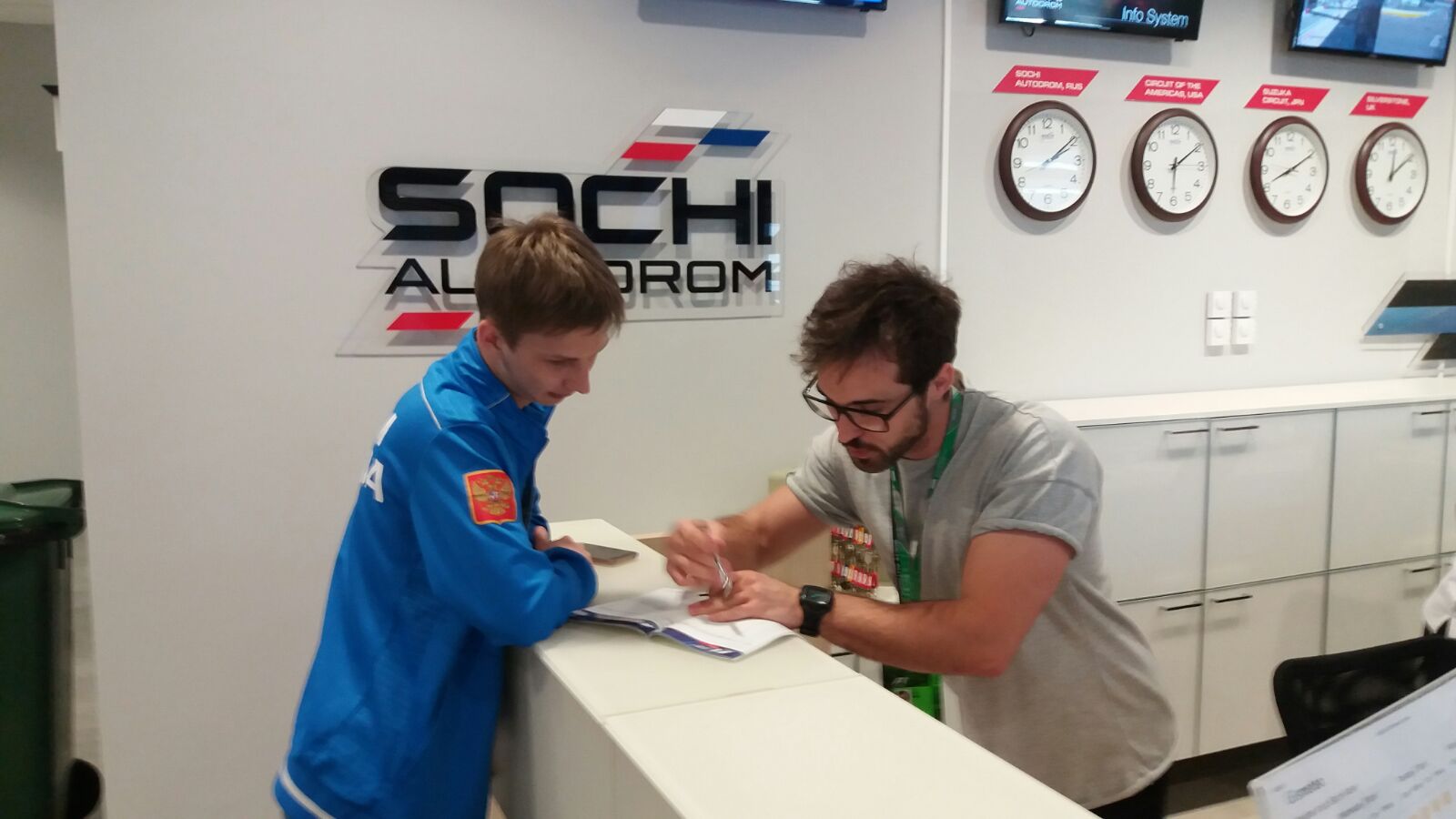 Ivo Carvalhosa (Portugal), who worked at the Media Centre, believes that the internship was an excellent opportunity to test the knowledge and skills gained over the nine months of intensive training at RIOU in real-life situations.
He said: 'My internship within F1 Sochi Grand Prix and Sochi Autodrom was a brilliant source of knowledge. Firstly, I was able to physically see and experience the concepts that I have learned throughout my studies. This provided me with a chance to reflect on what I have learned in the past. On the other hand, I was able to gain some very important insights from working within such a specific and demanding event. I was able to utilize this experience as a guide and discover more skills that I might use in my future workplace. The human relationships developed in this group were absolutely fantastic - from my fellow volunteers to our supervisors and directors of the communication and media department of Sochi Autodrom. All the people that interacted with us gave us the best of experience, knowledge and human relationships we could ever imagine to receive. Finally, I should also add that the opportunity to help with the staging and management of such a prestigious event was definitely positive and will never be forgotten'.
As part of their internship assignment, the students kept reflective diaries in which they described their role in the organisation of the Grand Prix and made some personal observations.