Полный текст
The fourth intake of students at the Russian International Olympic University (RIOU) have successfully completed the institution's flagship course, achieving their Master of Sport Administration (MSA) qualification, which is targeted at training the next generation of management professionals in both strategic and operational skills.
This year's graduates hail from 12 different countries and 16 regions of the Russian Federation, with the majority of students having been supported financially by grants from the Vladimir Potanin Foundation. These grant holders included candidates nominated by the Association of National Olympic Committees (ANOC), representatives of National Olympic Committees and International Federations, as well as former athletes such as medalist of world diving competitions Bryan Nickson Lomas and Irish wrestler John Devin Frawle.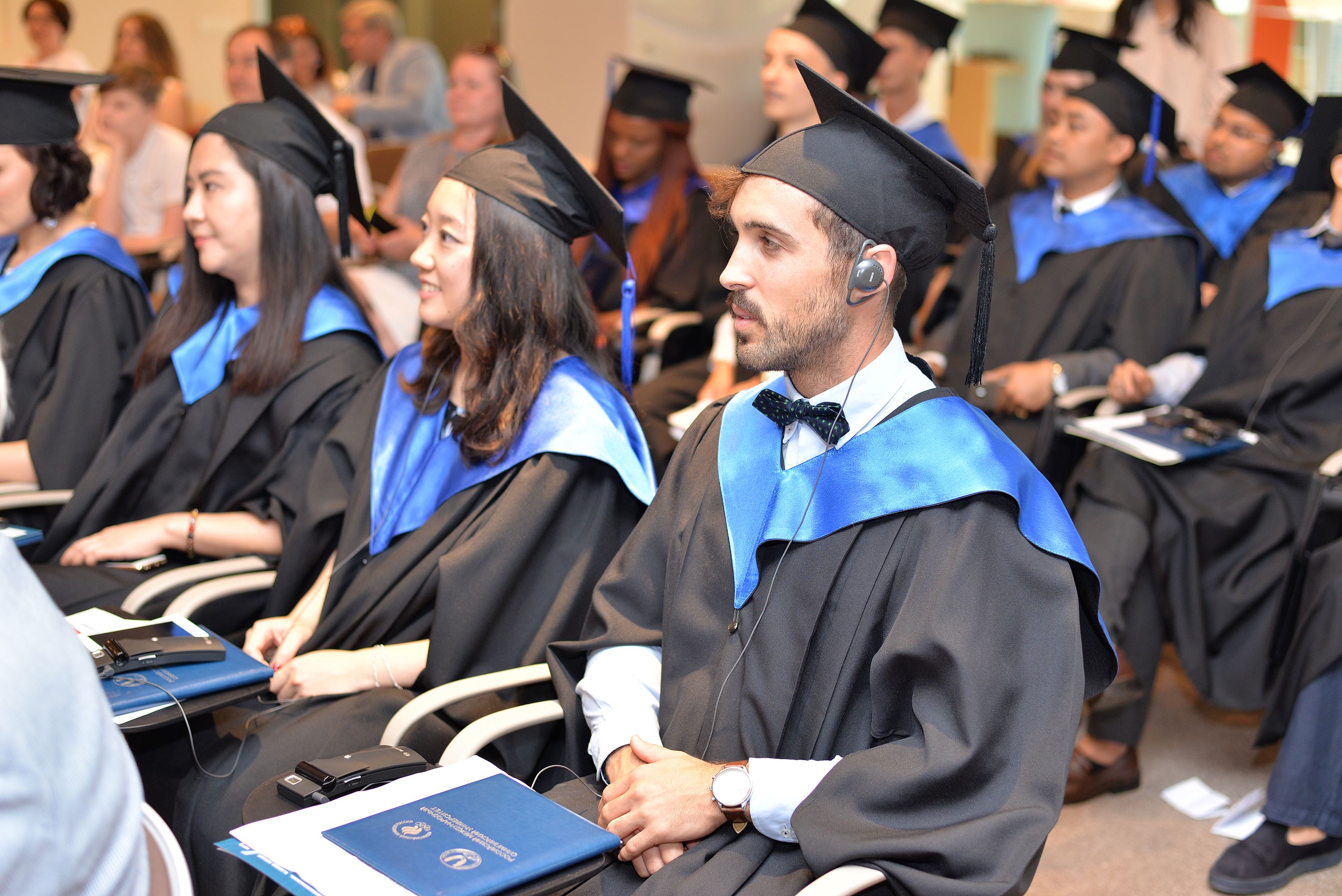 Ivo Carvalhosa, one of the MSA's latest graduates, said: "Learning fundamental communication skills, strategic thinking and development, as well as raising awareness of global sports issues were all key components of the course. We also learned to work with other students from a variety of nationalities and backgrounds, which helped us develop our soft skills, including teamwork, communication and conflict resolution. The teachers are all leaders in their respective fields of expertise and they helped to make each subject fascinating, as well as creating debates in the classroom. My internship at Sochi Autodrom was an incredible experience as I had the opportunity to be a part of one of the world's most popular sports events, the Formula 1 VTB Sochi Grand Prix."
RIOU's MSA course features modules that are prominent in every area of today's sport business industry, including the economics of sport and the Olympic Games; governance, policy and the Olympic Movement; the business of sport and the Olympic Games; and sports marketing and communications. Because of the curriculum's emphasis on practical training, the students undertook placements at various sports events, venues and organisations, including the Sochi 2014 Olympic Games facilities, the 2017 Winter Military World Games, the 2017 Special Olympics World Winter Games, football club MŠK Žilina in Slovakia and the Finnish Olympic Committee, as well as the Formula 1 VTB Russian Grand Prix.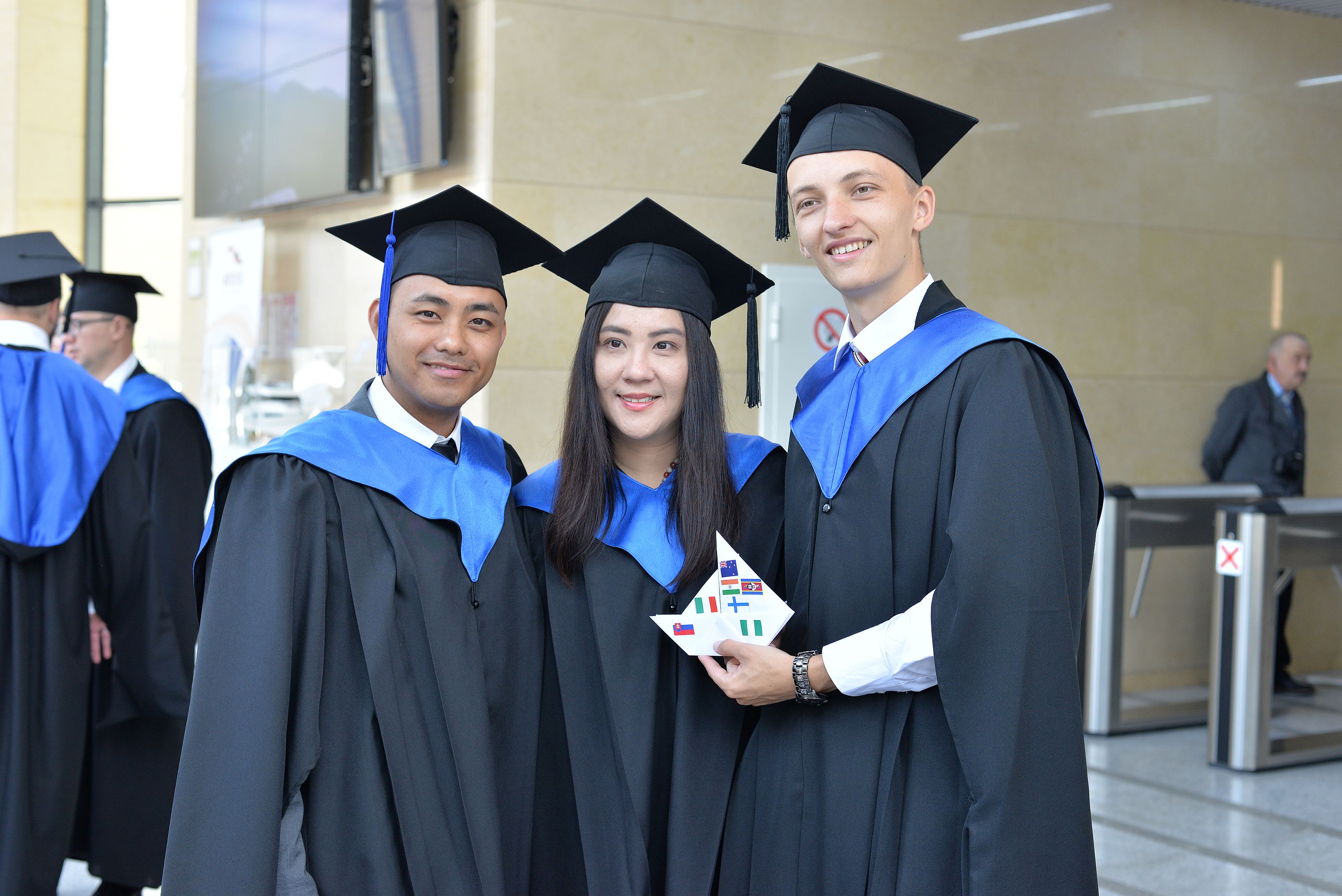 Bryan Nickson Lomas, an ANOC nominee from Malaysia, said: "I am glad that I made the decision to pursue my masters at RIOU. All aspects of sports management were covered in this course, and our internship was fun. We had the opportunity to visit all the Sochi 2014 Olympic Winter Games venues, which was an amazing experience. As for the professors, they are among the best in the area of sports business education, and I was very fortunate to learn from them. I hope this course will enable me to start a diving academy in Malaysia because I want to give back to the sport. I am also a diving equipment supplier in Malaysia, and with the knowledge and skills I have gained, I plan to expand my business in this field."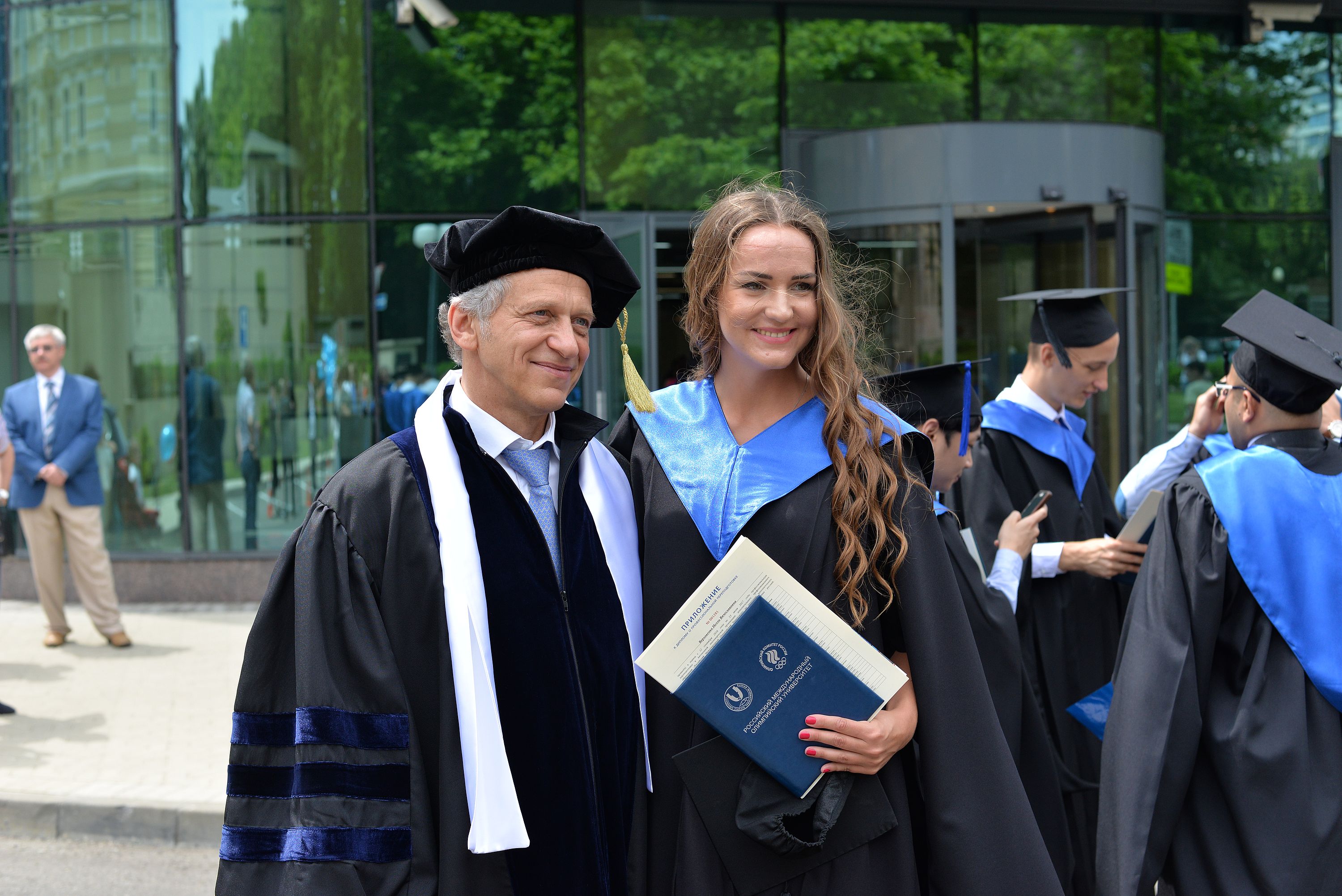 Congratulating the graduates during an official ceremony, RIOU Rector Professor Lev Belousov said: "I am delighted to congratulate these wonderful students on the successful completion of the Master of Sport Administration course. I would like to note that this year, in its first year of eligibility, RIOU was included in the annual Postgraduate Sports Course Rankings published by SportBusiness International. Our MSA course was ranked among the top European sports management programmes based on the opinion of students. This gives me confidence that this next set of graduates will be sought after in the market and will go on to build outstanding careers in the sports industry."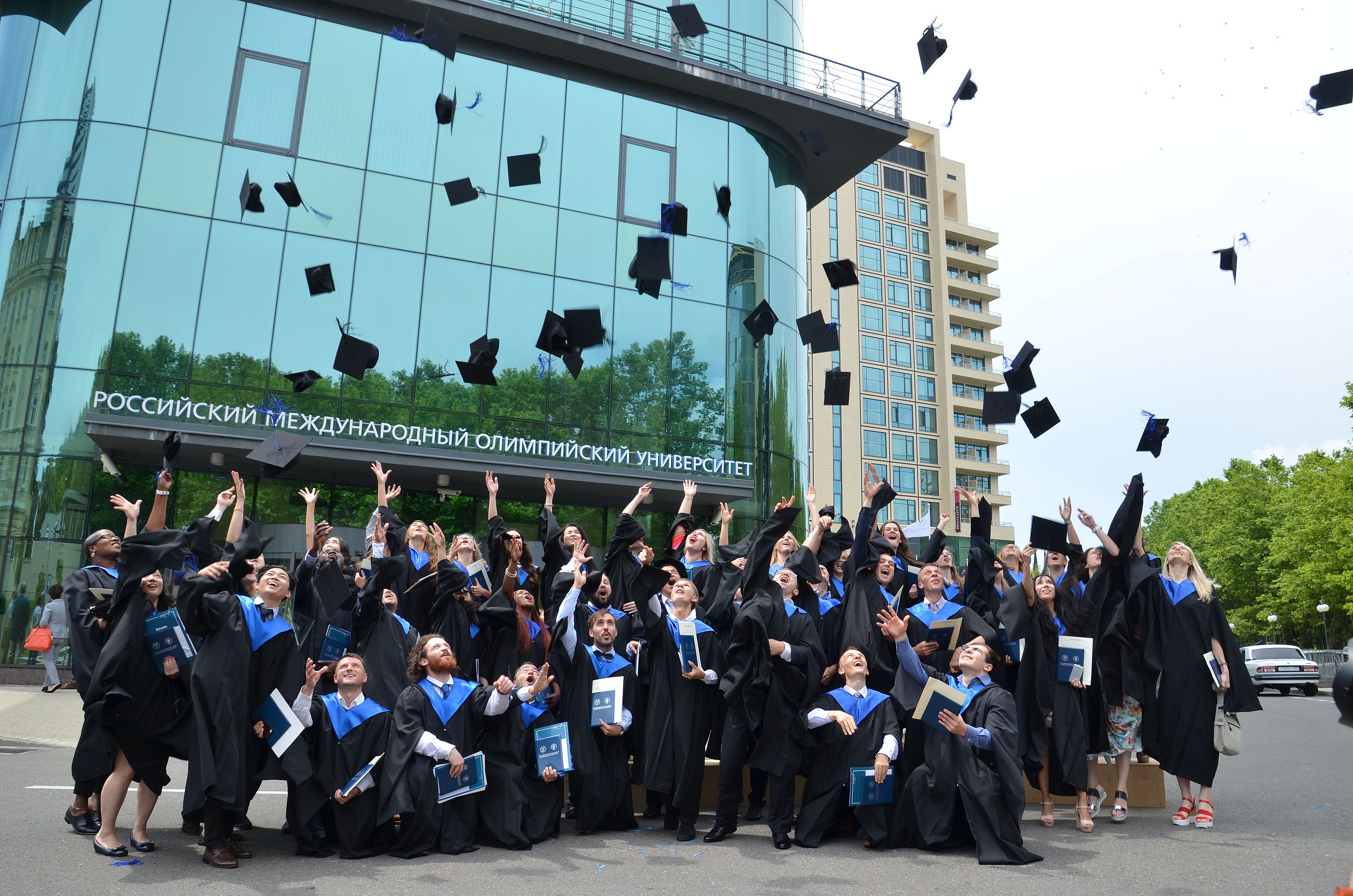 RIOU, which offers its MSA course in both Russian and English languages as well as in a distance-learning format, is currently welcoming applications for both its Russian and English versions of the Master of Sport Administration course for the 2017/2018 academic year.