Полный текст
The Russian International Olympic University (RIOU) and the Russian Anti-Doping Agency (RUSADA) today signed a partnership agreement to work together in implementing the National Plan to fight doping in Russian sport, in a ceremony attended by RUSADA General Director Yury Ganus and RIOU Rector Professor Lev Belousov.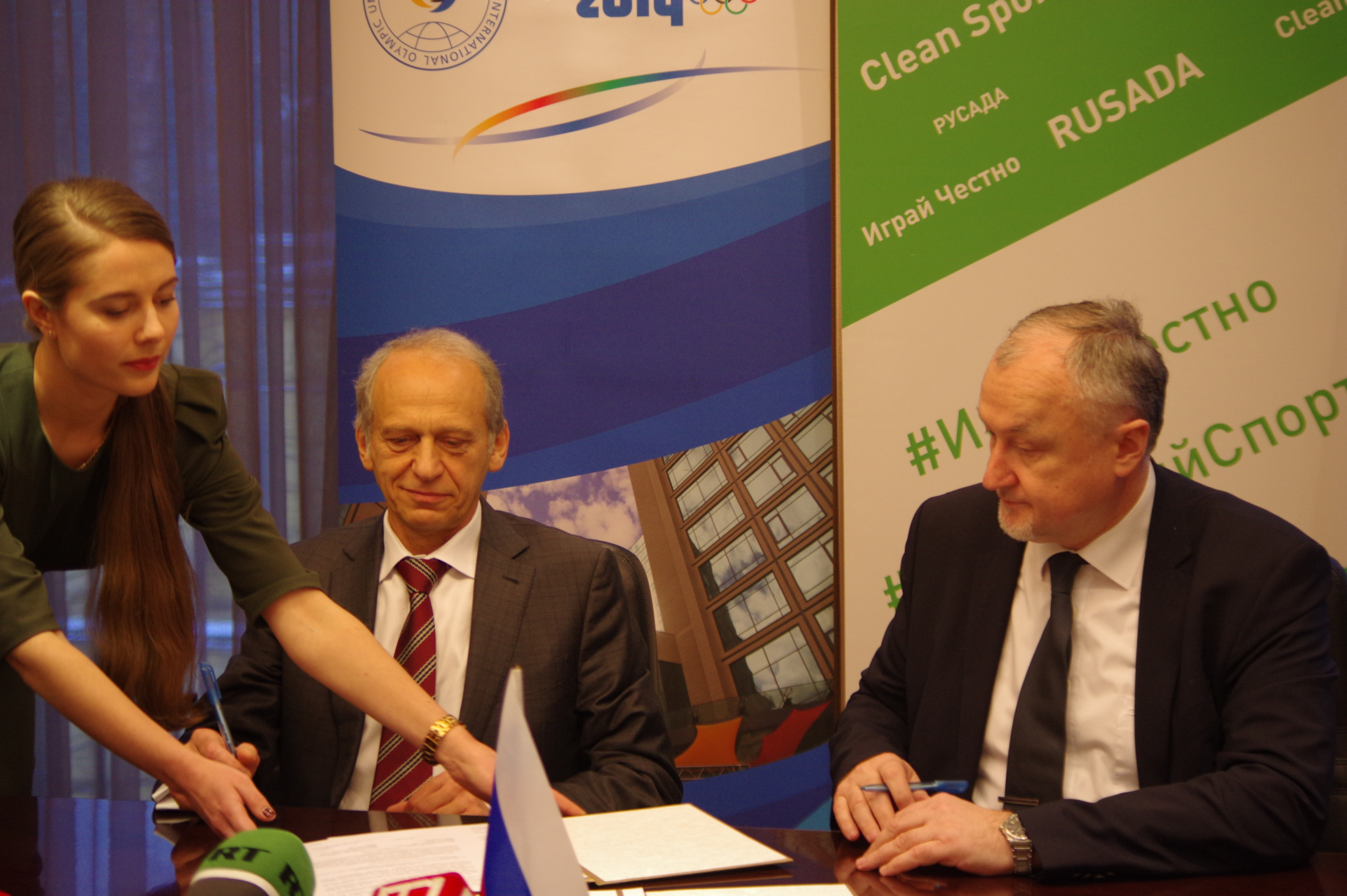 The two sides agreed to join their efforts in implementing the National Plan to fight doping in Russian sport (adopted by the Independent Public Anti-Doping Commission in February 2017) through the delivery of mass awareness-raising activities and the introduction of innovative educational approaches and tools.
Under the agreement, RIOU will enhance its training programmes to incorporate courses and topics related to anti-doping measures and regulations, including the current legislation. On their part, RUSADA officials will give guest lectures to RIOU students and provide ongoing support to the university staff in teaching these aspects of the curriculum.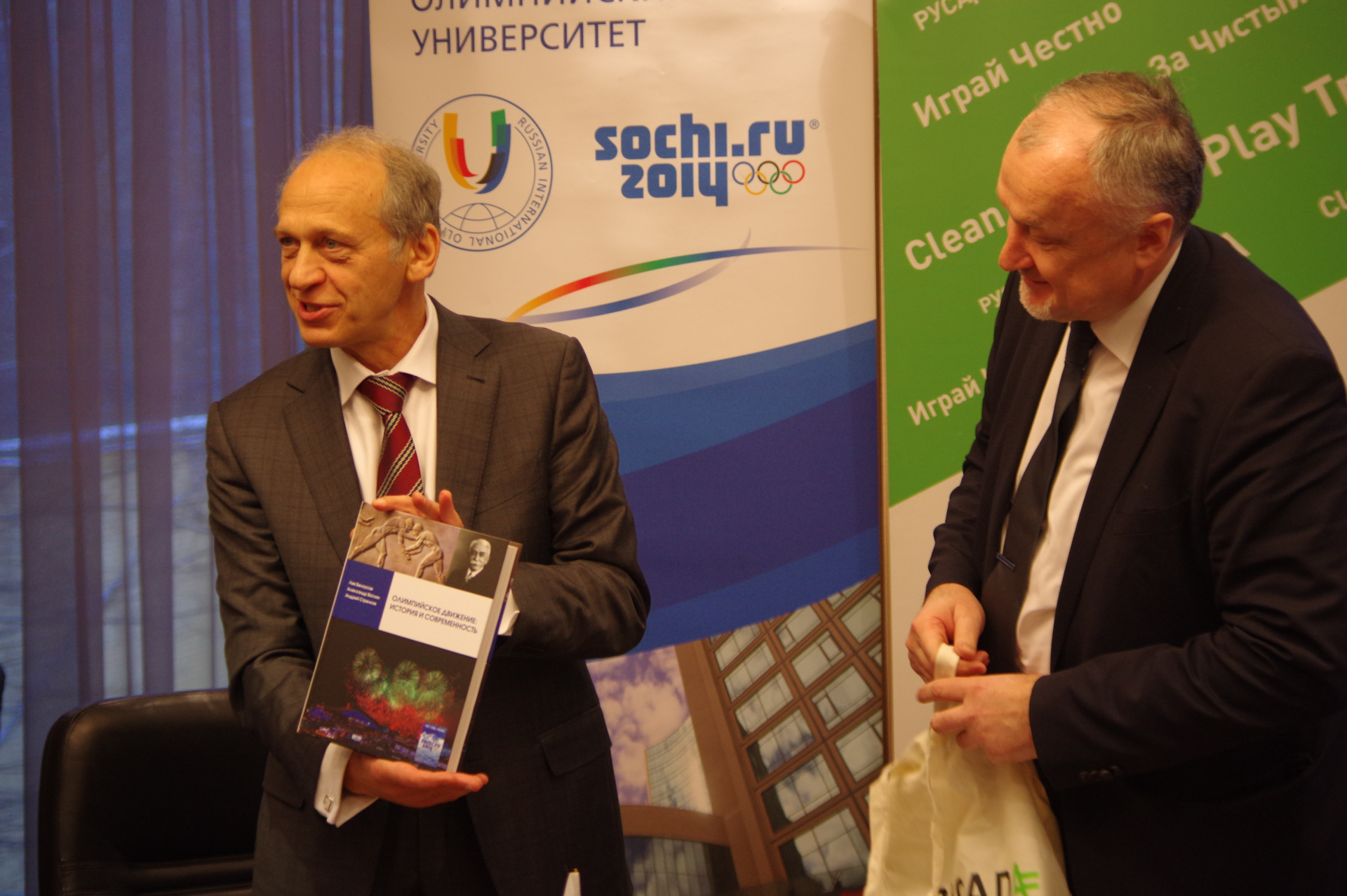 RIOU's flagship programme is the one-year Master of Sport Administration course aimed at training world-class sports management professionals. In addition, RIOU works with the Russian Olympic Committee to deliver 20 short-term professional development courses in various aspects of sports management, which annually attract hundreds of sports officials from different regions of Russia. RIOU also runs courses in conjunction with the Russian Olympians Foundation to help ex-athletes transition to life after sport, as well as a number of other training programmes for the National Olympic Committees of the CIS countries.
RIOU Rector Professor Lev Belousov said: "We are seeking to train a new generation of sports managers who will be shaping the future of sport, so we want them to receive a powerful inoculation against doping from the very start of their careers. The main purpose of our collaboration with RUSADA is delivering a large-scale awareness-raising campaign. We strongly believe that high performance in sport is achievable without doping and that raising awareness plays a crucial role in making sport clean. RIOU's programmes will become an effective vehicle for communicating the relevant knowledge to a wide range of sports managers."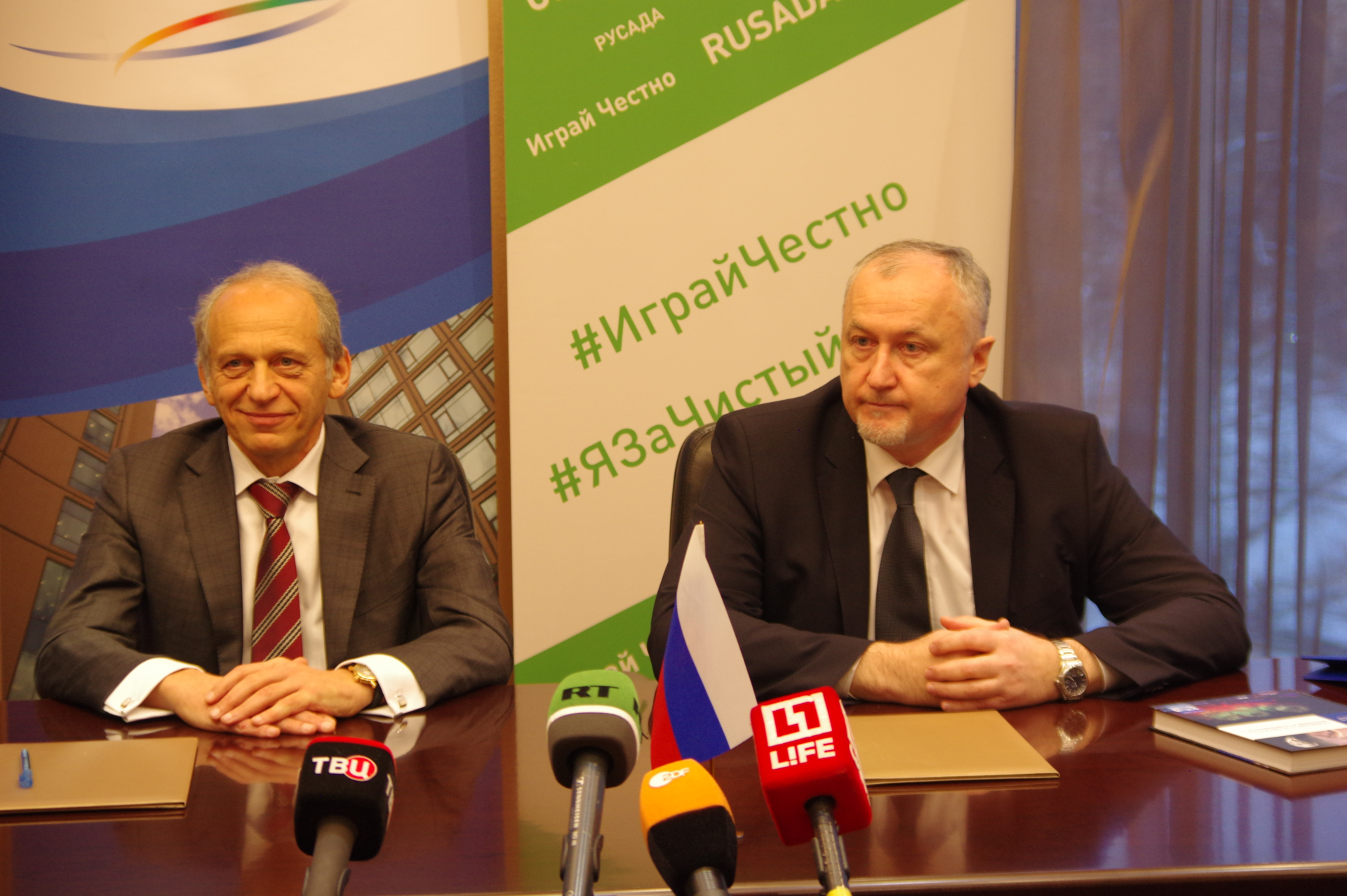 RUSADA General Director Yury Ganus said: "It's our first agreement of this kind with an educational institution. The Russian International Olympic University is providing a wide array of training programmes which attract all of our target audiences – sports officials, sports managers at different levels of seniority, coaches, athletes and ex-athletes. This gives me confidence that joint anti-doping work between RUSADA and RIOU will produce the much-needed result."