Полный текст
The Russian International Olympic University has recently hosted a delegation of the Russian-German Foreign Trade Chamber, whose visit came as part of the programme of events under the title 'Business and Sport – German Contribution to the Success of the 2018 FIFA World Cup'.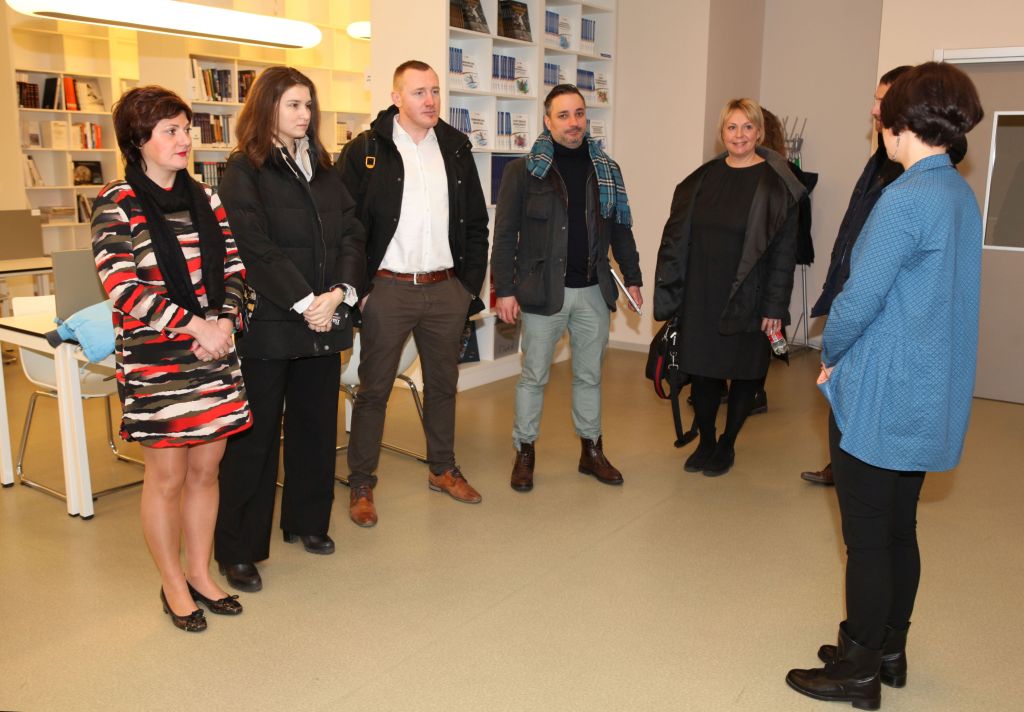 The members of the delegations had a tour of RIOU's state-of-the-art campus and Information and Resource Centre learning about the living and learning environment that RIOU provides to its students.
They also met with RIOU's faculty and students on the Master of Sport Administration course hailing from 16 different countries and discussed with them a wide range of topics. The members of the delegation were especially interested to know why the students had chosen the Olympic University in Sochi for their professional enhancement, what careers they had pursued before enrolling in RIOU, what their course consists of, which subjects they find most interesting, and how they envision their future upon completing the programme.
The meeting was conducted in an informal and friendly atmosphere leaving all the participants with most positive impressions.