Полный текст
RIOU's students on the Master of Sport Administration (MSA) course have successfully completed the practical part of their curriculum. This year the internship sites included sports facilities in the Krasnodar Region (Sports School No.11, Sochi; FC Krasnodar), Kazan (Directorate for Sports and Social Projects; Junior Youth Football School), Moscow (Wrestling Federation), as well as in Finland (HC Kalpa) and the UK (JTA).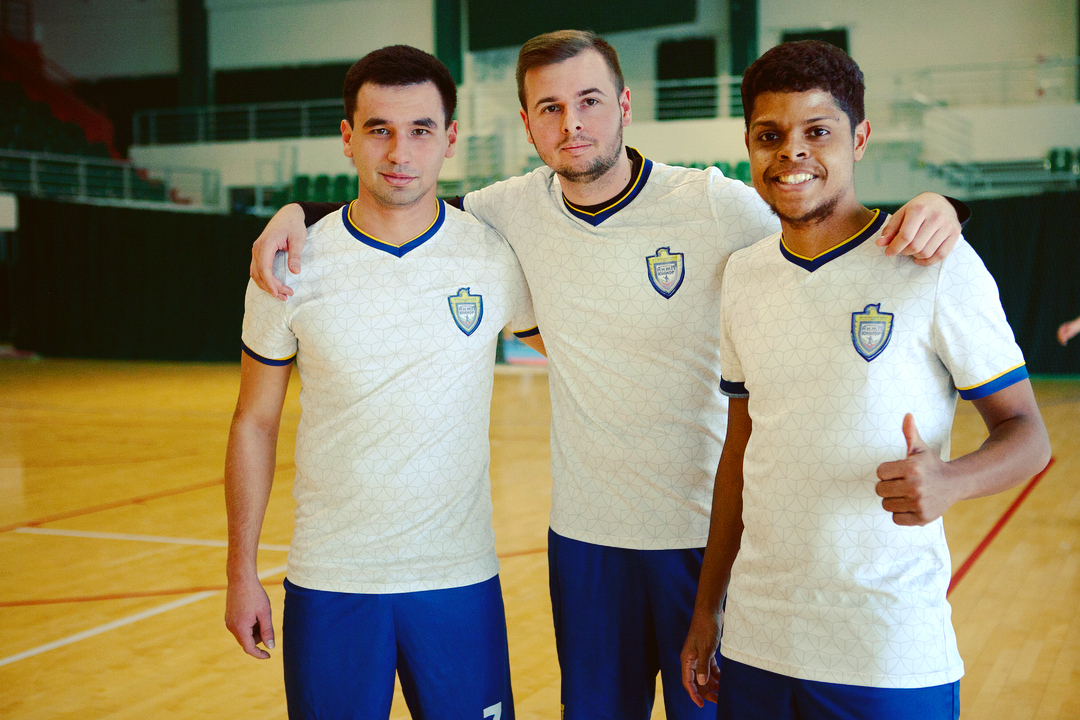 Internships provide the students with opportunities to apply their knowledge of sports management gained from the classroom to real-life work situations.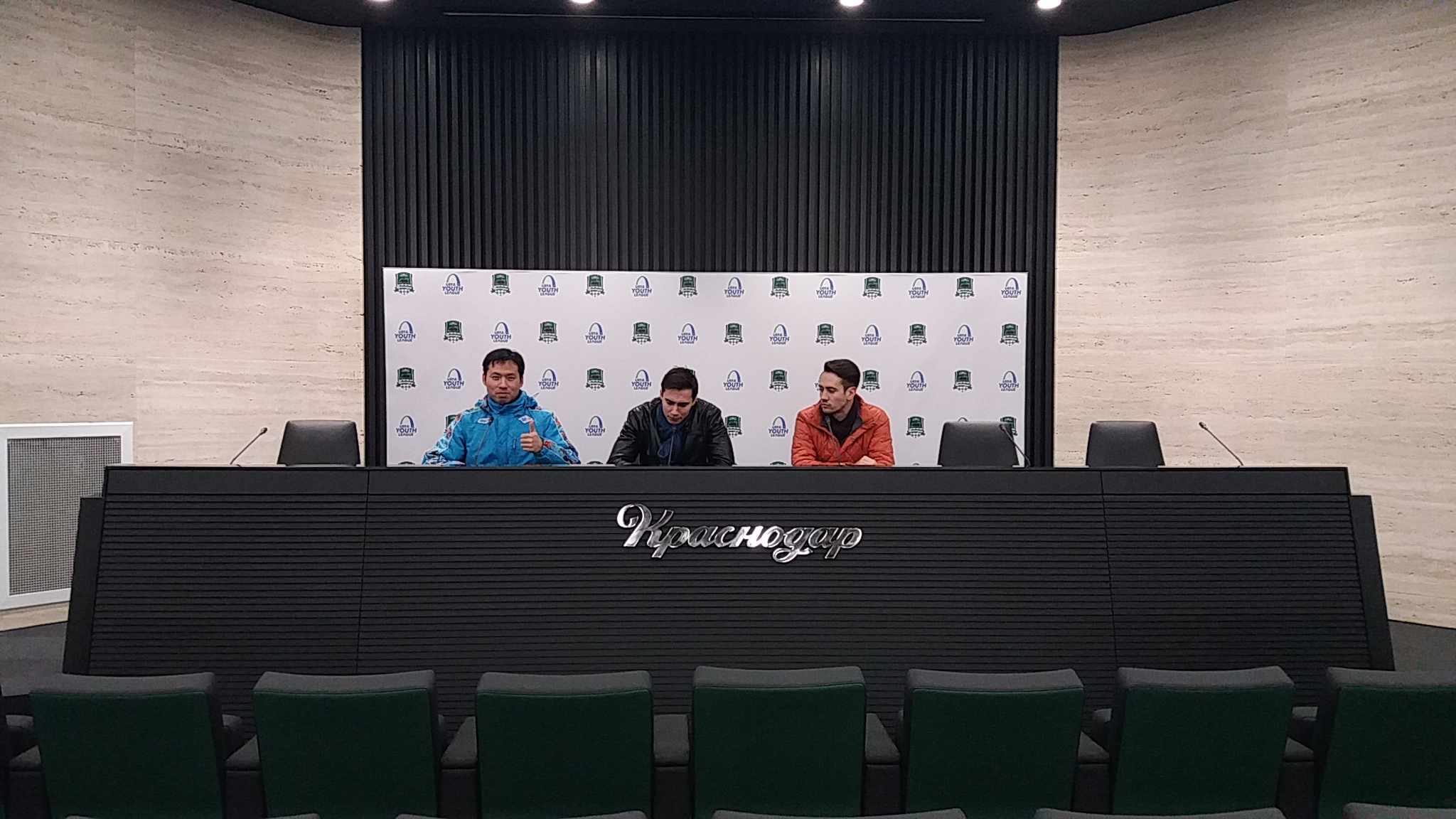 Practical training is a crucial element of RIOU's MSA curriculum, with each intake of students undergoing work placements at Sochi's Olympic venues, major sporting events and sports organisations both Russia and internationally.