Полный текст
The Russian International Olympic University and the Private University Seeburg Castle (Austria) have delivered their first student exchange programme under the bilateral cooperation agreement signed between the two educational institutions. As part of the exchange, Markus Kirchmaier, one of the best graduates of the Seeburg Castle University, went to RIOU to undertake a one-week Brand Management in Sport course run by David Stotlar, Professor Emeritus at the University of Northern Colorado (USA). Markus joined RIOU's international Master of Sport Administration class to study the course, as well as using his time at RIOU to take part in the SportConnect forum hosted by the university.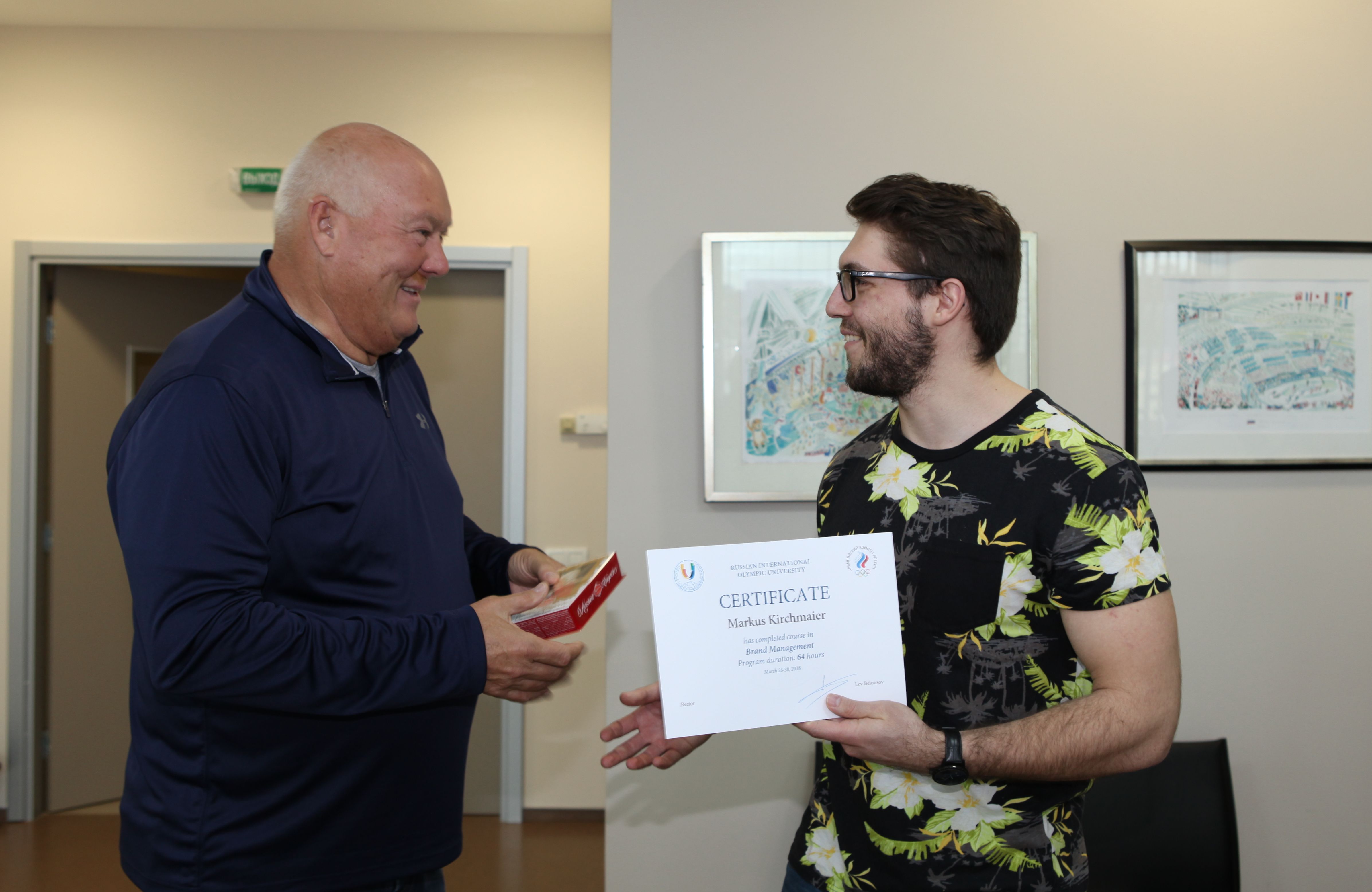 Markus was truly impressed by Professor Stotlar, who, within a short period of time, became not only a mentor but a friend. Markus says that the Brand Management in Sport course provided him with deep conceptual insights and practical skills that can be applied to real-life work situations. He also praised the hospitality provided by his RIOU classmates, who helped him to integrate in the group and build new friendships.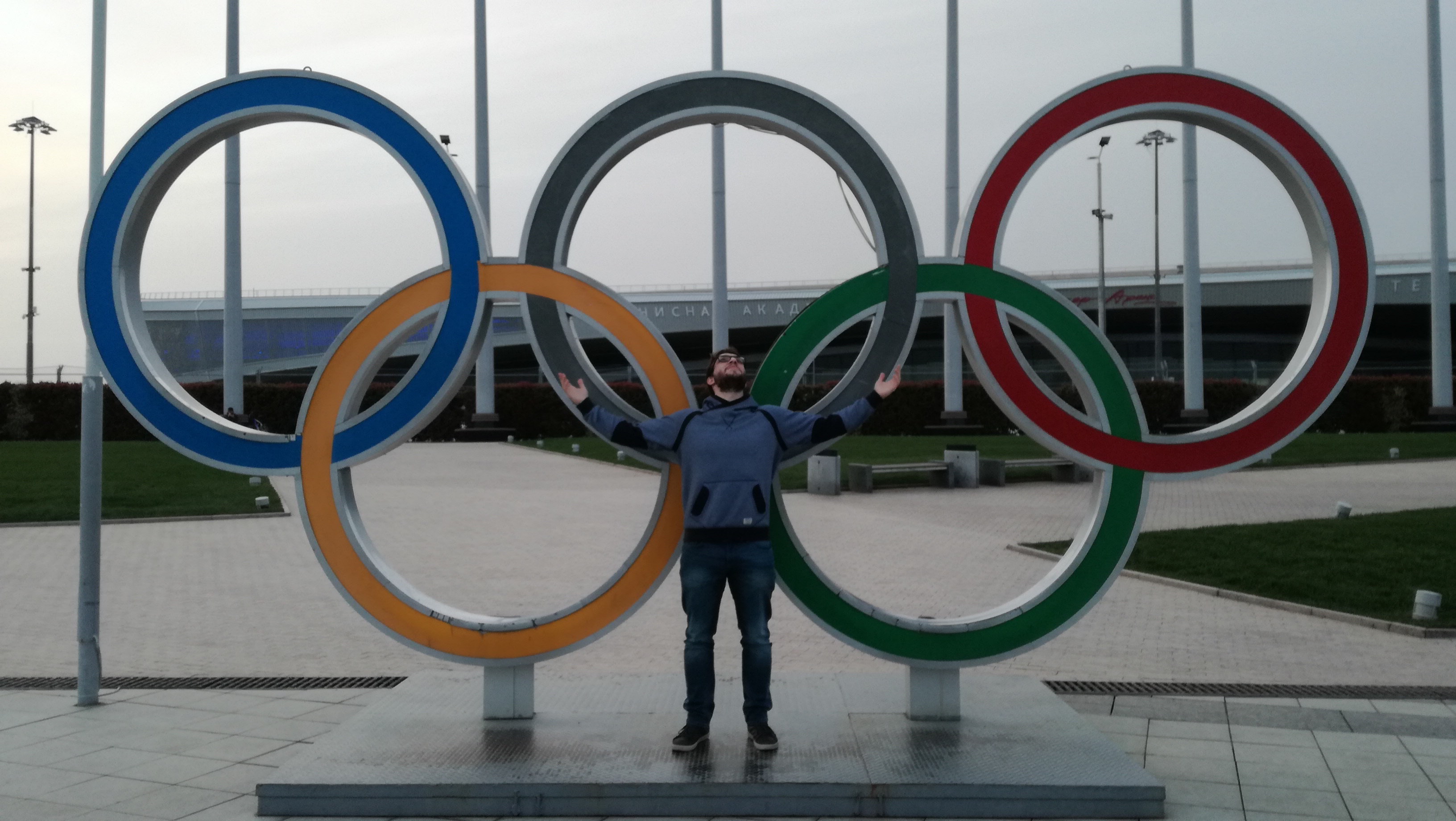 According to Dr. Robert Kaspar, professor at Seeburg Castle University and visiting professor with RIOU who is coordinating the exchange programme from the Austrian side, cooperation with the Olympic University will develop beyond student exchange. It will also include research, training programmes design and organisation of international seminars and workshops.