Полный текст
The new course of Olympic educational program 'Operations and effective use of sports facilities' has been successfully completed in Sochi. The main point of the course developers, experts of RIOU, was to show leadership of large sports facilities the new management opportunities that will reduce the cost of maintaining sports facilities and increase revenues by creating a modern business management approach aimed to increase efficiency and commercialization.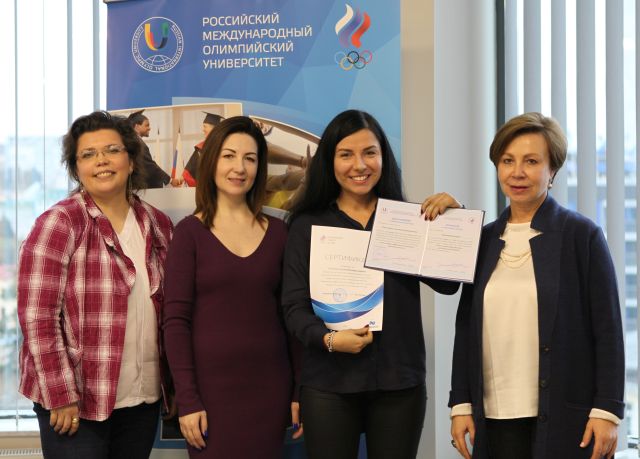 Participants of this educational program were leaders of the large sports facilities, heads of operational services of sports facilities, heads of municipal sports departments, experts in the field of financial support for regional sports facilities infrastructure from 11 regions of Russia.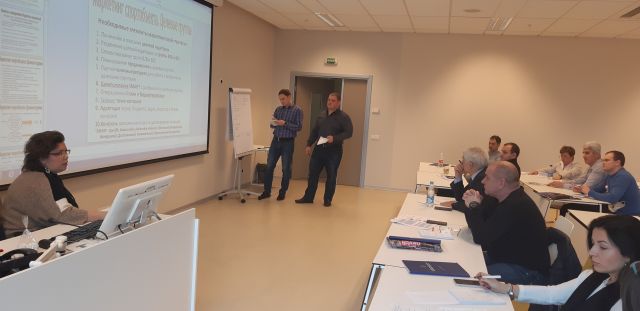 The participants of the Olympic educational program highly appreciated the content and form of course presentation, as well as the professionalism of the experts. 'The course was so dynamic that six days passed quickly. All the information provided by the teachers was purely practical. Much attention was paid to the development of business cases in groups. Star teaching staff charged us with their professionalism and energy! Particularly, I would like to note friendly and team work during the course and comfortable, modern conditions for learning created in RIOU! I am sure that the knowledge gained will allow me and my colleagues to improve the quality of the work', said Anastasia Ostavnykh, program alumnus, manager of ANO sports facilities at ROZA Sport Club.