Полный текст
"Master of Sports Management" – more practice, high learning efficiency – this is how responded the participants of the third full-time module of RIOU new professional educational program. The students from 10 regions of Russia, including Honored Master of Sports, champions and participants of the Olympic Games, champions of Russia, Europe and champions of the world came to Moscow to gain effective management skills in sports.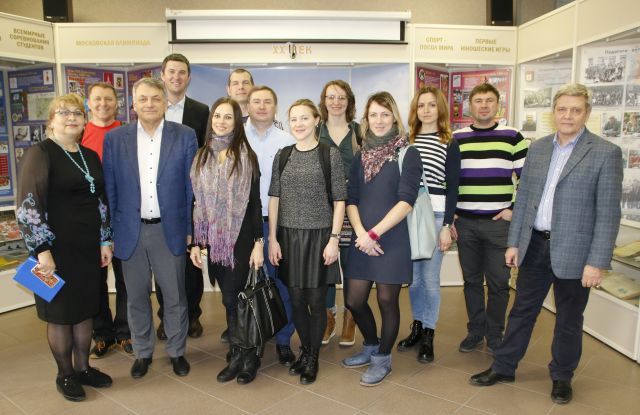 The module's highly topical program included sports event management, personnel management, psychology of decision-making process and business communications, ticket sales and work with sport fans, eSports (business and management), fitness club as a business project and business startups in sports, sponsorship, fundraising, merchandising and licensing in sports.
"I really liked the 3rd module in terms of the amount of quality information received. For me personally, there were a lot of applied topics that I do in my work, so the effectiveness of the course is the highest. There are a lot of ideas and plans that I would rather like to put into practice", says Olga Balykina, deputy director of the equestrian sports center development from Nizhny Novgorod.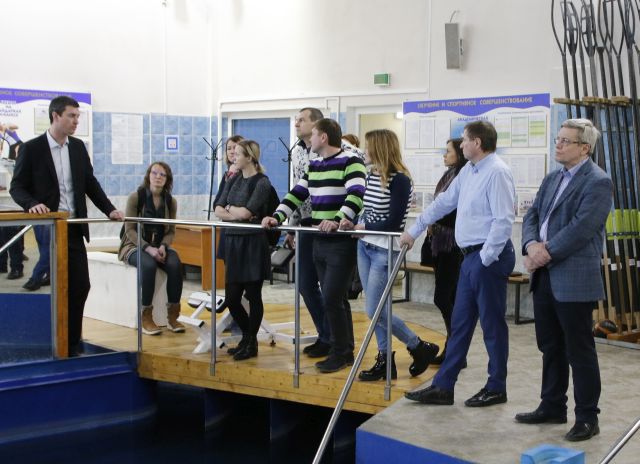 The "Master of Sports Management" program runs from September 2018 to March 2019 and includes four two-week modules, two of which are held in Sochi and two in Moscow. It is intended for anyone who wants to gain managerial skills in sports as soon as possible. Detailed information on applying for the program and admission conditions is here