Полный текст
The famous Russian figure skater, the Olympic champion Alexey Yagudin donated to the Russian International Olympic University the "Man in iron mask" costume, in which he got the gold medal at the 2002 Olympics in Salt Lake City. His winning program brought Alexey Yagudin several Olympic records at once; he became the first Olympic champion who performed two jumps in four turns in the program, one of which was made in a cascade.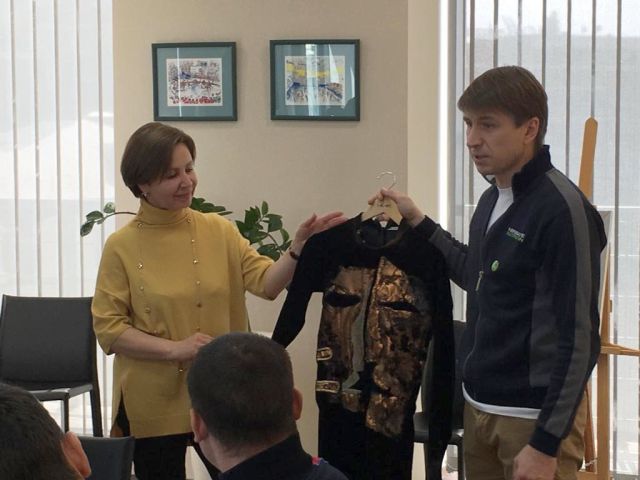 Also, an outstanding figure skater on behalf of his wife presented costumes worn by the Olympic champions in pair skating, five-time European champions, two-time world champions Tatiana Totmianina and Maxim Marinin in the autumn of 2004 during the Skate America Grand Prix series in Pittsburgh. These costumes were presented as a gift for the RIOU Olympic Gallery.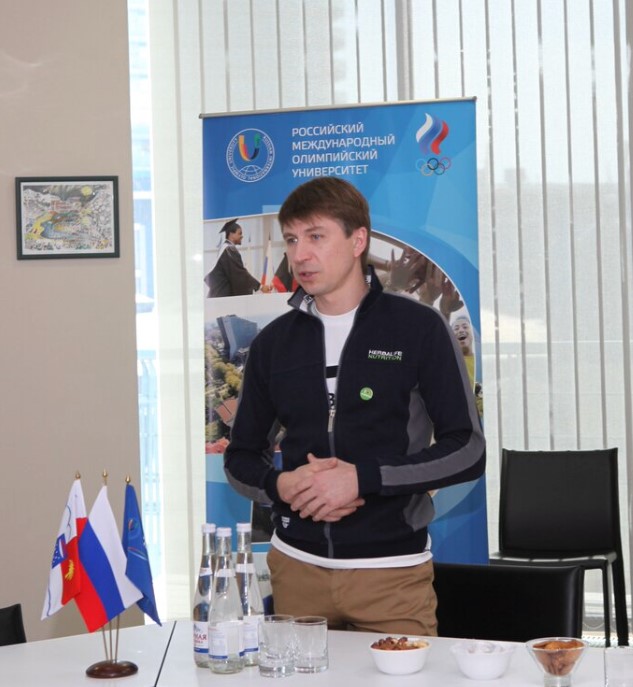 These new givings added to the RIOU collection, which contains sports relics and souvenirs received from the leaders of the Olympic movement, representatives of the national Olympic committees, famous athletes, graduates, friends and partners were really appreciated by our university.
After finishing his professional career, Alexey Yagudin actively began to realize himself in new areas - from participating in the ice shows and singing career - to lecturing as a business coach. "The question "What's next?" sooner or later becomes actual for the every athlete completing his career. I was very lucky as the skaters have Ilya Averbukh, who has turned from an athlete into a well-known manager and has provided many skaters with the real work but there are sports that cannot provide people with such an opportunity. Nevertheless, there is always a way out - the main thing is your desire and efforts. I want to share with everyone the phrase that my psychologist said before my wining Olympic tournament: "Alexey, who can do it, except you, and the time is now", - said Yagudin.