Полный текст
For the first time, an updated course "Marketing in the sports industry, branding and promotion" was successfully held in Moscow within the framework of the Olympic educational program at RIOU by experts with a vast practice including the Executive director of the weekly magazine "Football.Hockey", sports facilities management consultant Anatoly Volosov, the Head of RRS-Management Company, the known organizer of the leading sports events, author of the book "Ticketology" Kirill Larin, founder and the Head of marketing agency "Sports Eleven", the series organizer of the major sports competitions Demian Sidorenko and the Head of the sector of Olympic educational programs of the ROC, Vitaly Cherkashin.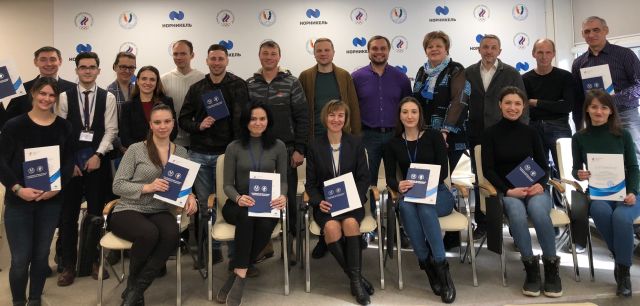 This program brought together 25 specialists from the Weightlifting Federation of Russia, the Russian Karate Federation, the Russian Cycling Federation, the Russian Sailing Federation, the Physical Education Department of the Far Eastern Federal University, Russian State University of Physical Education, Sport, Youth and Tourism (SCOLIPE), the Physical Education and Health Department of the Russian Presidential Academy of National Economy and Sports.
In an interactive form the experts analyzed the business cases with the student in the strategic planning of sports events, channels for attracting audiences, the effective management of marketing communications, promotion of sports competition, product strategy of the sports organizations, branding, finance and maintenance of sports facilities, digital and modern marketing tools, the sports market trends, government relations tools, co-branding and advertising, PR campaigns of sports events.
The course participants highly appreciated its practical value, especially noted the high quality of the RIOU experts approach.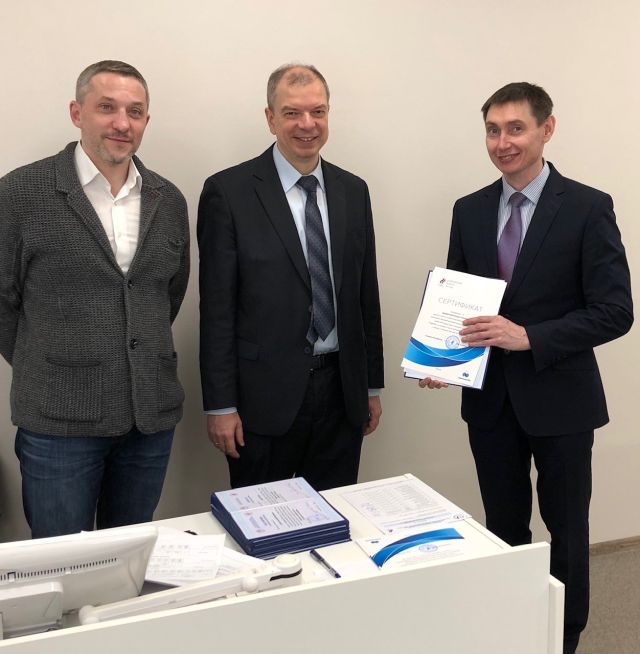 "I've received a large amount of new and useful information in RIOU and was very interested in the best practice analysis as well as the effective marketing management tools for a sports organizations. I will actively use this knowledge in my day-to-day practice. I found this RIOU program very useful and will definitely share my experience with colleagues from the Federation and the regions," - notes Alexander Kishkin, the General Secretary of the Russian Weightlifting Federation.