Полный текст
The 6th cohort of students have completed the Master of Sport Administration course at the Russian International Olympic University. In a special graduation ceremony, diplomas were awarded to 50 graduates from 21 countries (Belarus, Brazil, China/Taiwan, Croatia, Egypt, eSwatini (Swaziland), France, Germany, India, Kazakhstan, Lebanon, Lithuania, North Korea, Oman, Pakistan, Qatar, Russia, South Africa, Sri-Lanka, Uganda, Ukraine). As in the previous years, this intake included 20 holders of scholarships provided by the Vladimir Potanin Foundation.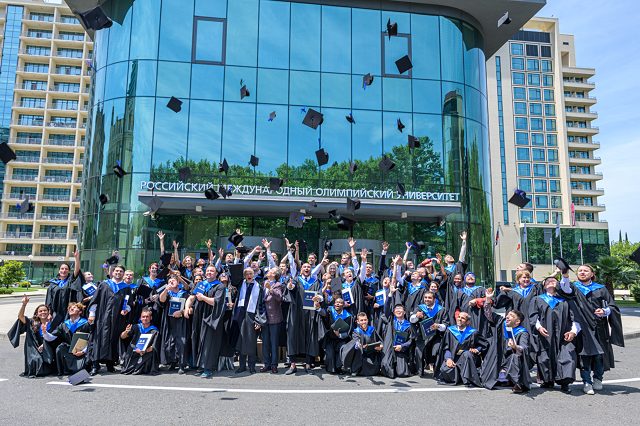 Some of the Russian students on the course were supported in their studies by the Russian Olympic Committee and the Russian Olympians Foundation. Among them are renowned Russian athletes and leaders of major sports venues and organising committees of sports mega events.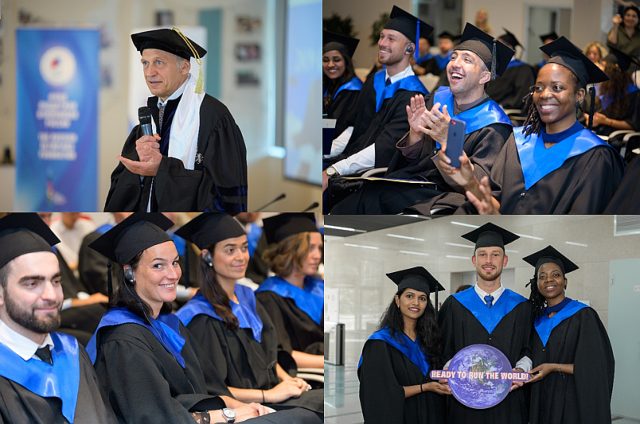 RIOU's flagship Master of Sport Administration course has been placed at the top of the influential SportBusiness International rankings for three years in a row, ranking 2nd best sports management course in Europe and one of the top 10 in the world.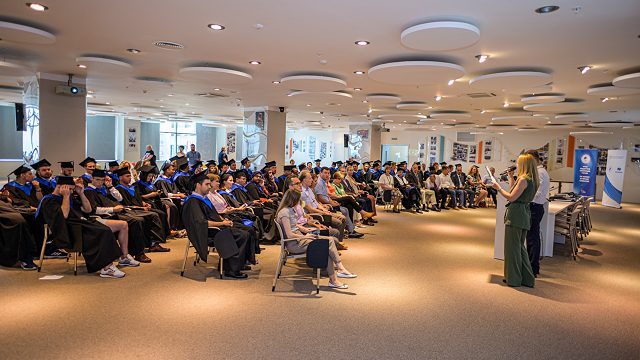 The graduation ceremony was attended by Executive Director of the Russian Olympians Foundation Alexander Katushev; Head of the Department of Science and Education of the Russian Ministry of Sport Tatyana Fomichenko; Chairman of RIOU Dissertation Panel Professor James Skinner; Academic Director of RIOU Master of Sport Administration course, President of the European Association for Sport Management, Professor at Brunel University Dr Vassil Girginov; and a representative of the Vladimir Potanin Foundation Yulia Sukhenko.