Полный текст
Kazakhstan's sports industry officials and practitioners have completed their professional enhancement training at the Russian International Olympic University (RIOU) in Sochi. All of the participants were supported with special Bolashak scholarships from Kazakhstani President Nursultan Nazarbayev. The two-month course covered commercial use of sport facilities, event organisation, as well as other aspects of strategic, operational and financial management.
'The President of Kazakhstan puts a high priority on the use of cutting-edge technologies in all fields of the country's life. Kazakhstan is lacking in sports managers. Until recently such a profession didn't even exist, and management work in the sports sector was often done by coaches and Physical Education teachers. Now the government attaches a great importance to sports development. The Asian Games left us a legacy of modern facilities that require efficient management. So, I am sure that the knowledge we gained at RIOU will be extremely valuable in our everyday work', said Aitalap Kurgambayev, Head of the Department of Tourism, Fitness and Sport of the city of Astana.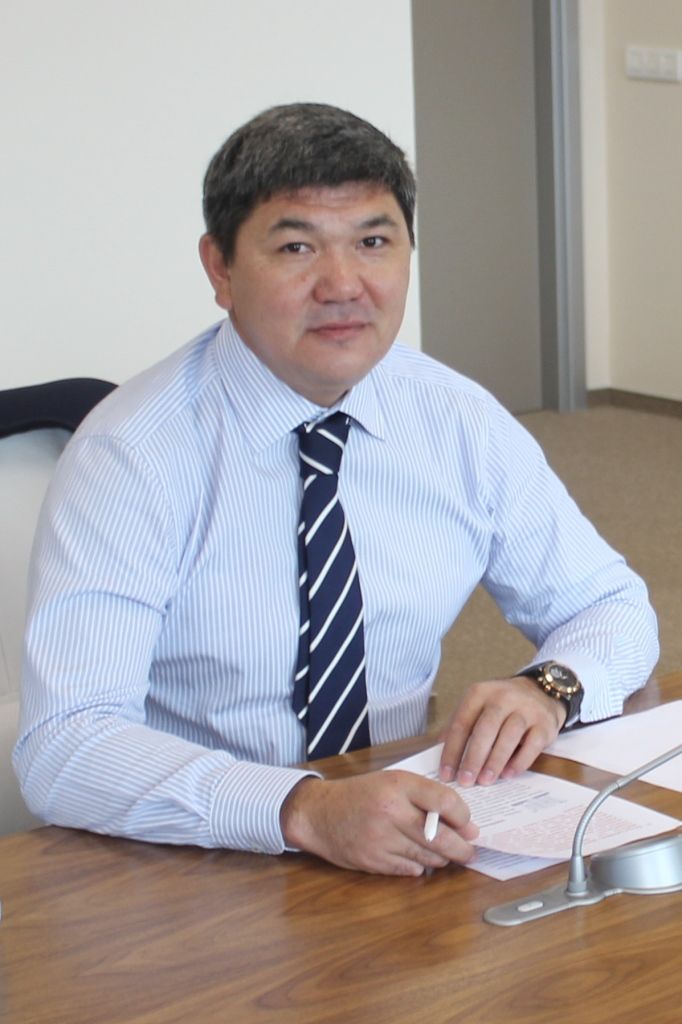 The programme of training included on-the-site classes at Sochi's Olympic facilities, which allowed the participants to familiarize themselves with the operations of companies managing major sports venues and learn about their experience in utilizing the Olympic legacy.
'My final research project dealt with the management of the Alau ice stadium which was built specifically for the Winter Asian Games. Today this large complex, seating up to 7800 spectators, is used not only for international events but for mass sports as well. Such an approach reduces the government's expenses to run the facility. I do believe that what we learned at RIOU will help us to further improve management effectiveness', said Aitalap Kurgambayev.
RIOU Rector Prof. Lev Belousov stressed that educational programmes involving Kazakhstani specialists have become traditional thanks to the University's cooperation with Kazakhstan's Centre for International Programmes administering the Presidential scholarships.
'Our cooperation is growing. We have representatives from Kazakhstan both on our flagship one-year Master of Sport Administration course and short-term courses. This is already the second cycle of the Sports Management programme that we have run for holders of the Bolashak scholarships. It's a high challenge and responsibility for us as the participants that come here from Kazakhstan are experienced and often high-ranking professionals, who have received the grants in recognition of their contribution to the country's sports development. We offer them MBA-level management disciplines and very intensive training that combines theory and practical research. I am confident that we are going to have more Kazakhstani specialists at ROU in the future', said RIOU Rector.