Полный текст
The Russian International Olympic University (RIOU) welcomed its third intake of students for its flagship educational programme: RIOU's Master of Sport Administration (MSA), with praise for the ground-breaking course coming from the Association of National Olympic Committees (ANOC) Secretary General, Gunilla Lindberg.
RIOU's third MSA course starts on 21 September with the academic year finishing in June 2016. Over the next 10 months, the course will be held in three formats: an English language version; a Russian language version; and a long distance learning version.
Students from 17 different countries and 21 different regions of the Russian Federation will study on the MSA course overall, with many of those on the English language version being supported by scholarships from the Vladimir Potanin Foundation.
The course, across all formats, aims to provide students with the strategic and operational management skills needed for successfully managing sports organisations, events and venues in the socio-economic climate of today.
ANOC has again nominated three students to study on the MSA – from the Dominican Republic, Barbados and Lebanon – and Gunilla Lindberg praised the skills-focused approach and expertise of RIOU's faculty of world-class lecturers.
Gunilla Lindberg, who is also an IOC Executive Board member, said: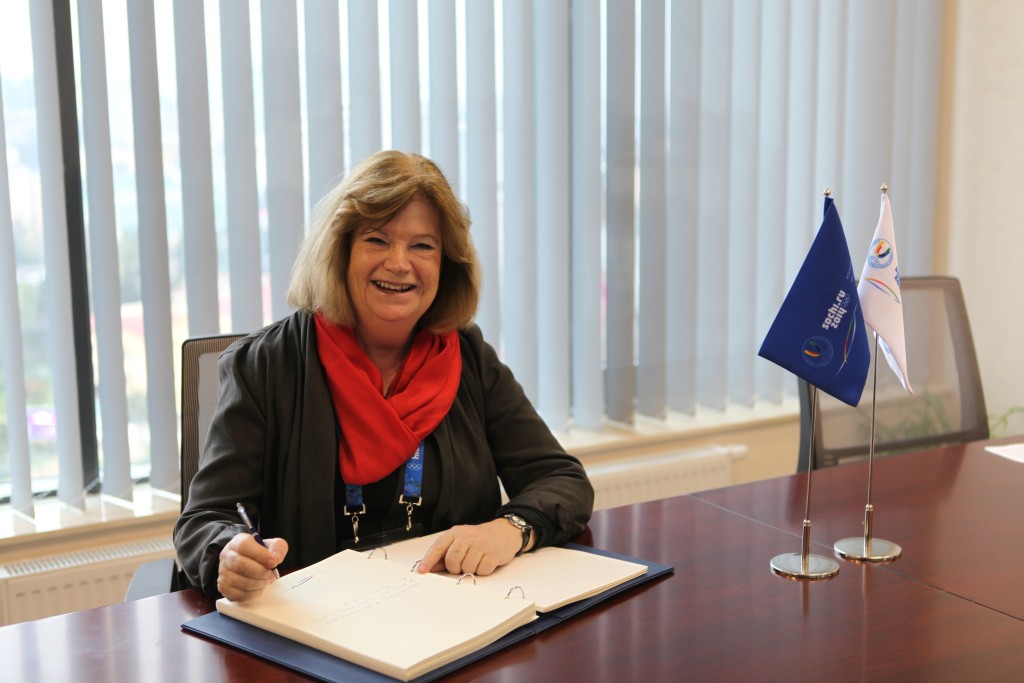 "The Russian International Olympic University's MSA course is a unique experience for students: a one-year immersion in Olympic culture and best-practice, in an Olympic city, with access to expert professors from all over the world. The skills ANOC's students learn in Sochi will not only be good for the individual's career but will also contribute to the development of sport within the NOC community at large. That's why, at ANOC, we're delighted to be sending three more students to Sochi for another year of Olympic education."
The majority of international students hail from National Olympic Committees and other sports industry backgrounds, while some are even former elite-level athletes themselves.
For example, this year's intake includes Canada's first female bobsleigh pilot to compete in the Olympic Winter Games, Christina Smith. The Russian language course also includes well-known athletes, such as Sochi 2014 Olympic silver medallist in snowboarding, Nikolai Olyunin; Russian champion in shooting, Anastasia Kitaeva; European taekwondo champion, Gamid Mamedrzaev; and world champion in sport aerobics and fitness, Tatiana Sinukhina.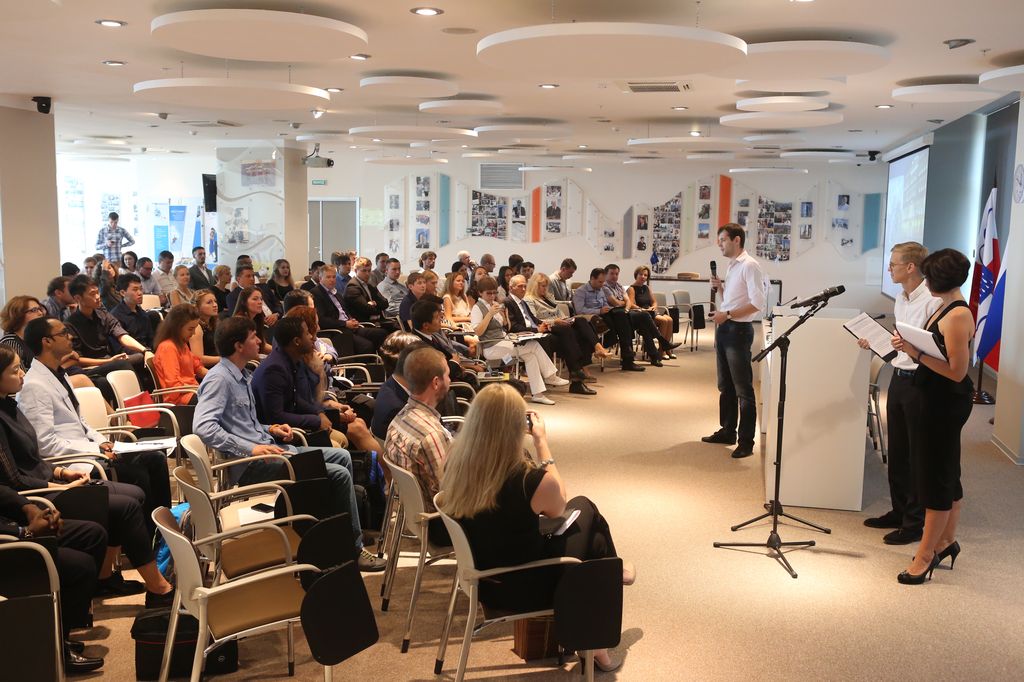 RIOU Rector Professor Lev Belousov said:
"RIOU has always sought a diverse intake for its MSA because it's our belief that an international pool of talent – who possess a multitude of different experiences – builds a strong academic community. So I am very pleased that our third intake is our most diverse yet.
"It's also very pleasing to maintain our track record in attracting former athletes to RIOU. Our MSA course is open to everyone but we see it as hugely important to help athletes adjust to a new life after an elite sporting career.
"RIOU's MSA course offers full immersion in the sports management profession. Apart from gaining theoretical knowledge, our students will see with their own eyes how sporting facilities and events are organised, and how effective marketing strategies are developed. After a year in Sochi, students will be taking home not only valuable skills and industry learnings but also an impression of Russia, which, I am sure, will be a very positive one."
RIOU's MSA course is split into three semesters and is comprised of five core modules: "Economics of Sports and the Olympics", "Governance, Policy and the Olympic Movement", "Research Paradigms in Sports Management", "Business of Sports and the Olympic Games", and "Sport Marketing and Communications". Classes are taught by leading international and Russian experts in sports management, as well as professors from acclaimed universities and Olympic Studies Centres.