Полный текст
Azat Muradov, Secretary-General of the Turkmenistan NOC, paid a working visit to the Russian International Olympic University to familiarise himself with RIOU's educational programmes and offerings, as well as to discuss the prospects for increased cooperation in the area of providing training and professional development to Turkmen sports officials. According to Mr. Muradov, the Turkmen sports industry in on the rise, which is testified by the ambitious project to build an Olympic Village in Ashgabad, and plans for hosting the 5th Asian Indoor and Martial Arts Games in September 2017. "We see it as evidence of the recognition by the international sports community that our country has huge potential and offers immense opportunities", he said.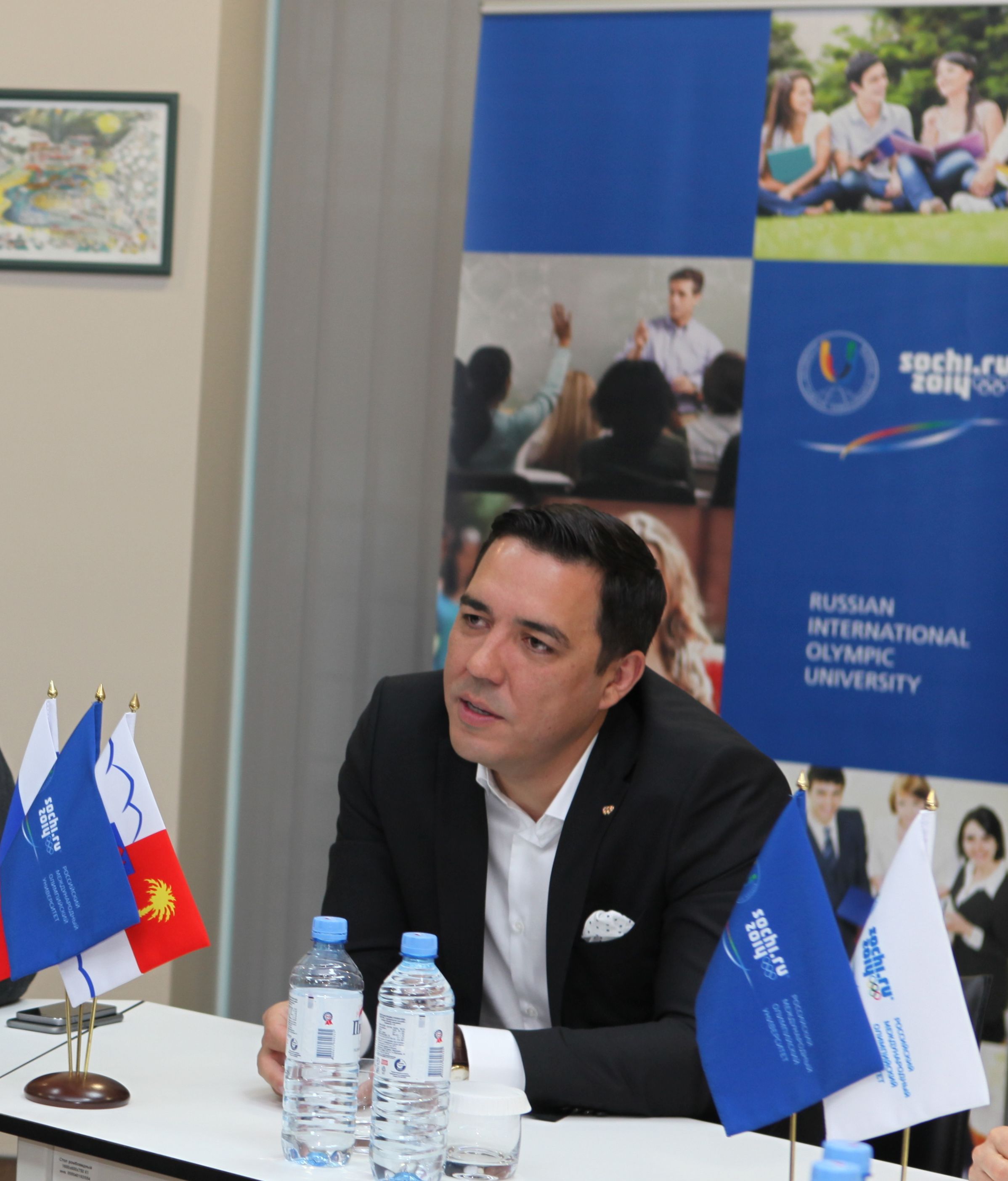 Azat Muradov had a tour of RIOU's educational facilities, including the Resource and Information Centre, the library and reading rooms, and expressed appreciation of the university's technological infrastructure.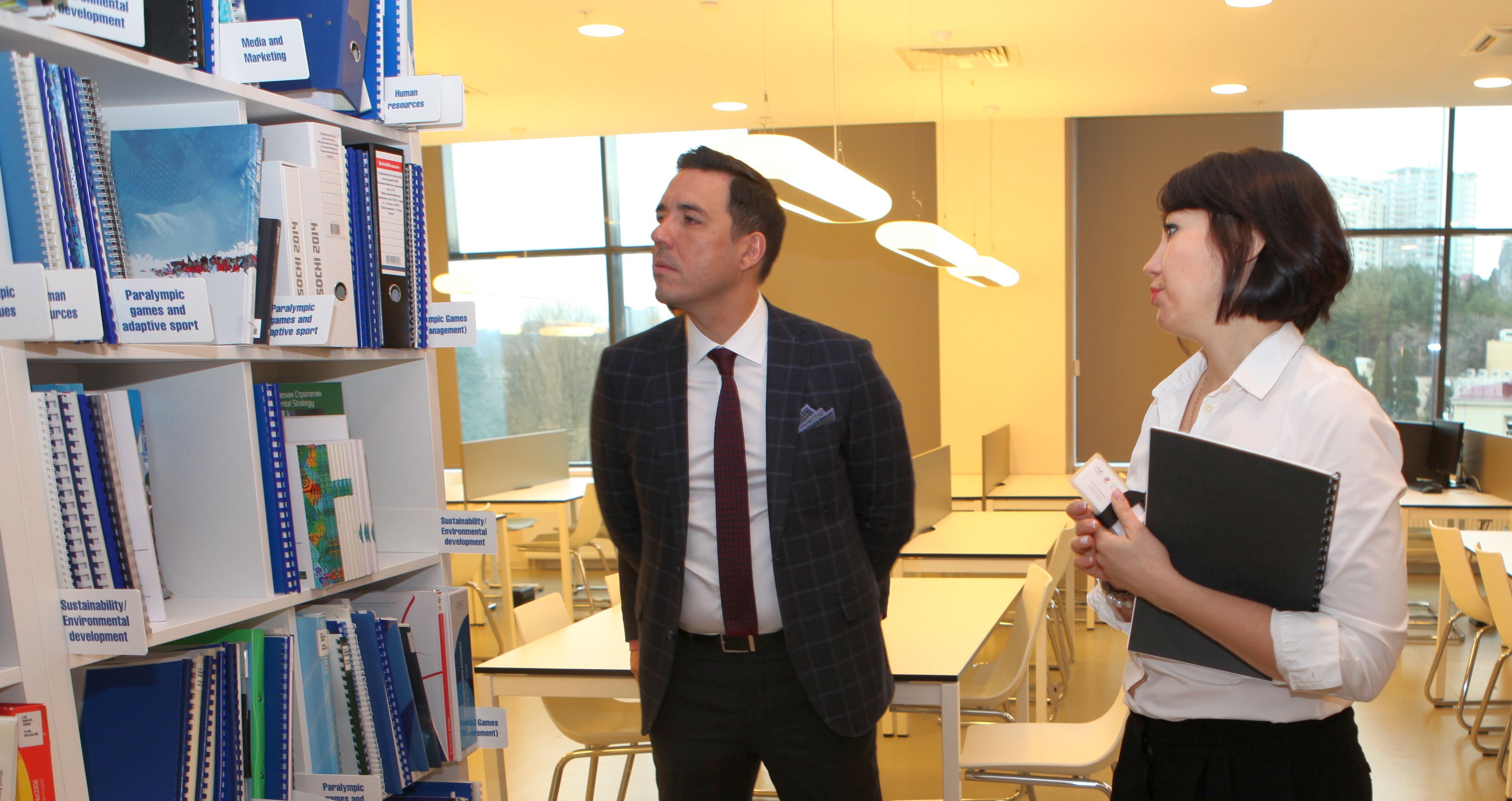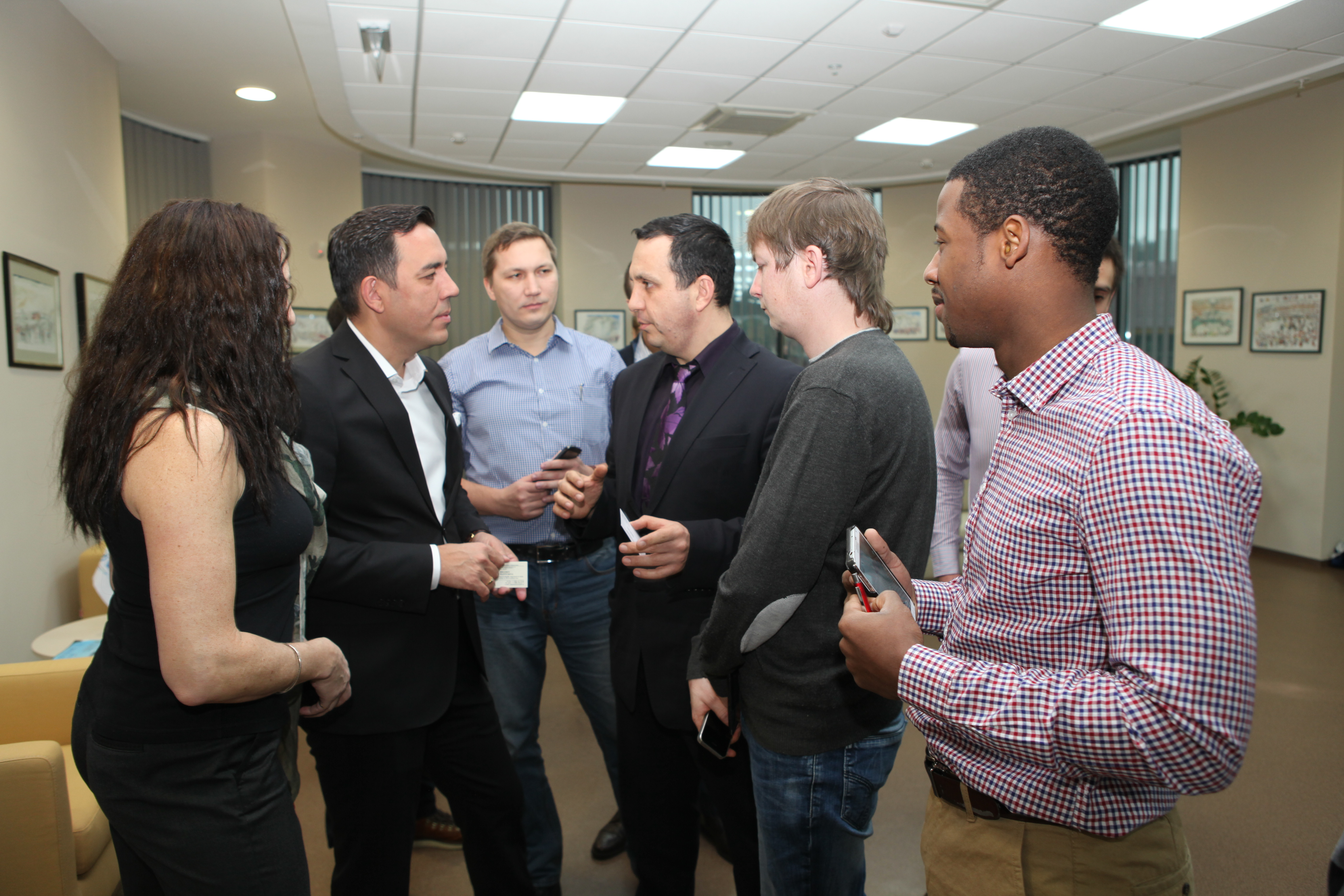 As part of his visit, Azat Muradov visited major sporting venues which provide work placements to RIOU students, allowing them to gain hands-on experience in organising and effectively managing sports events. In a meeting with the students on the Master of Sport Administration programme, the Secretary-General talked about the preparations for the Asian Games, the management system in the Turkmen sports industry and prospects for its development. He expressed a strong hope that RIOU's graduates will be actively involved in the staging of the Asian Games, and will have excellent opportunities to apply their knowledge at Ashgabat's new sports venues.