Полный текст
Russian International Olympic University (RIOU) student, Nikolay Olyunin, has won the first ever Sprint Snowboard Cross World Cup race in Feldberg, Germany, proving in the process that a career as an elite-level athlete can be maintained alongside the pursuit of a second career.
Olyunin, who also won a silver medal in snowboard cross at Sochi 2014 and a gold medal at the 2015 Winter Universiade, enrolled on RIOU's flagship Master of Sport Administration (MSA) course in September 2015 and is managing to juggle his studies with leading the standings in the FIS Snowboard World Cup.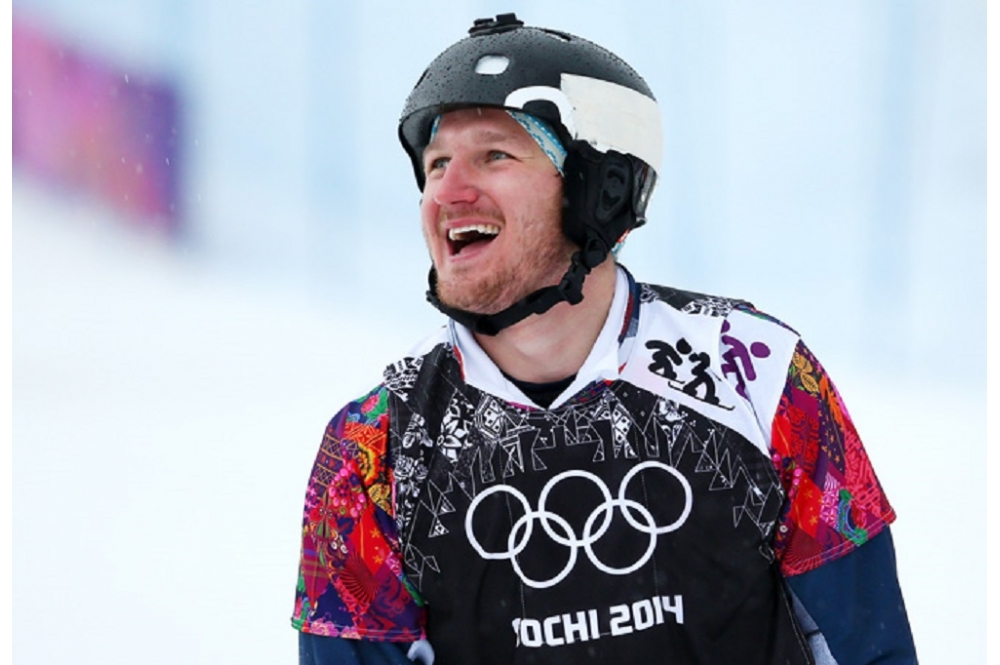 On his victory in Germany, Olyunin said:
"I don't know what to say. The weather wasn't good but maybe that was better for me. I just won my first World Cup [race], and I just feel so good."
And on his studies at RIOU, the 24-year-old has said:
"When I was doing my first degree at Krasnoyarsk Pedagogical University, I had to take a lot of time off coursework, because I was training and competing. Now I'm kind of making up for that. And I find it so incredibly interesting! My fellow students are great people, and our teachers are top class experts in their fields, coming from best universities in Russia and across the world.
"There are no Olympic Games or world championships in this season, so I decided to come here and focus on studying and self-development. RIOU is a unique university, in the first place, and, secondly, Sochi is a fantastic city."
Olyunin is joined on RIOU's third edition of its MSA course by fellow elite athletes including Russian shooting champion, Anastasia Kitaeva; European taekwondo champion, Gamid Mamedrzaev; and the world champion in sport aerobics and fitness, Tatiana Sinukhina.
The MSA programme aims to provide students with the strategic and operational management skills needed to succeed in today's demanding sports industry whilst studying and living in an environment which is conducive to their needs, even those of an elite-level athlete.
RIOU Rector Professor Lev Belousov said:
"On behalf of everyone at RIOU, I would like to offer my congratulations to Nikolay on his wonderful achievement and I wish him all the best for the remaining races in this season's Snowboard World Cup. It is extremely rewarding to see one of our students fulfilling his sporting ambitions whilst still being able to apply himself academically and stay dedicated to his course commitments.
"The University prides itself on attracting students from all different backgrounds, and especially sporting ones, and Nikolay is proof that you don't need to put your dreams on hold when you attend RIOU. I hope Nikolay's achievements can be a source of inspiration for many future students at RIOU."