Полный текст
The third intake of students on the Russian International Olympic University's (RIOU) flagship course today successfully graduated with a Master of Sport Administration (MSA) qualification with the new graduates praising the unparalleled knowledge and experience they have gained over the past 10 months.
RIOU's third MSA course started on 21 September 2015 and attracted students from more than 17 different countries and 21 different regions of the Russian Federation. Many of the intake were representatives of National Olympic Committees, professional elite athletes or sports industry employees. The majority of students were supported financially in their studies through grants from the Vladimir Potanin Foundation, or other RIOU scholarships.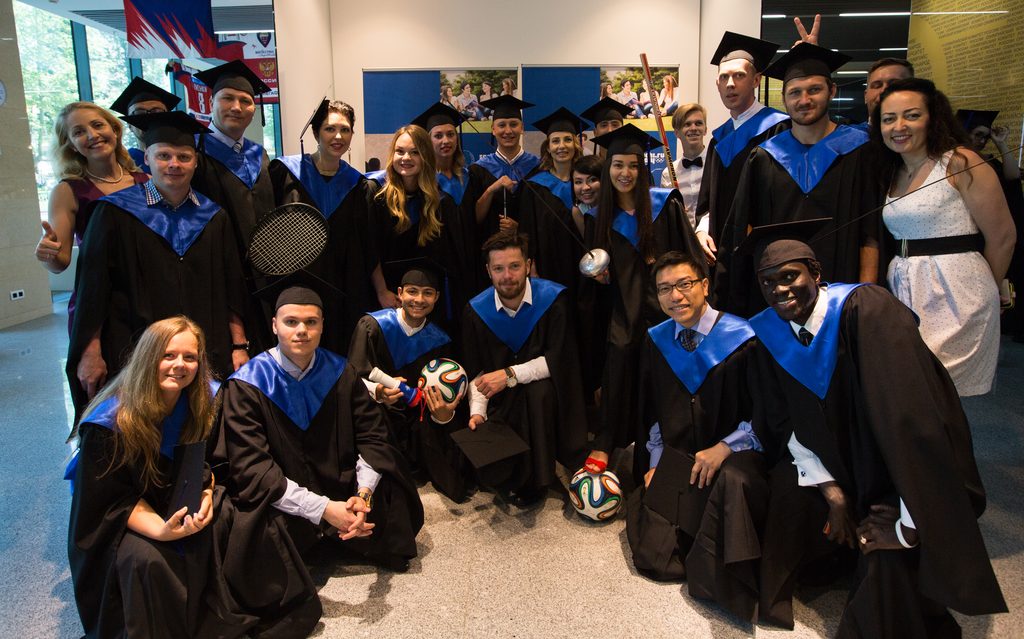 RIOU's MSA programme features modules in "Economics of Sports and the Olympics", "Governance, Policy and the Olympic Movement", "Research Paradigms in Sports Management", "Business of Sports and the Olympic Games", and "Sport Marketing and Communications". A range of classes were taught by leading international and Russian experts in sports management, as well as professors from acclaimed universities and Olympic Studies Centres.
Elite athletes graduating on this year's course included Canada's first female bobsleigh pilot to compete in the Olympic Winter Games, Christina Smith; Russian silver medallist in snowboard cross at Sochi 2014 and gold medallist at the 2015 Winter Universiade, Nikolay Olyunin; Russian shooting champion, Anastasia Kitaeva; European taekwondo champion, Gamid Mamedrzaev; and world champion in sport aerobics and fitness, Tatiana Sinukhina.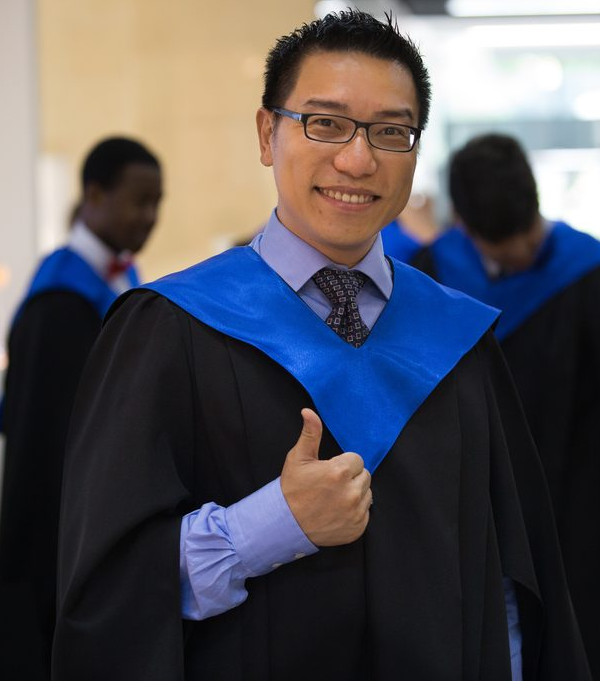 Andy Ng, from Hong Kong, who was recommended to participate in the MSA by the World Curling Federation and who completed an internship at the World Wheelchair Curling Championship 2016 in Switzerland as part of his studies at RIOU, said: "Studying on this MSA course has significantly enhanced my professional development. RIOU offered me complete immersion in the Olympic way of operating and thinking within a truly international environment. The course has considerably enlarged my skill set, particularly my communications skills as you have the opportunity to work with students from all over the world, who speak different languages, and have different cultural backgrounds. It was challenging but always exciting. So I will really miss Sochi and RIOU. There are a lot of very nice and kind people in this city. But I am leaving with a huge competitive advantage for my career. I now feel very confident in moving forward and making a positive impact on the Olympic Movement and wider sports industry."
One of RIOU's core priorities for its MSA course is to provide students with invaluable practical experience of working at sporting events with a special emphasis on Olympic venues. This year, MSA students got a special opportunity to immerse themselves in the operations behind the Formula 1 Russian Grand Prix, and the International Wheelchair and Amputee Sports (IWAS) Games, both held on RIOU's doorstep in Sochi.
The internship programme at these events included on-the-job training and workshops facilitated by senior figures within the event's Organising Committee.
Students also undertook placements at Sochi's Olympic venues and at ski resorts in Finland, as part of an exchange programme with Savonia University of Applied Sciences.
The course culminated in the submission and defending of a dissertation, which was the final requirement to gain a Master of Sport Administration qualification from RIOU.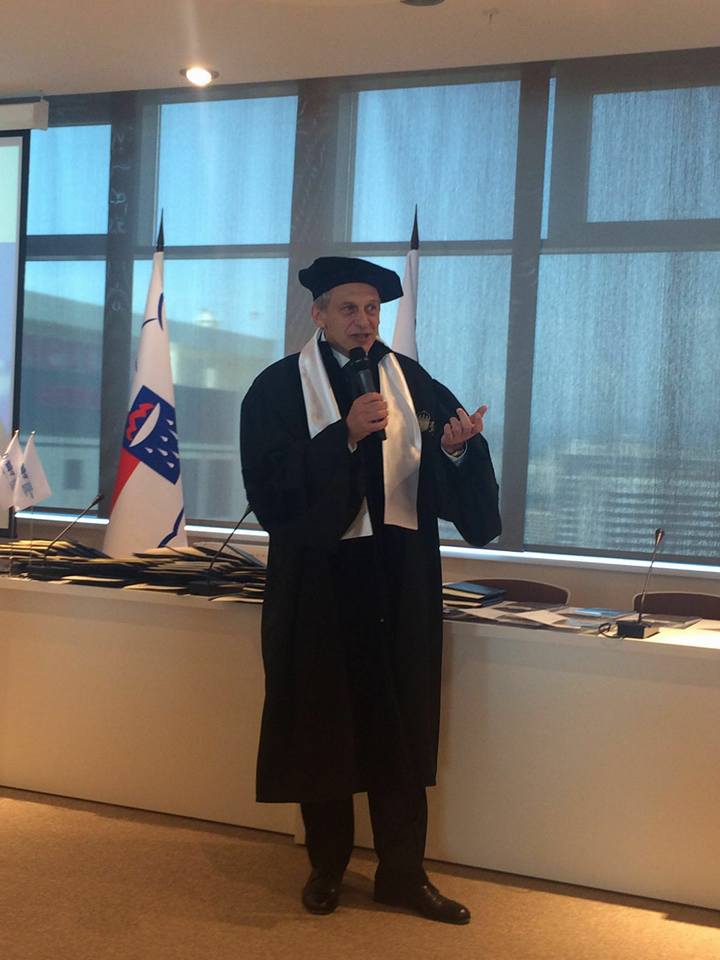 Congratulating the graduates during an official ceremony, RIOU Rector Professor Lev Belousov said: "It is with great honour and pride that I am able to congratulate this year's highly talented intake on the successful completion of their MSA programme. Your diligent attitude towards the completion of your studies and the high quality of your dissertations, combined with your enthusiasm for practical learning at the Olympic and Formula One venues, proves you have the skills and knowledge to succeed in both professional and personal endeavours. You have set the benchmark even higher for future RIOU MSA cohorts and I wish you all the very best of luck as you embark on an exciting new chapter."
Professor Belousov also expressed confidence that this year's graduates will join the RIOU Alumni Club and continue to support one another in the future.
RIOU is currently welcoming applications for the Russian language and English language versions of the Master of Sport Administration course for the academic year 2016/2017.