Полный текст
A group of French students have recently joined RIOU's international Master of Sport Administration class. Their studies in Sochi is one of the elements of the partnership agreement signed between the Russian International Olympic University and Paris Sud University last year.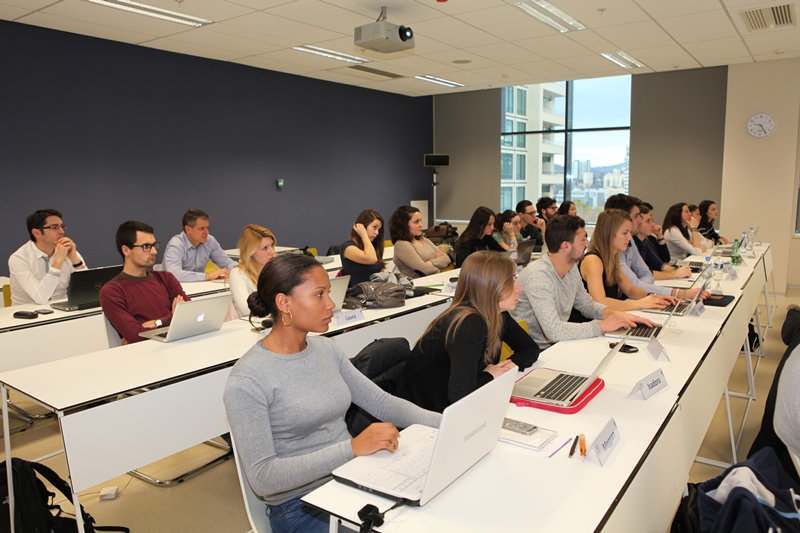 Diana Pruidze, RIOU's Head of International Educational Programmes said: 'Sochi attracts students from all over the world. RIOU has already provided training to representatives of 40 different countries, and we continue to expand our international links. At the moment, our partner network includes more than ten leading universities in Austria, the UK, France, Finland, China and other countries. Besides, we have recently concluded an agreement with the renowned Groupe INSEEC, a network of business schools with locations all across the world. These collaborative relationships open up new opportunities for our students to become fully immersed in all the aspects of the management profession'.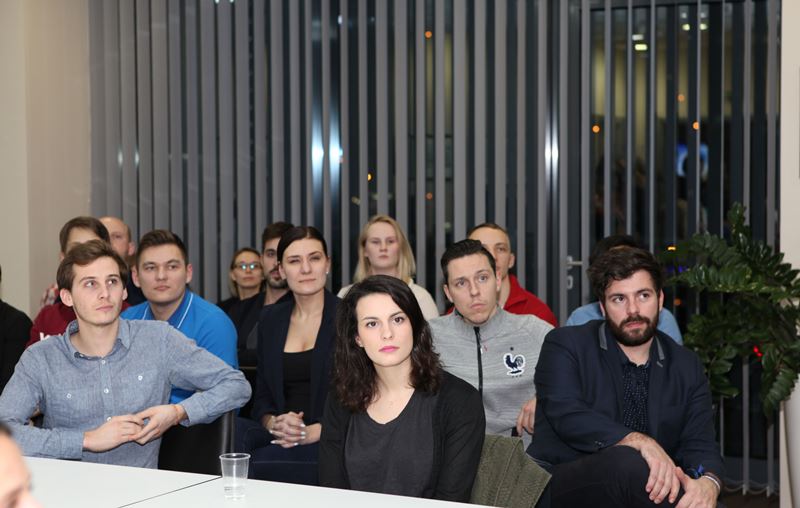 The French students will be studying two of RIOU's MSA courses focusing on sports event organisation and personnel management, which will hopefully help them pursue their dreams. For example, Maeva Desclaudure, one of Paris Sud students who has been doing golf since the age of seven, plans to get a job in golf tournament management upon completion of her degree programme. She shared: 'Studying in Sochi gives you an excellent opportunity to see the host city of the Olympic Games. We are now part of a highly international group of students, so, besides the benefits of learning from top-notch professors from Australia and Austria, we have a great chance to practice our English language skills'.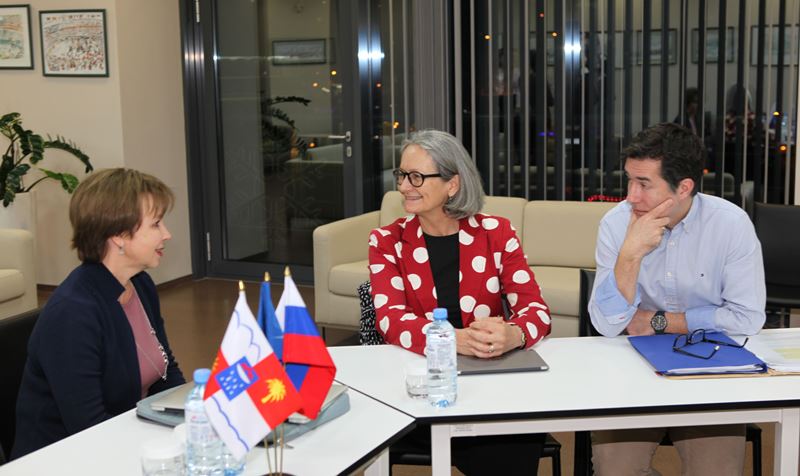 Apart from their coursework, the French students will be able to familiarise themselves with the Sochi Olympic venues. They will visit the Sochi Autodrom racing track, meet the senior officials of the Ice Cube Arena, and learn about the post-Olympic use of ice stadiums. They will also take advantage of the skiing opportunities offered by the Olympic Mountain Cluster.
Professor at Paris Sud University Michel Desbordes said: 'I'm impressed by the learning facilities created at the Russian International Olympic University. We plan to organise such internships of French students in Sochi on a regular basis. In addition, we are looking forward to welcoming the RIOU students in France, as part of the agreement between our universities'.