Полный текст
As part of their internship programme, the RIOU students on the Master of Sport Administration course assisted with the delivery of the International Wheelchair and Amputee Sports World Games that were held in Sochi from 26 September to 3 October.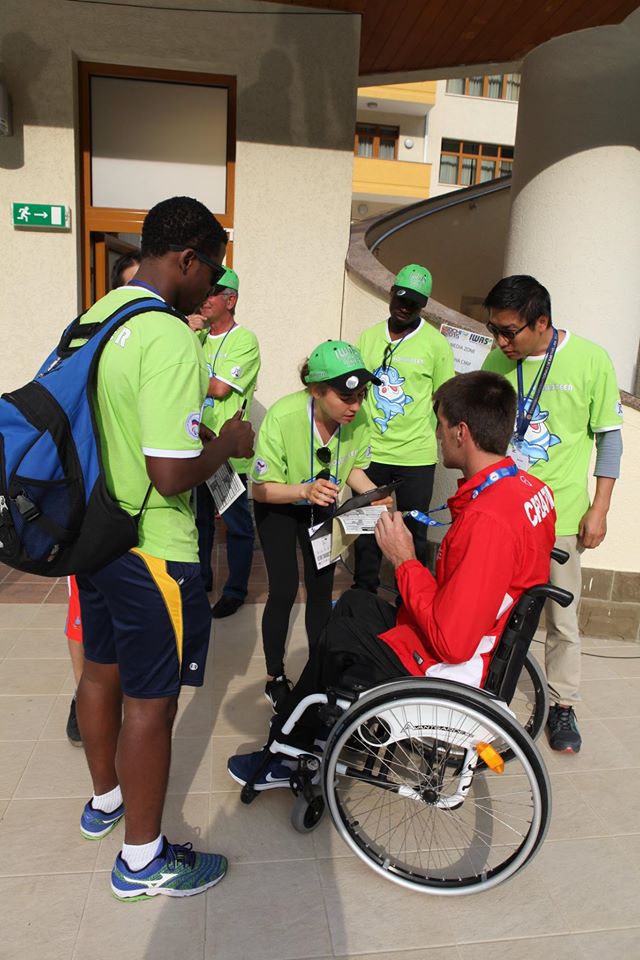 The IWAS World Games is a biannual event with competitions in six sport disciplines: athletics, swimming, archery, table tennis, armwrestling and para-taekwondo. The 2015 edition of the Games in Sochi brought together 800 athletes representing 34 countries.
The RIOU students were involved in a range of functional areas assisting the teams and delegations, classification commissions, the judges and the representative of RUSADA, a national anti-doping agency. This hands-on experience allowed the interns to gain a better understanding of the specific needs of competitions organised for athletes with disabilities.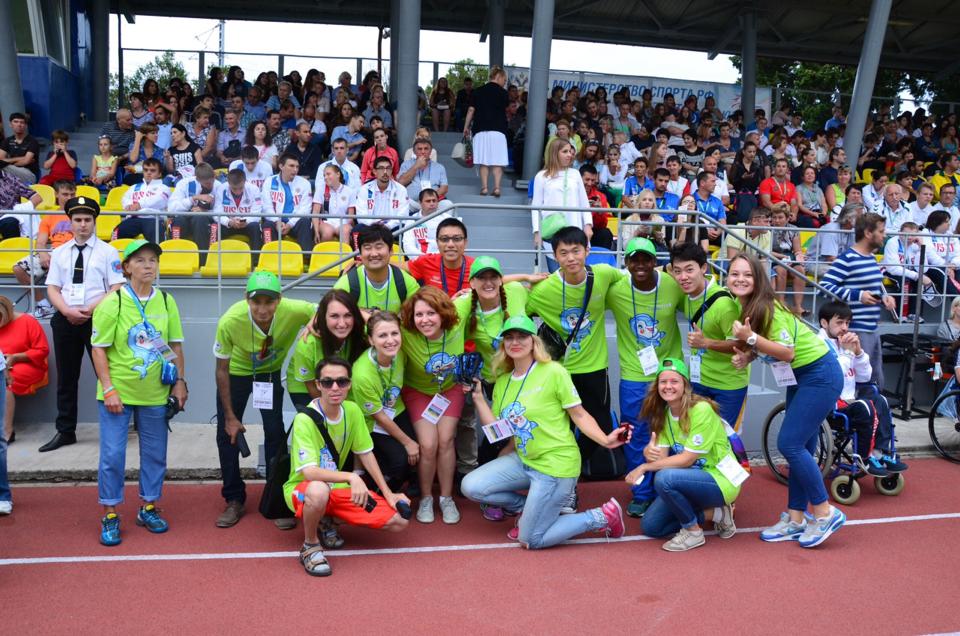 At the end of the Games the students were warmly thanked for their contributions by the RF Minister of Sport Vitaly Mutko and the IWAS President Paul DePace.