Полный текст
On September 20, on the International Day of University Sports, an open webinar will be held at the RIOU. It's topic is "FISU Student Ambassadors Programme & IDUS" A free-to-participate webinar in English will start at 14.00( 2 p.m. via Moscow) and is going to last about 60 minutes. To participate, don't forget to connect through the Zoom platform at the beginning of the webinar
using the link
(Conference ID:
962 5513 6009
) and enter the access code - 456684.
The lecture will be delivered by Shonisani Masutha and Renata Zinnatullina. Shonisani is a RIOU graduate in MSA program last year, and Renata became a student in the same program this year. At the webinar, they will talk about what the FISU Volunteer Leaders Academy is, how to participate, who are the FISU student ambassadors and what is the International Day of University Sports about.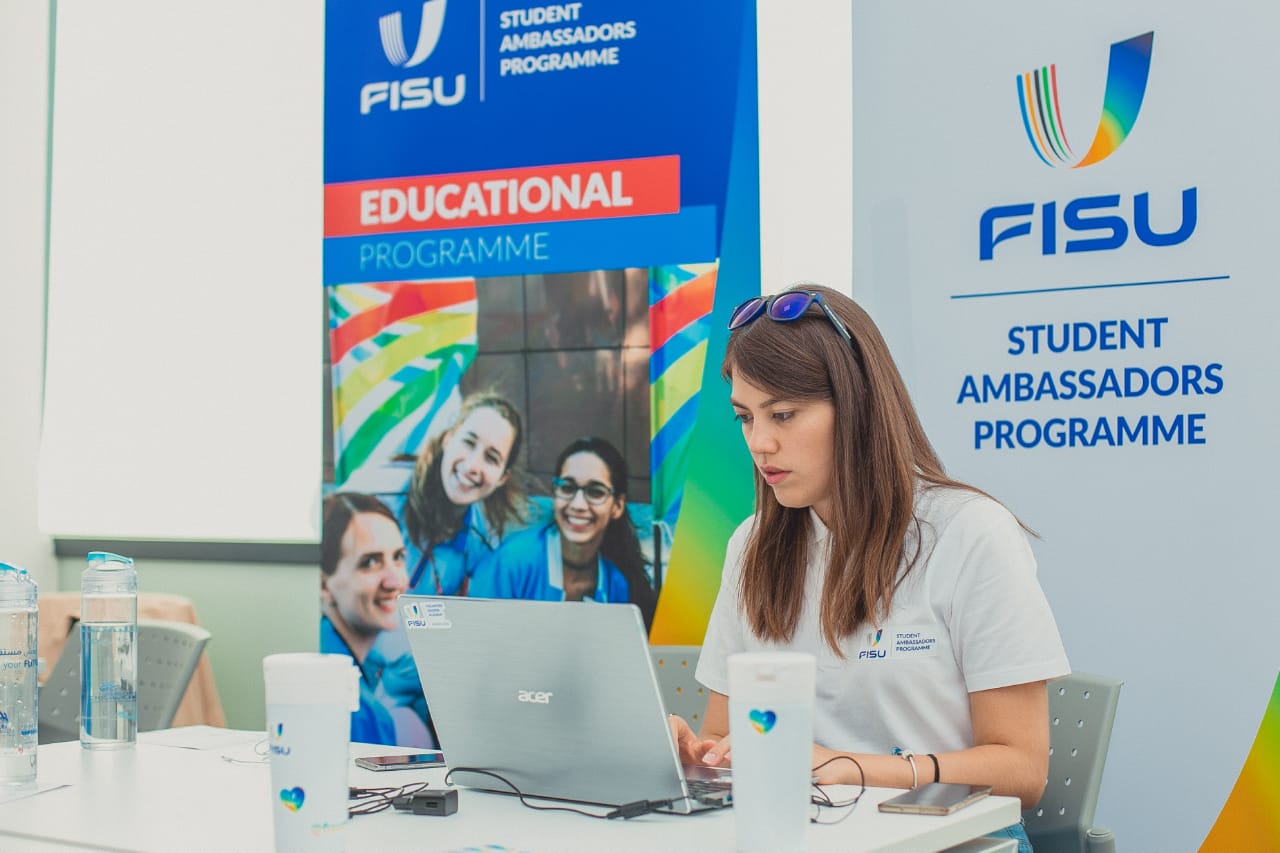 The International University Sports Federation (FISU) is an international sports organization created to develop and promote sports among students around the world. The headquarters of the organization is located in Lausanne (Switzerland). The federation carries out the activities of more than one hundred national university sports federations, which are part of it. Under its auspices, every two years, the Summer and Winter Universiades are an analogue of the Olympic Games, held among students. Currently, the President of the organization is Oleg Matytsin.