Полный текст
On June 24, RIOU held a special ceremony in which this year's graduates received diplomas conferring the Master of Sport Administration and Master of Sport Management qualifications.
The 2021/2022 cohort on RIOU's one-year courses included 68 students from 15 countries, who studied on three programmes: Master of Sport Management (MSM, in Russian) and Master of Sport Administration (MSA, Russian and English language versions). Their studies culminated in the defense of dissertations focusing on the most important issues in the sports industry.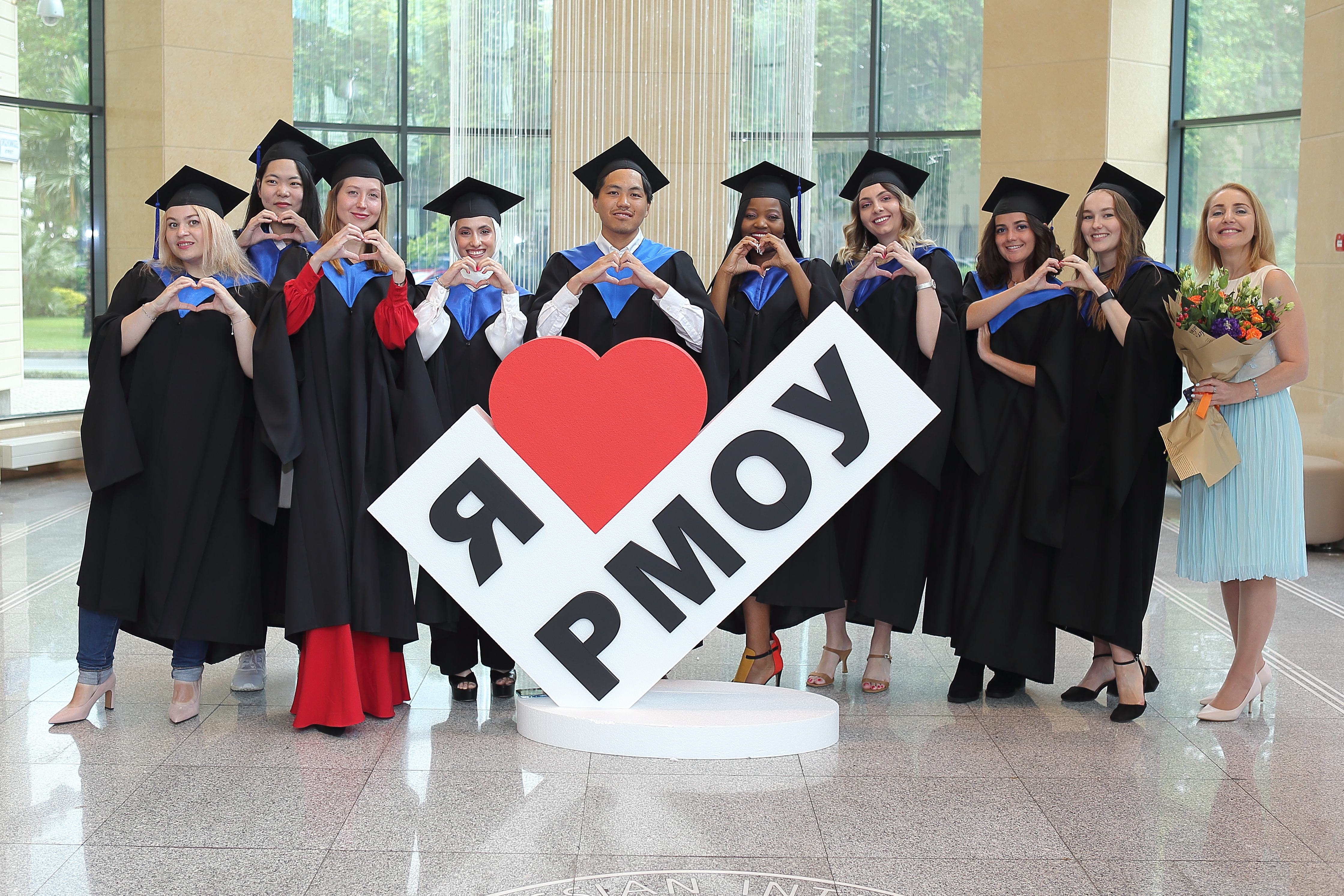 Among the graduates from the Russian-language MSA and MSM were 34 holders of grants provided by the Russian Olympians Foundation. These included winners and medallists of the Olympic and Paralympic Games, and other major international tournaments. The majority of students on the international MSA were supported in their studies by Olympic scholarships administered by the Vladimir Potanin Foundation.
The graduation ceremony was attended by deputy Mayor of Sochi Svetlana Kalinina; head of the Fisht Stadium Veniamin Bogomolov; Acting Rector of Sochi State University, member of the Russian Academy of Education Igor Gaidamashko; Program Director of the Vladimir Potanin Foundation, Chair of the Board of Trustees of the Russian Adaptive Hockey Federation Igor Baradachev, among other distinguished guests. Congratulatory addresses were sent by Russian Minister of Sport Oleg Matytsin, Executive Director of the Russian Olympians Foundation Alexander Katushev, and President of the Russian Cross-Country Skiing Federation Elena Vyalbe.
RIOU Rector Lev Belousov said: 'The Olympic University is proud to award its diplomas to the now ninth cohort of graduates. These young professionals will shape the future of the Russian and global sports industry. The relationships that they have built over the course of their studies of the science of sport management form a safe foundation for sports diplomacy in future. RIOU also continues to fulfill its social mission nationally by providing opportunities to retired athletes to make a smooth transition to a new life after sport, as effective managers. The knowledge and experience that they have gained here at RIOU will be used in various Russian regions to promote sport at the youth, grassroots and professional level. I thank our partners, including the Russian Olympic Committee, the Russian Ministry of Sport, the Vladimir Potanin Foundation and the Russian Olympians Foundation, for the many years of cooperation in training high-calibre specialists for the fitness and sport industries.'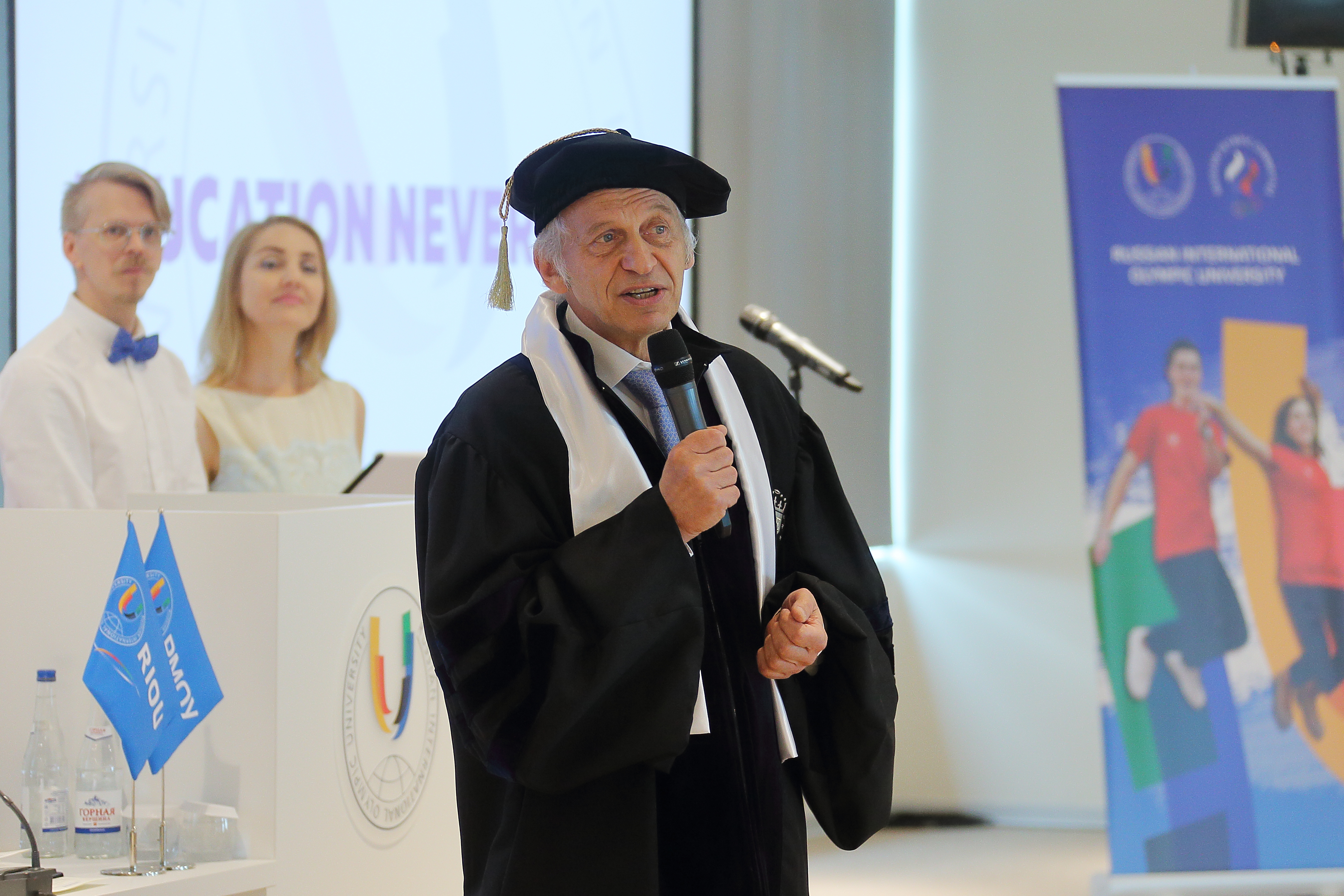 Over the past academic year, RIOU has delivered 54 short courses on anti-doping, sports psychology, management and marketing in sports federations, PR communications, and other topics, to over 1,800 participants. These included employees of national Olympic committees and sports organisations from the CIS and other countries.